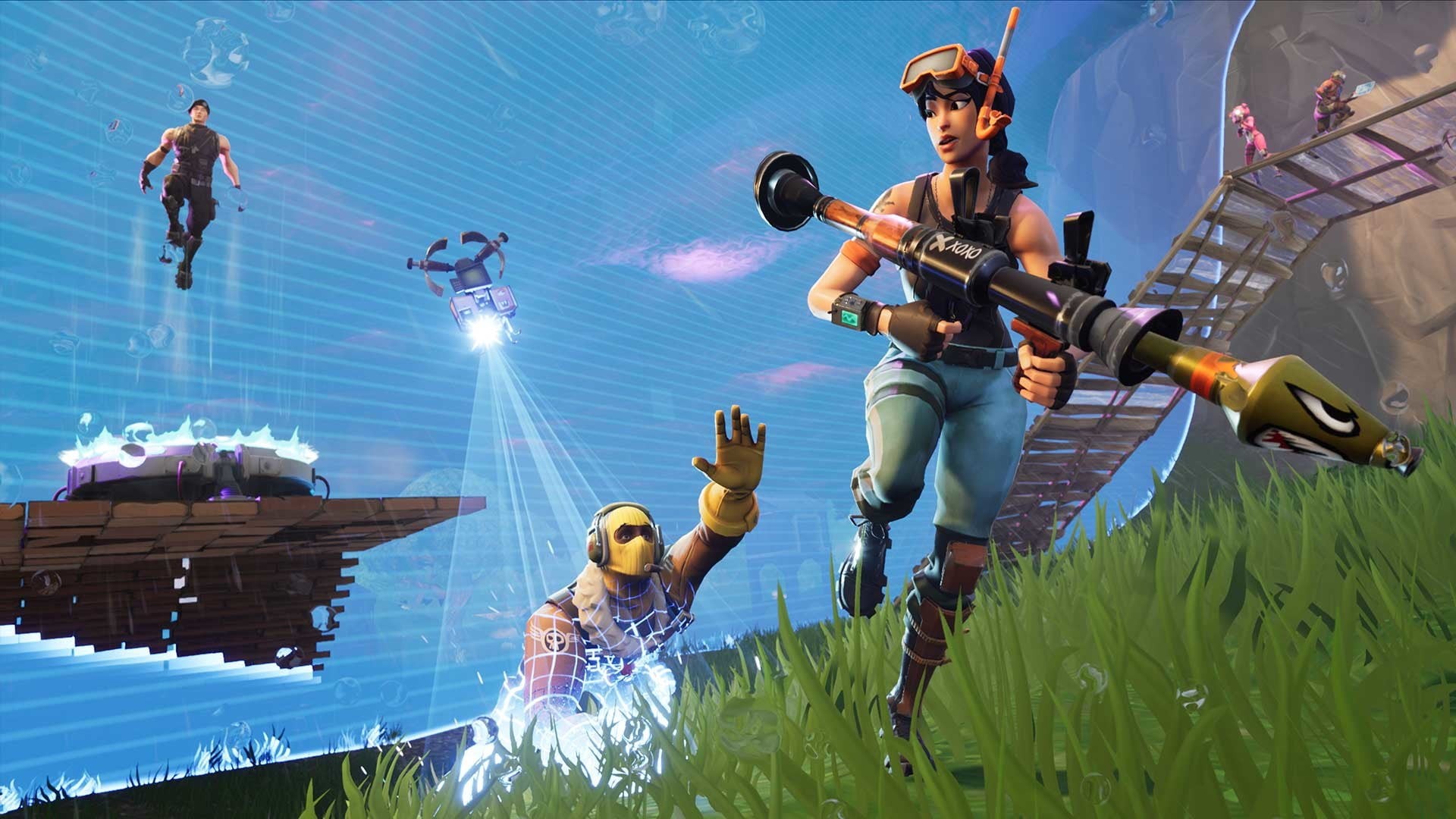 CEO of Epic Games Tim Sweeney confirmed to the Verge that the mobile version of multiplayer shooter Fortnite Battle Royale for Android you will not get in Google Play.
Developers from Epic Games will distribute the game through its website to provide a direct connection to the user without intermediaries. However, a more compelling reason to abandon Google Play is a 30 percent tax on in-app purchases.
Fortnite Battle Royale is free and earns huge amount of money by selling in-game items. For the first three weeks of the iOS version of the game has brought developers to $ 15 million.
Release the game for Android will take place this summer. Rumors about the exclusive launch on the Galaxy Note 9 Tim Sweeney refused to comment.