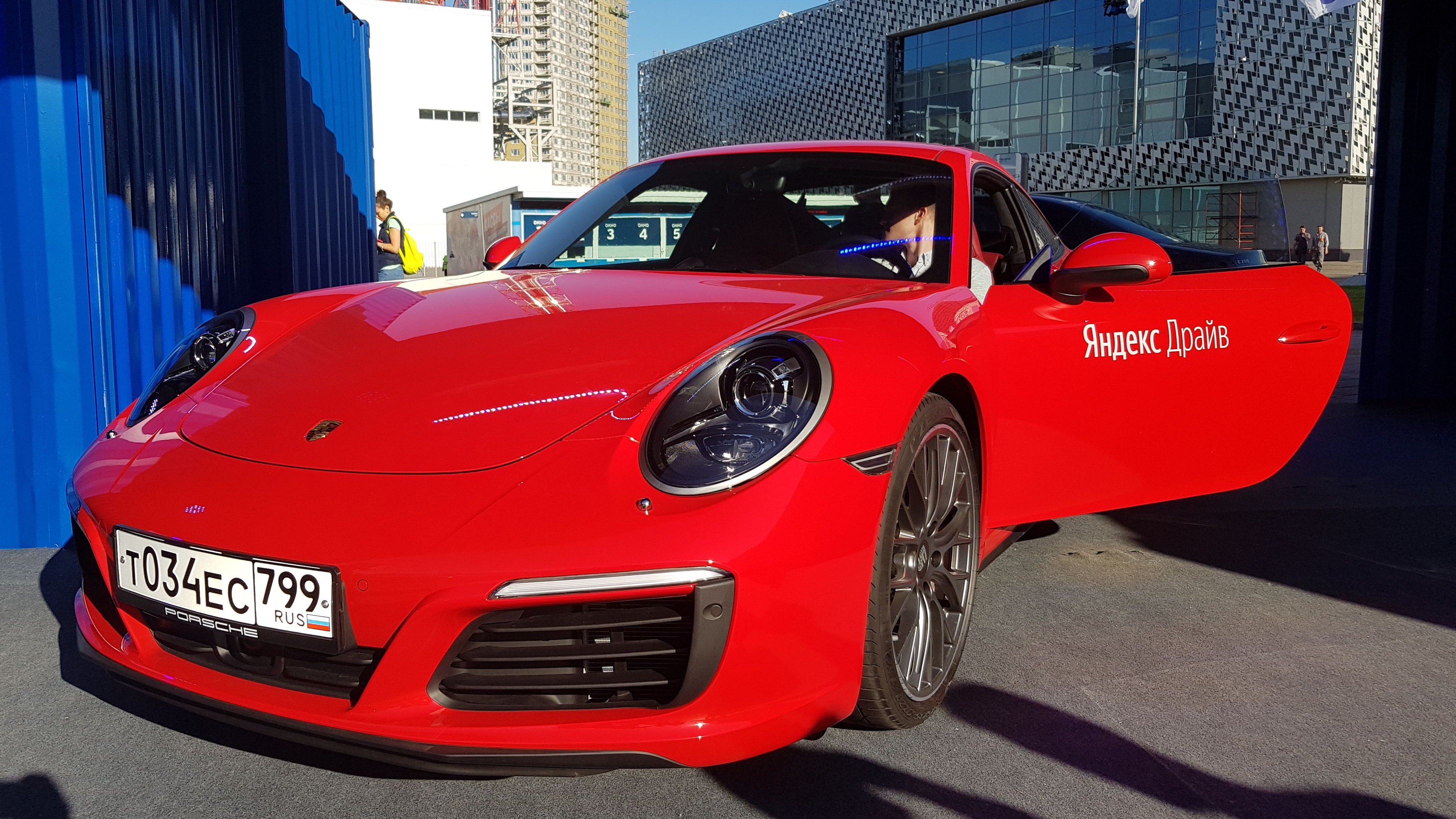 In may, as part of a large conference, «Yandex» has presented the expansion of the fleet car-sharing service «Yandex.Drive» a premium car. The event showed famous car brands Porsche and Mercedes.
On August 7 Moscow residents that are actively using the subscription «Yandex.Plus», can rent a compact crossover Porsche Macan or a sporty Porsche 911 Carrera RS. The rental:
Porsche Macan — 20 RUB/min in the path and 7.2 rubles/min wait.
Porsche 911 Carrera RS — 60 RUB/min in the path of and 20 rubles/min wait.
«Yandex.Drive» earned in February 2018. At the time of launch the fleet consisted of 750 cars Kia Rio, Kia Rio X-Line and Renault Kaptur. To test the service can the inhabitants of Moscow, for this you need to download a branded app on iOS and Android.