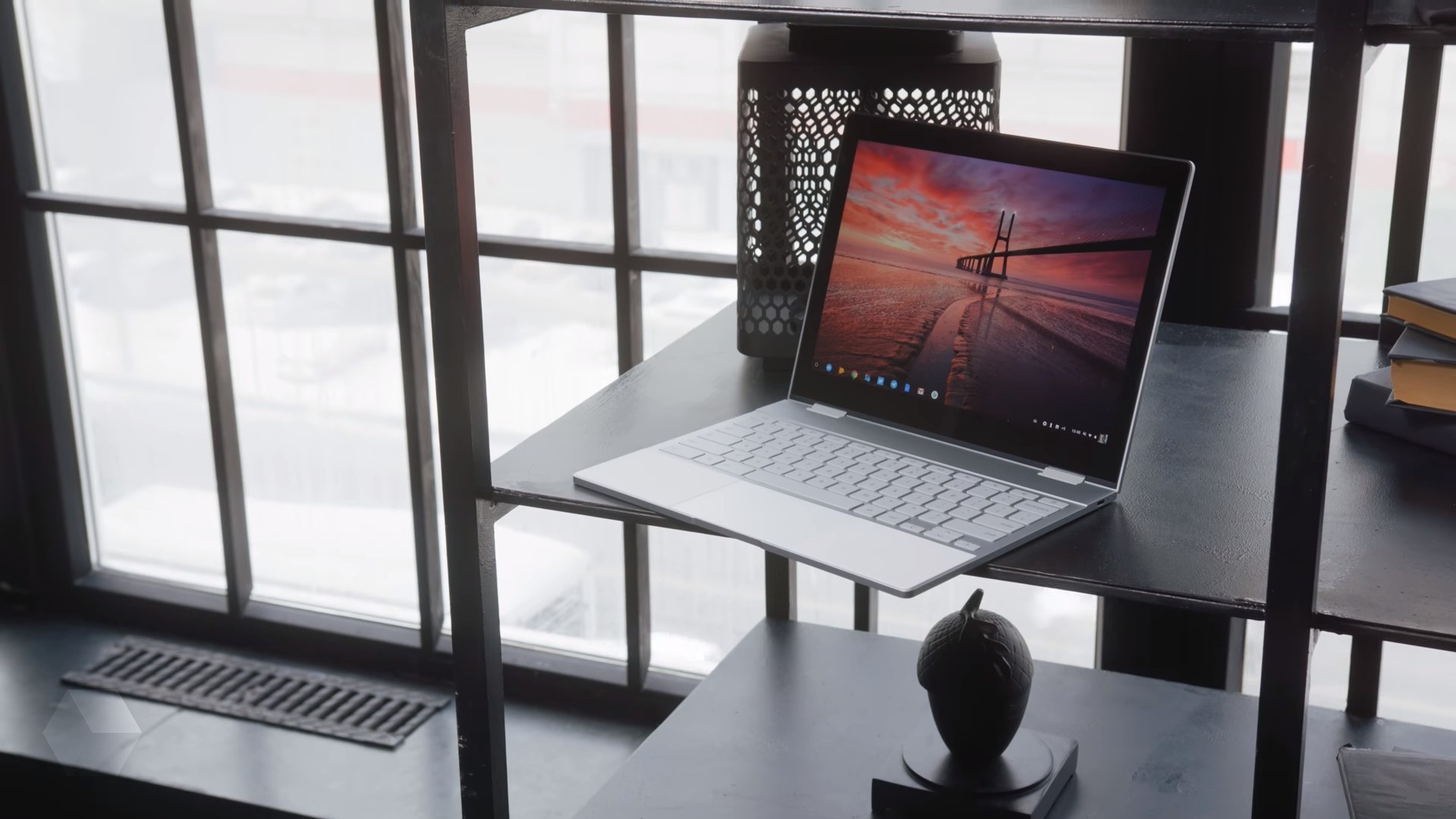 Insider and journalist Evan Blass, known as Evleaks, announced the upcoming upgrade laptop-transformer Google Pixelbook. The Corporation will present it at the fall presentation along with Pixel 3, Pixel 3 XL, Pixel Buds 2 headphones and smart watch, Pixel Watch.
According to Blass, the second generation Pixelbook will get a small frame around the display and will be available for purchase before the end of this year. Most likely, the ultrabook will run on the Chrome OS with support for Android apps and the Play store Market.
It is known that the Pixel 3 will not change in appearance, but the XL version will have the cutout in the display. Both smartphones will be equipped with a single camera, support for wireless charging and stereo speakers on the front panel. Other devices Pixel information.
Google Pixelbook submitted in October 2017 and equipped with a 12.3-inch screen, Intel Core i5 or i7 of the seventh generation, 8 or 16 GB of RAM and storage on a 128, 256 or 512 GB. The body is made of aluminum, and the connectors include two USB Type-C and Jack for headphones. The minimum version priced at $ 999 (~63 400 rubles at the current exchange rate).