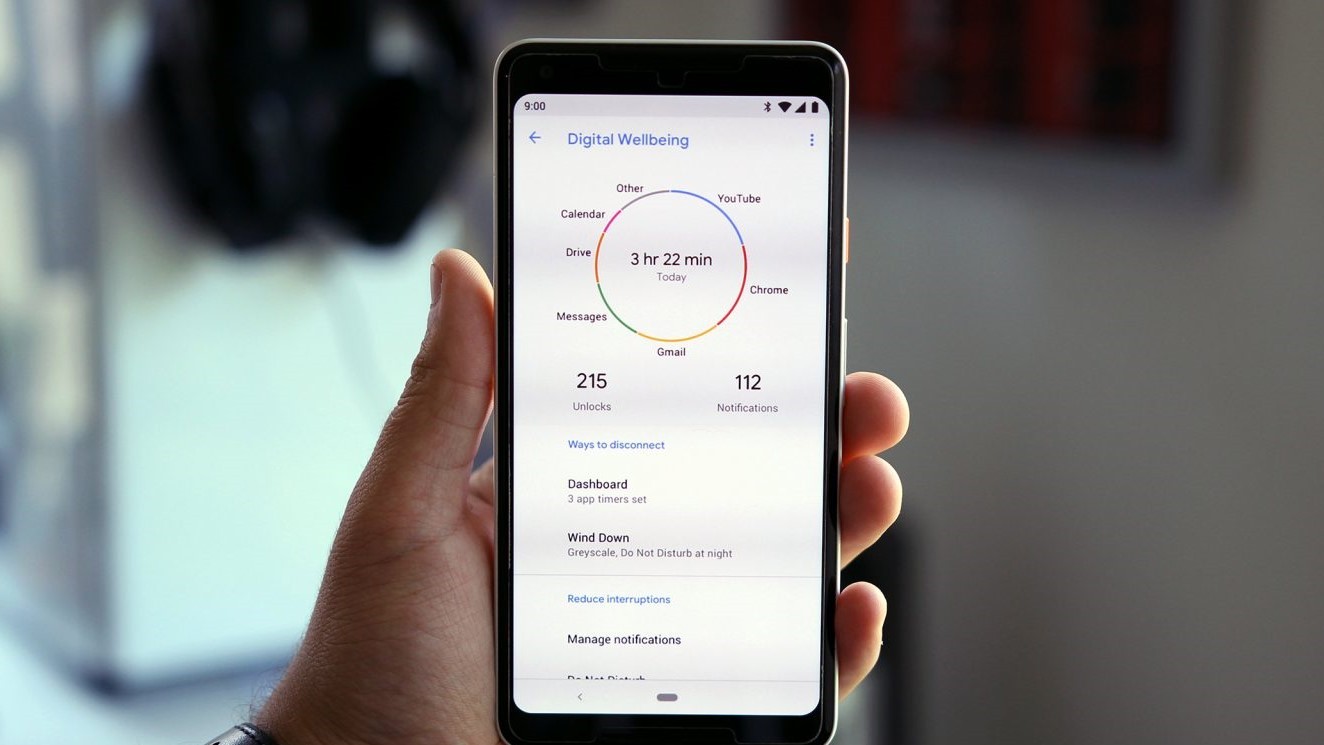 Together with the final 9.0 release of the Android Pie, Google has opened the beta testing of the app Digital Wellbeing, which is also known as Android Dashboard. It was announced as part P of Android during Google I/O 2018.
The service includes a dashboard of user activity: what applications and how much he used, how many notifications it has received and how often unlocked smartphone. There is a setting «do Not disturb», timers to temporarily disable the applications and the function of the Wind Down which makes the screen black and white and disables notifications during sleep. All this serves to control the digital dependence.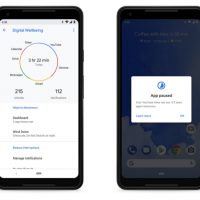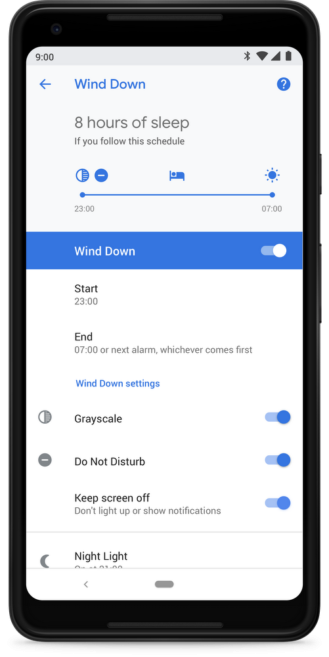 Now Digital Wellbeing available in the format of pre-testing for owners of smartphones Google Pixel installed Android Pie. A similar function, Screentime, appeared in the iPhone with iOS 12.