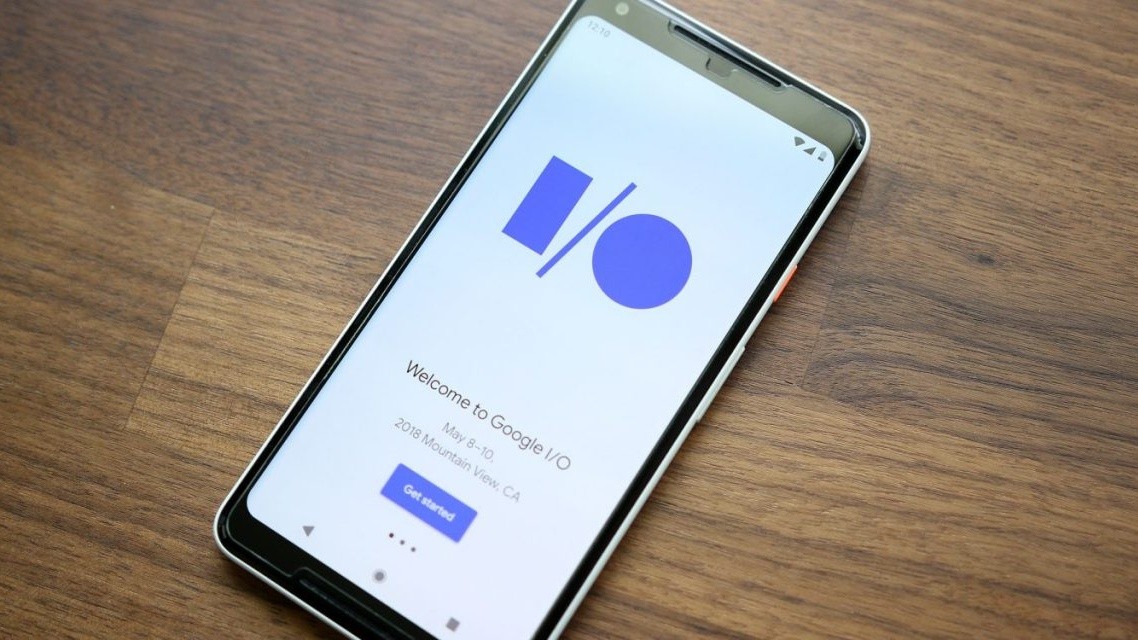 July 25 in Vimeo there is a video demonstration of the updated design of some proprietary apps for Android. The video has been removed, but users on Reddit managed to do perezaliv.
His first published designer Google Liam Spradlin, later deleting the tweet: «Very nice to see this video online — on Google's Material was conducted an incredible amount of work. This is only the beginning of the realization of his life.» From the description to the video, it became known that in addition to Spradlin over the video worked, his colleague Adam Grabowski.
The video shows the development of Material Design, the appearance font Google Sans, the redesign of Google services and Google Material — the official name of dazzling white design language applications, which is followed by all the updates the service company.
Comparison of old and new design in the screenshots:
Liam Spradlin also wrote that this is only one «formula» Material Design, and other companies can make something of my own on this basis, appropriate to specific product and user. The second tweet was the attached link to the official website Material.io hosting recommendations & resources for designers.
Source:
Ars Technica

Source