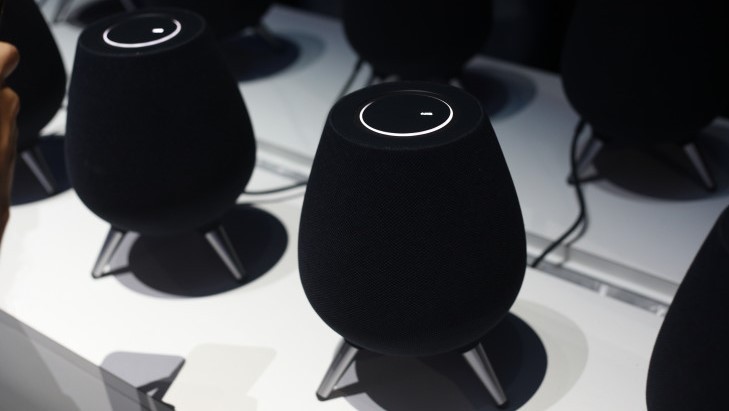 Followed by Galaxy Note and Galaxy Watch 9, the South Korean Corporation Samsung presented Galaxy Bluetooth speaker Home with support for voice assistant Bixby.
The speaker developed in collaboration with renowned audio manufacturer AKG. A system of six speakers and subwoofer generates sound level Hi-Fi and understand where the person is, and activate those dynamics which are located on the nearest side. And eight microphones embedded in Home, just recognize the owner's voice.
On the top bar Galaxy Home control buttons for rewinding and changing volume. The speaker itself covered with a fabric sheath, stands on three aluminium feet.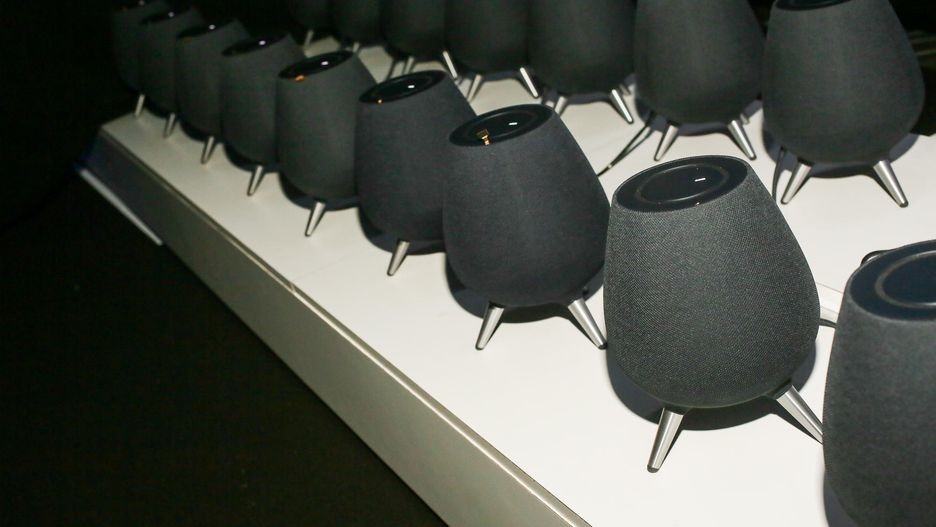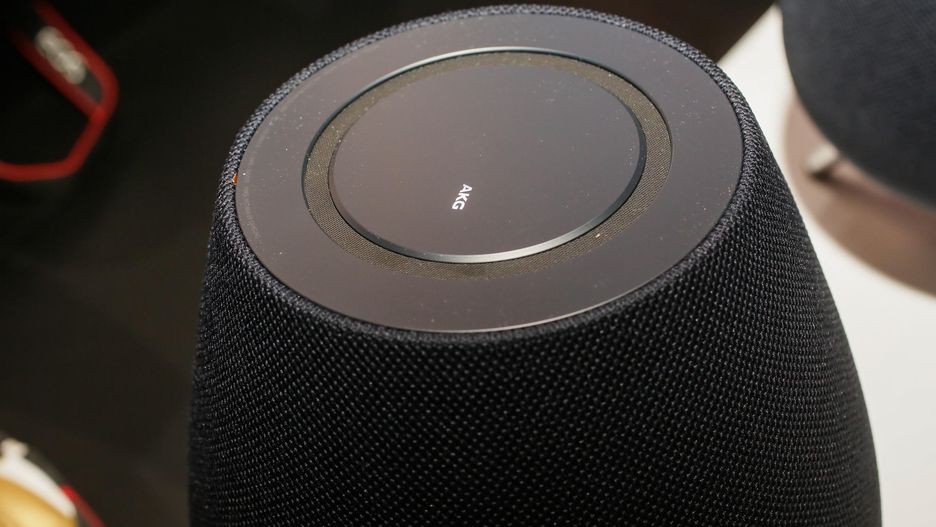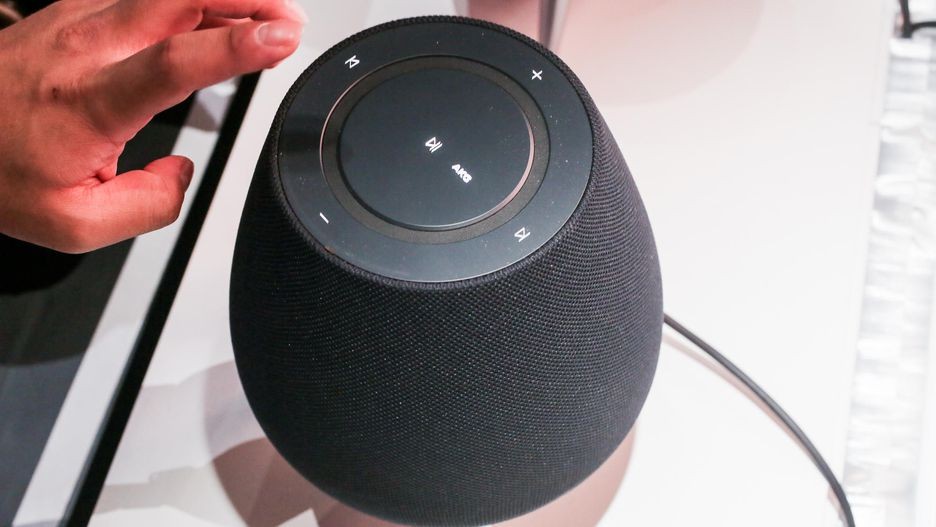 Column constantly waiting for the command «Hey, Bixby» — activated assistant brand company, which has received a voice mode. According to representatives of Samsung, here assistant knows almost all the same as on smartphones. Also the device can be the hub SmartThings, integrating and managing devices «smart» home.
Information on the price and timing of the release yet — Samsung will report on them later.