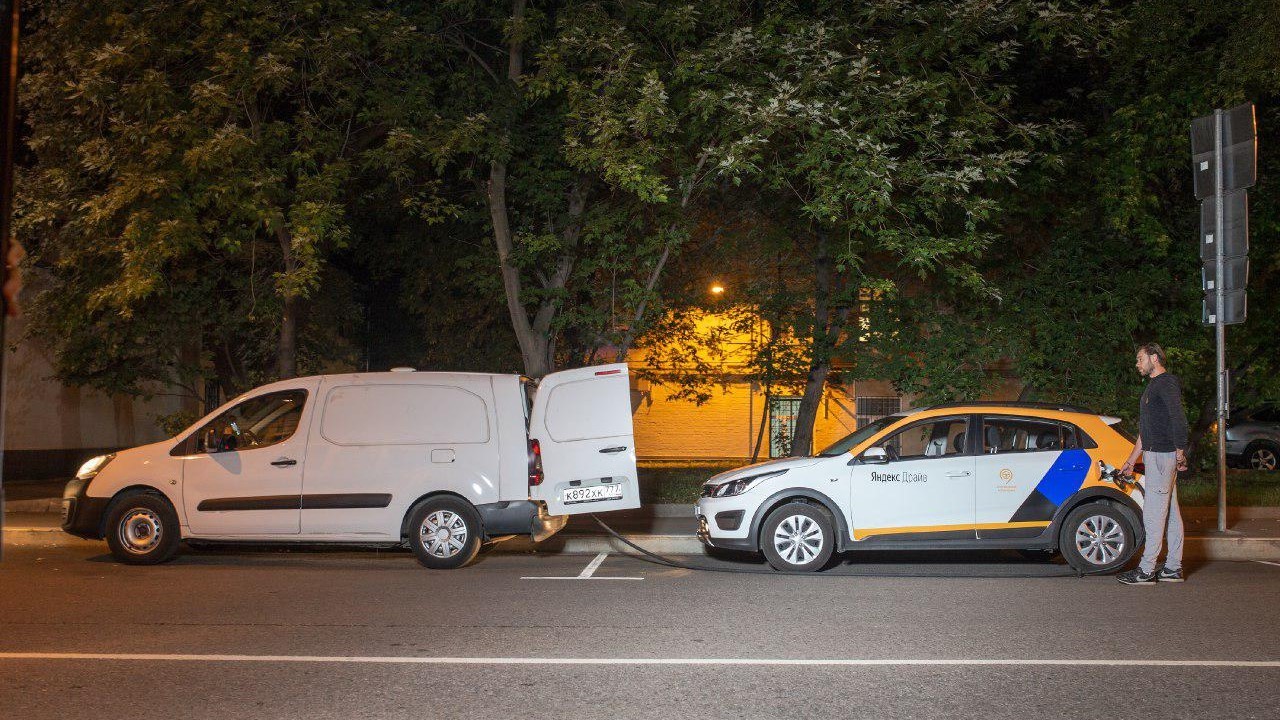 The car-share service «Yandex.Drive» got mobile gas stations. From now on, customers almost do not need to refill the car with fuel yourself.
Cars with tanks distributed around the city by a special algorithm based on where the cars «Drive» and how many are left of fuel. All cars are fueled with gasoline AI-95 and above. Helps in gas station mobile gas station «Fuel in tank», which is purchased by car-sharing.
If the driver still is not enough fuel for the trip, he will be able to fill the car at a regular gas station. The service compensates for the money spent bonus points that can be spent on rental cars.
Recently, «Yandex.Drive» joined the fleet of premium cars Porsche Macan and 911 Carrera RS and opened their own Park with a recreation hall at the airport «Sheremetyevo».