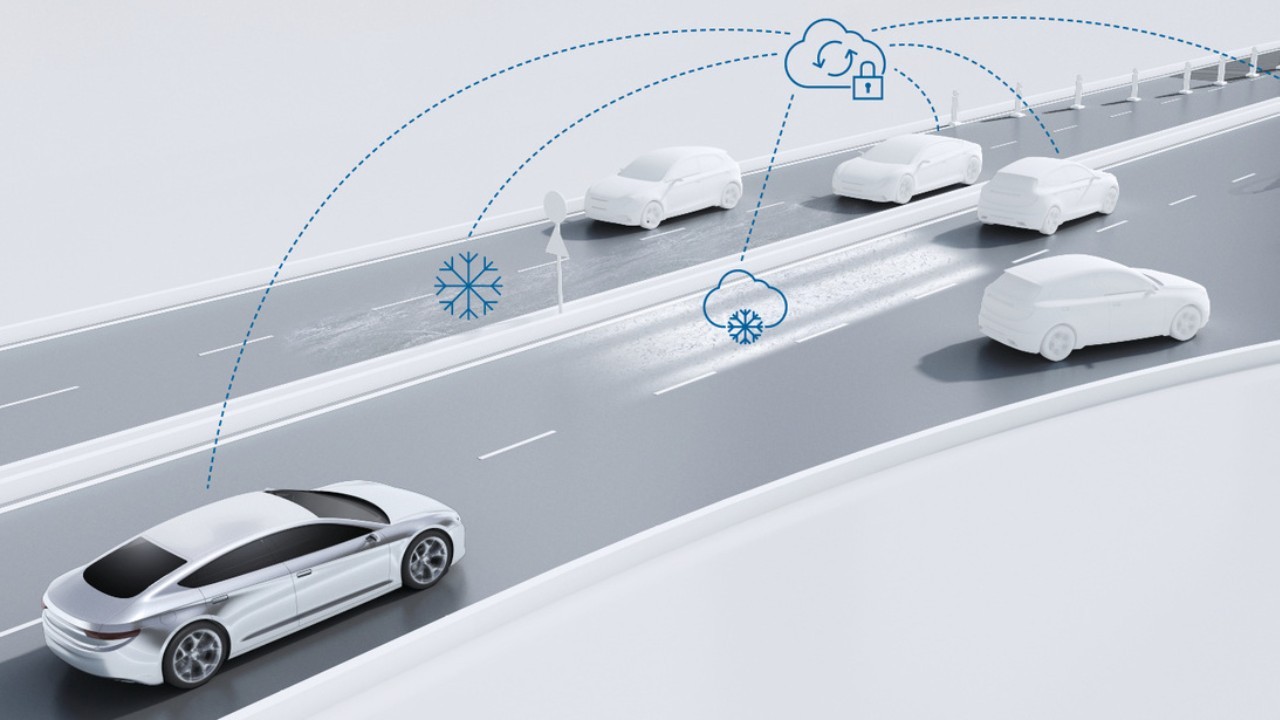 Bosch has introduced a system capable of unmanned vehicles down to the 3 level, which includes Autonomous driving on predictable roads. The development will allow to analyze the traffic situation and warn about severe weather conditions.
Initially we planned to take the data from the monitoring systems of roads, but later there will be a connection traffic. That is, the machines will warn about climate change that will not only help the prediction, but also warn drivers until the complete return of control to the person.
The project launch is scheduled for 2020, the geography of start not yet reported, but as a partner already announced by the Finnish company Foreca weather.