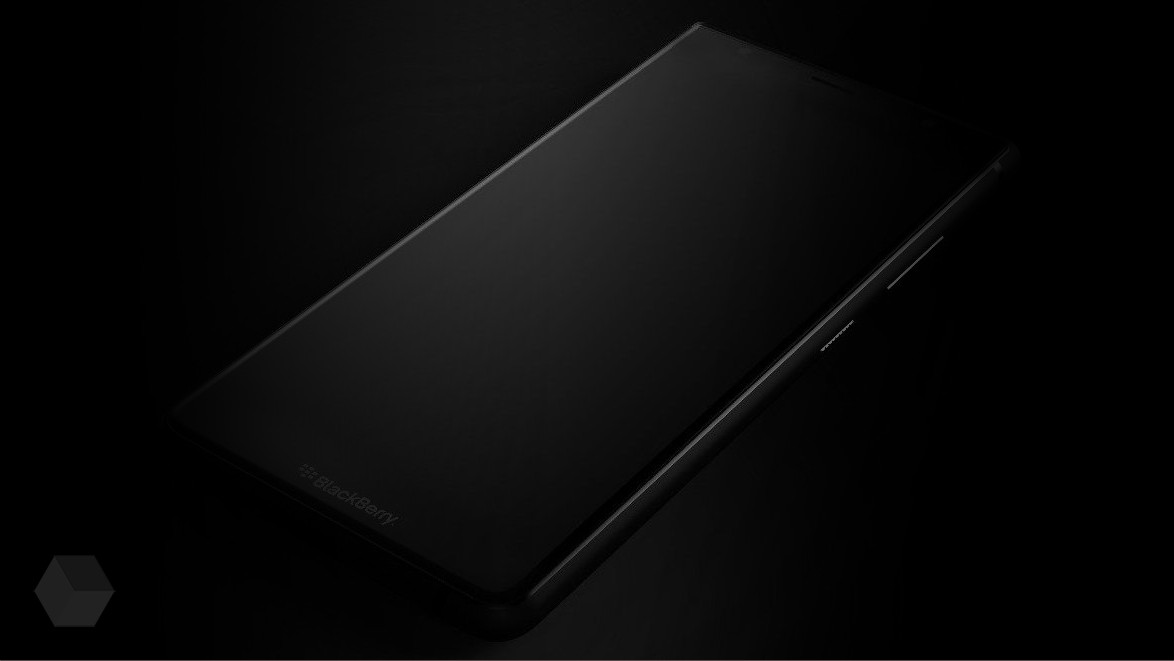 Indian telecommunications company Optiemus Infracom announced the presentation of a new BlackBerry smartphone. The event will take place on 2 August.
The announcement is not accompanied by the information, what the device is going to present Optiemus Infracom. It is assumed that this frameless Ghost, a code name which in a series of leaks changed to Evolve X.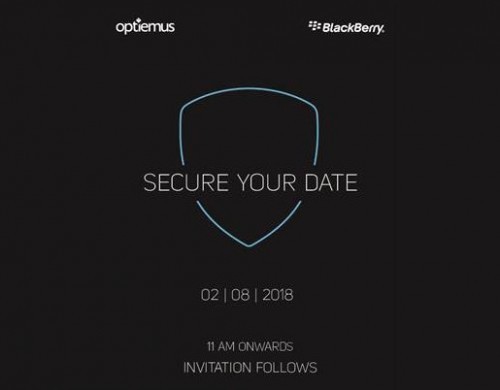 It is expected that the smartphone will have edge-to-edge display with no cutout in the top part of a double main camera module with optical zoom and a battery capacity of 4000 mAh.
Optiemus Infracom included in the number of companies licensed technology to develop , manufacture and implementation of devices under its brand.