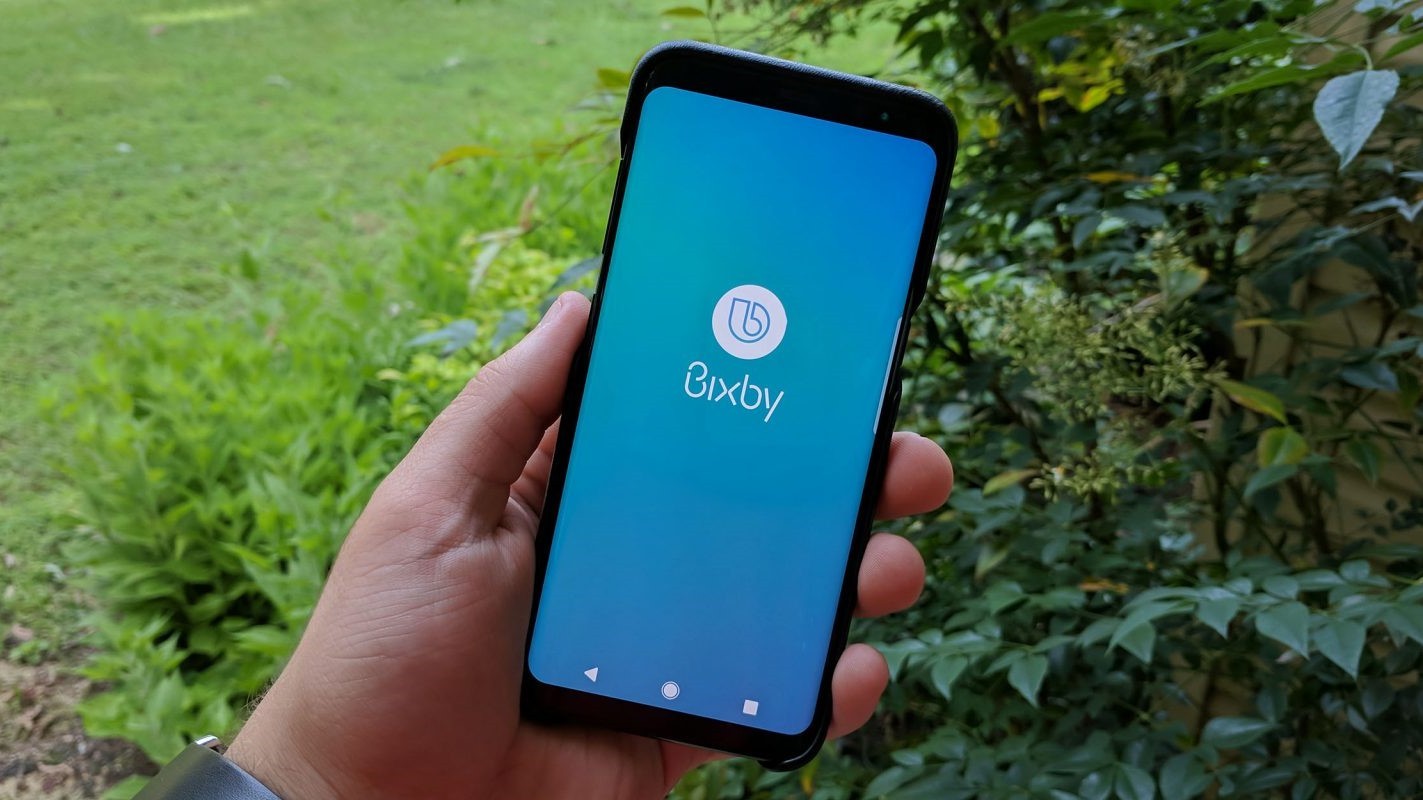 Announced the flagship Samsung Galaxy Note 9 will be shipped with the updated to the second version brand assistant Bixby. About its capabilities told at the presentation of the Galaxy Unpacked held on 9 August.
Bixby 2.0 better understands natural language, and learned to recognize the context. For example, if you ask him about what concerts will be in Brooklyn this weekend, and after the answer to ask about the first weekend in October, the helper will not get lost. This has can and Amazon Alexa, and Google.
Improved system recommendations: when asked Bixby to recommend a restaurant, it will show options based on previous bookings of the owner. So, if a user often went into places with Italian cuisine, the assistant will display like this in the first place. He will fill in for the person some input fields based on previous decisions.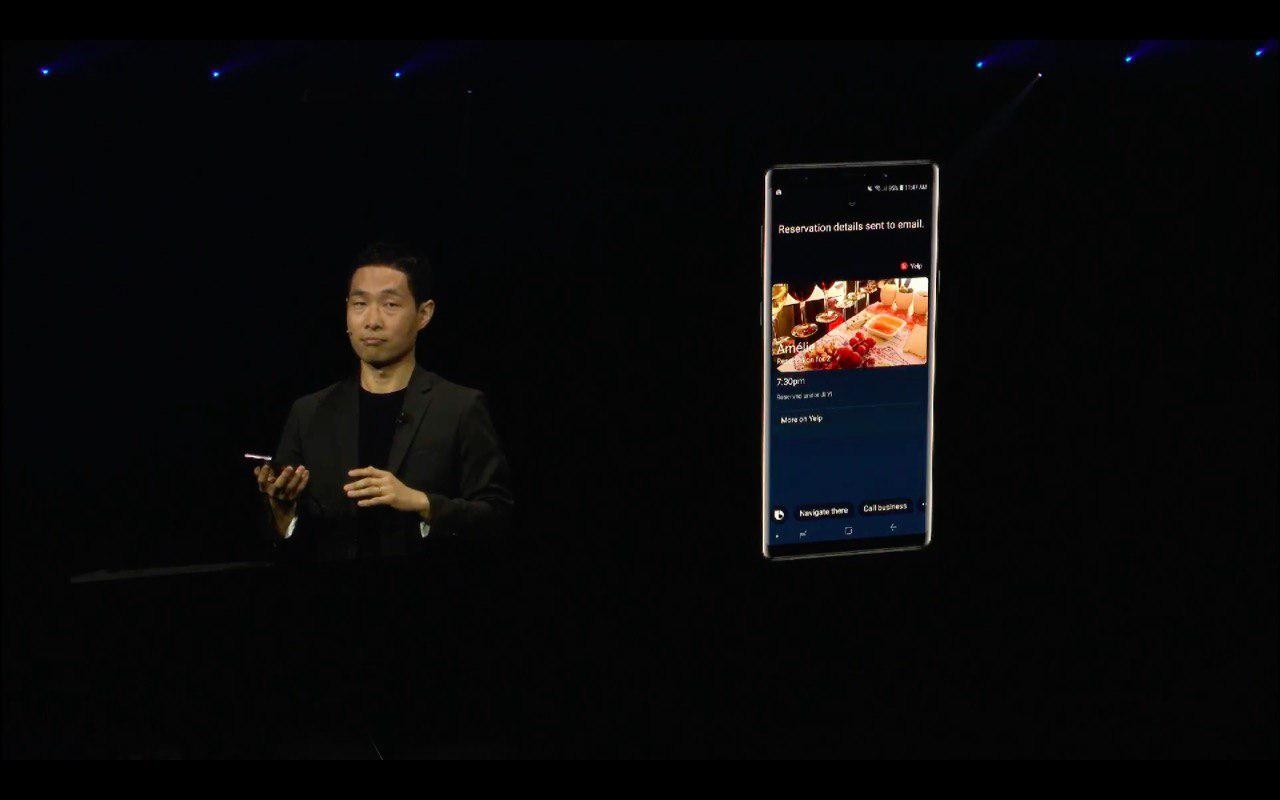 While on the scene of the event Galaxy Unpacked 2018, the company's representatives claimed that the assistant has become much faster, it was noticeable in the demonstrations, he responds to commands very slowly. Perhaps this is a pre-release version, and devices Bixby will be really fast.
In addition to Galaxy Note 9, Bixby 2.0 will be embedded in the smart column, the company Galaxy Home. Surely the company will update the assistant and on all supported devices.