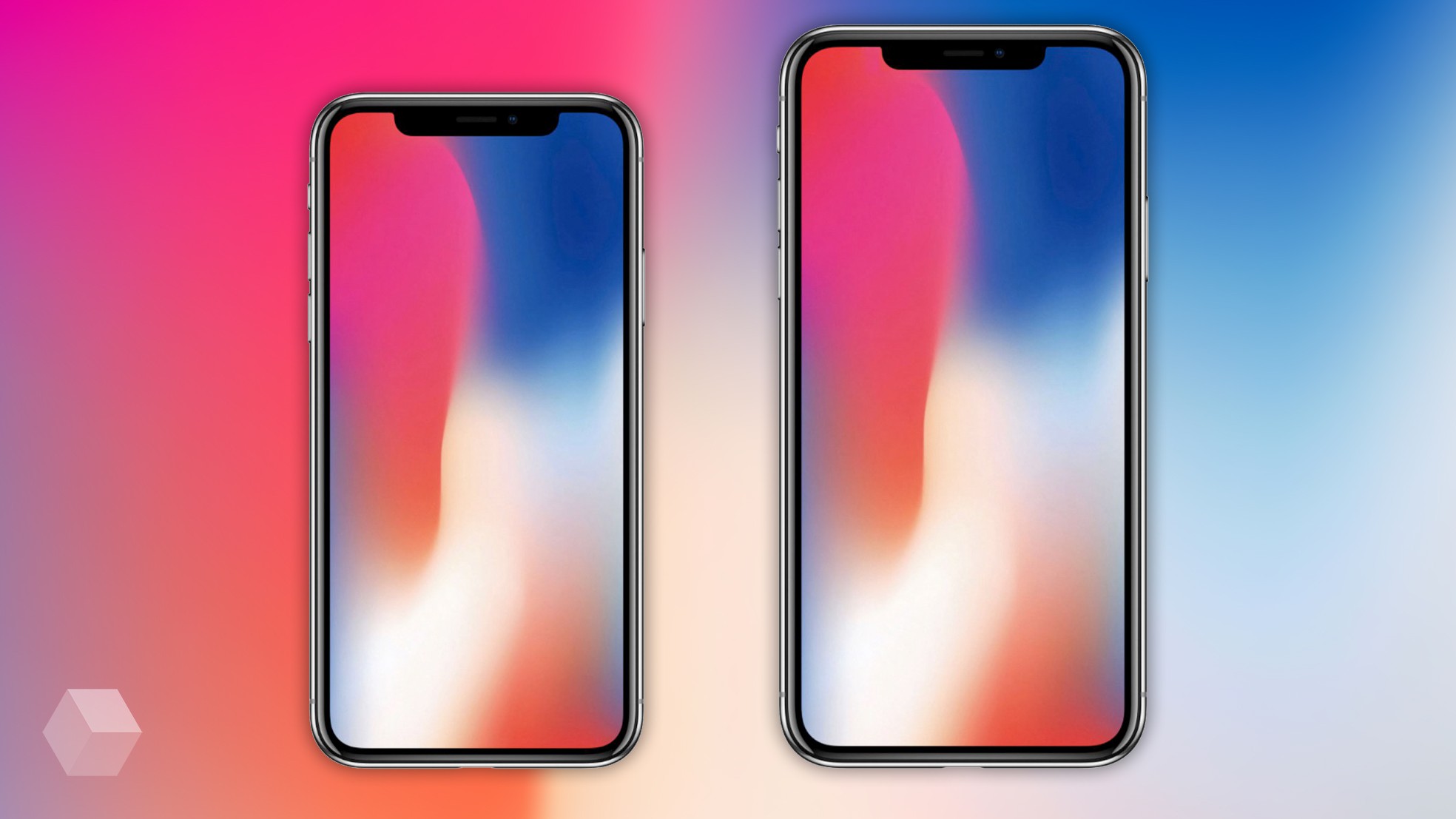 With the fifth test iOS build 12 resource iHelpBR found out that the upcoming iPhone X Plus will receive the display mode of the applications like the iPad.
Earlier, an anonymous source told Bloomberg of the development of the 6.5-inch iPhone Plus is X, which is the display resolution will be 1242×2688 pixels. Journalists from iHelpBR used a test version of development environment Xcode to run the iOS simulator with resolution X iPhone Plus.
It turned out that pre-installed iOS apps at a resolution of 1242×2688 points are displayed in landscape mode, similar to those on the iPad. That is, the application interface is divided into two parts to display more useful information.
It is expected that the «big» version of the iPhone X will be on sale at the end of this year.