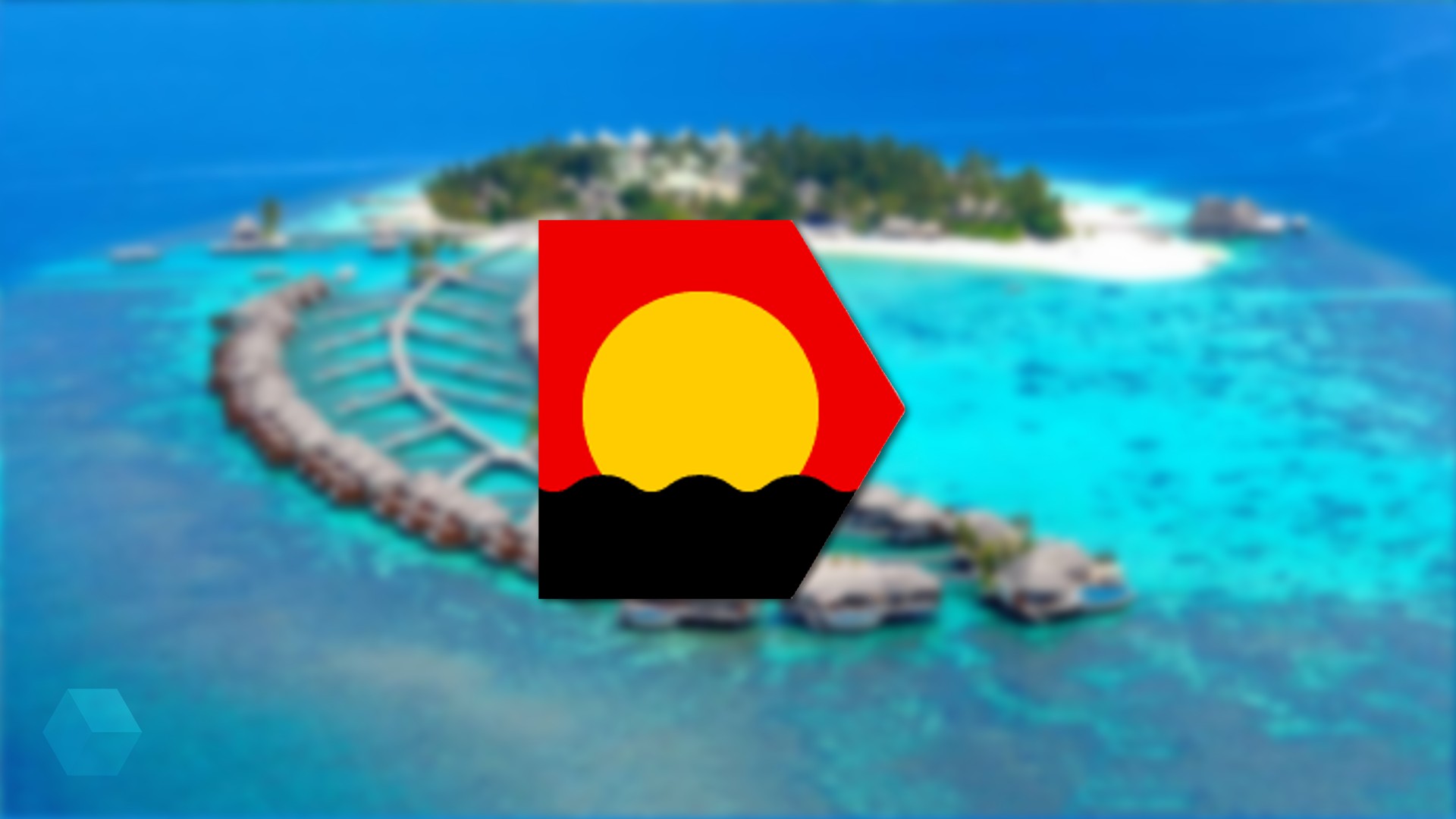 According to «Kommersant», «Yandex» plans to combine its services for the purchase of tickets and booking of hotels under the brand name «Yandex.Travel». To do this, the company invited the former Director of the portal Ozon.Travel Dmitry Yakovlev.
Now «Yandex» has a separate service «Travel» who is looking for tours and hotels, as well as «Yandex.Tickets» and «Yandex.The schedule». All of this, the Corporation will transfer on a common it platform and will give users personal accounts, notification flights status, recommendations, traveling and so on. According to Yakovlev, the team already United, but the timing of release of the product does not show up.
«Yandex» will continue to earn a percentage of the orders or transitions. Statistics of tourist services of the company is not disclosed, but Yakovlev calls the most successful product of this kind of «Yandex.The tickets».