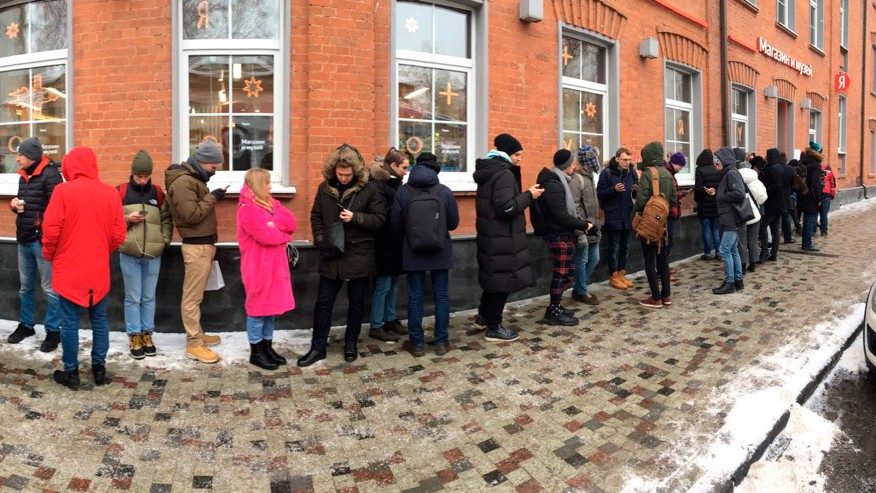 December 20 «Shop and» Museum «Yandex» Lev Tolstoy started selling limited-edition versions of the column «Yandex.Station» voice assistant «Alice».
We are talking about a special version of «Station», hand painted under sketches of calligraphist Color of the Stripes. Just a sale of 200 copies to 14:00 almost all the models sold out. The cost of this gadget is 14 990 rubles.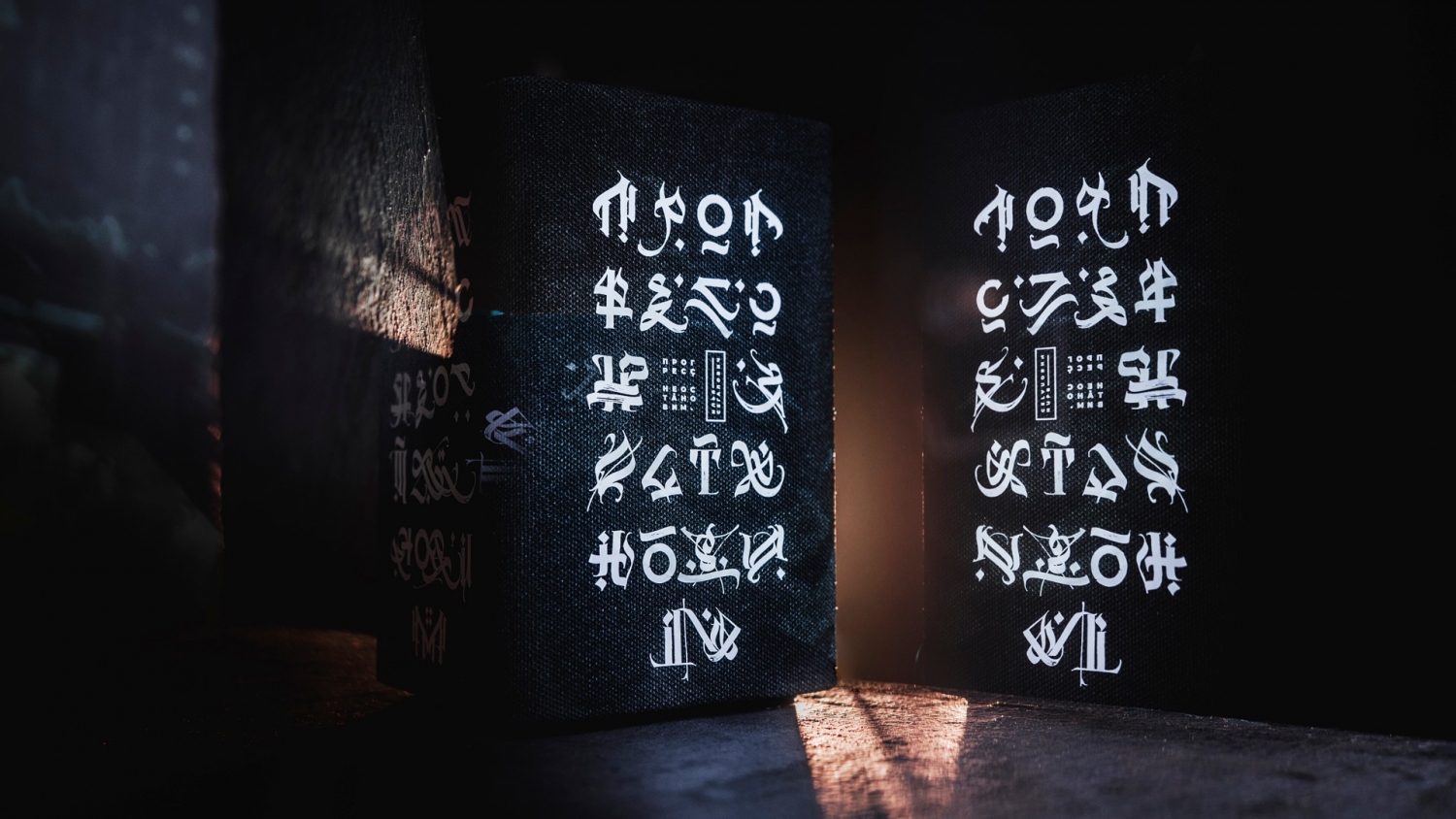 The limited-edition version of «Yandex.Station»
For buying exclusive model at the door of the shop again lined up as it was with the first sales launch in July this year

Pokras Lampas signing autographs

The regular version of «Yandex.The station» is available in three colors: black, silver and purple. The cost is 9990 rubles, available on the website of the marketplace «Take».