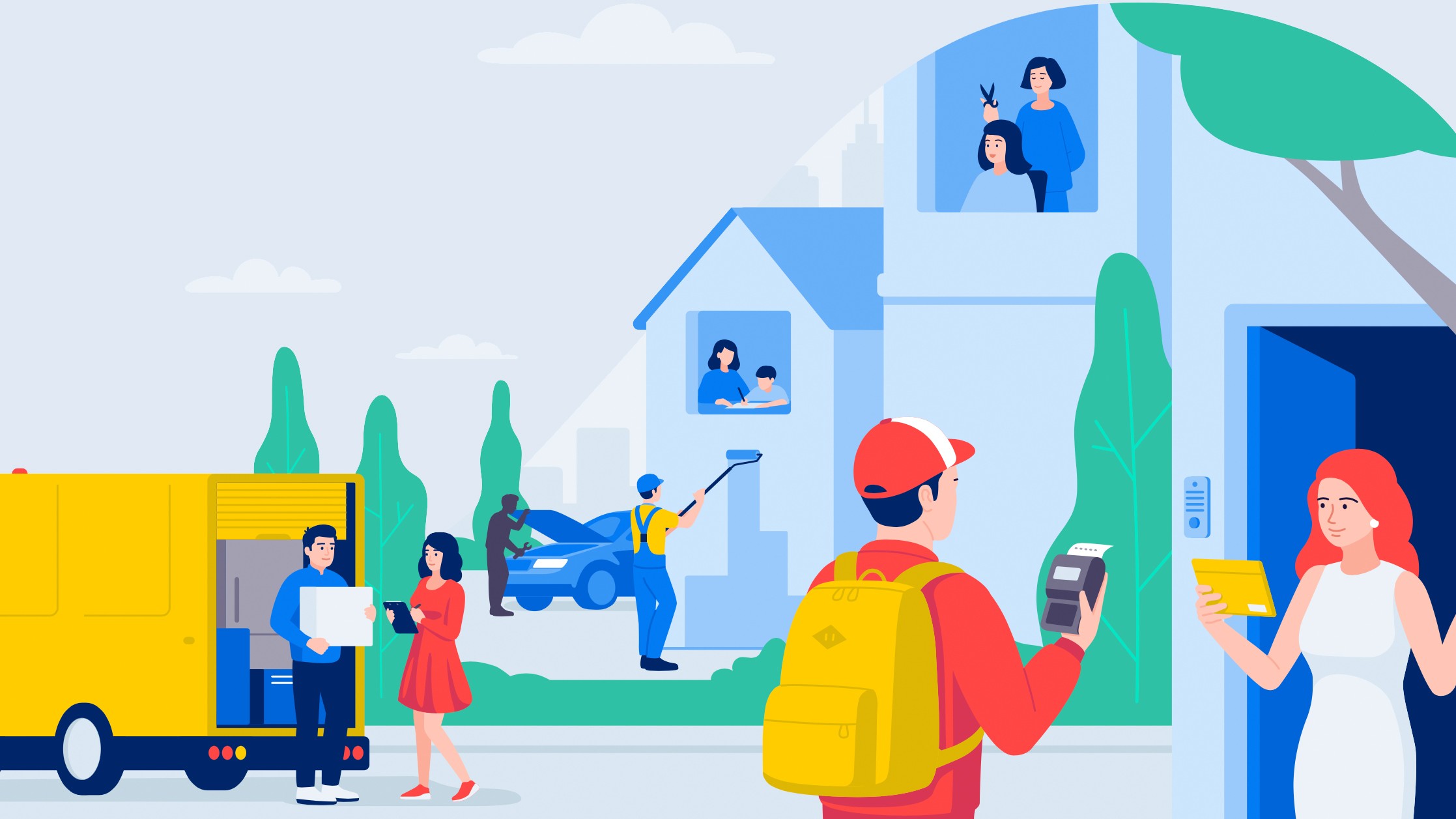 The company «Yandex» has announced a new service «Yandex.Services» for searching specialists for different tasks.
The service will offer a range of services: from washing the balcony before the shooting event. Users will be able to communicate with the specialists directly on the page with search results. In the future based on reviews and ratings «Yandex.Services» will be the rating of specialists.
Now the service is busy with the registration of specialists, which include individuals and companies from all over Russia. After checking the profile of the professional, composed in «Yandex.Services», the service appears in the pages of the service «Yandex.». For registration services prior to the launch of the service «Yandex» offers a bonus in the form of the priority of impressions for ads.
«Yandex» will not charge a fee for placement services and access to contacts of the customer or supplier. The service will operate with all services that do not violate the legislation of the Russian Federation.
«Yandex.Services» will start working in October.