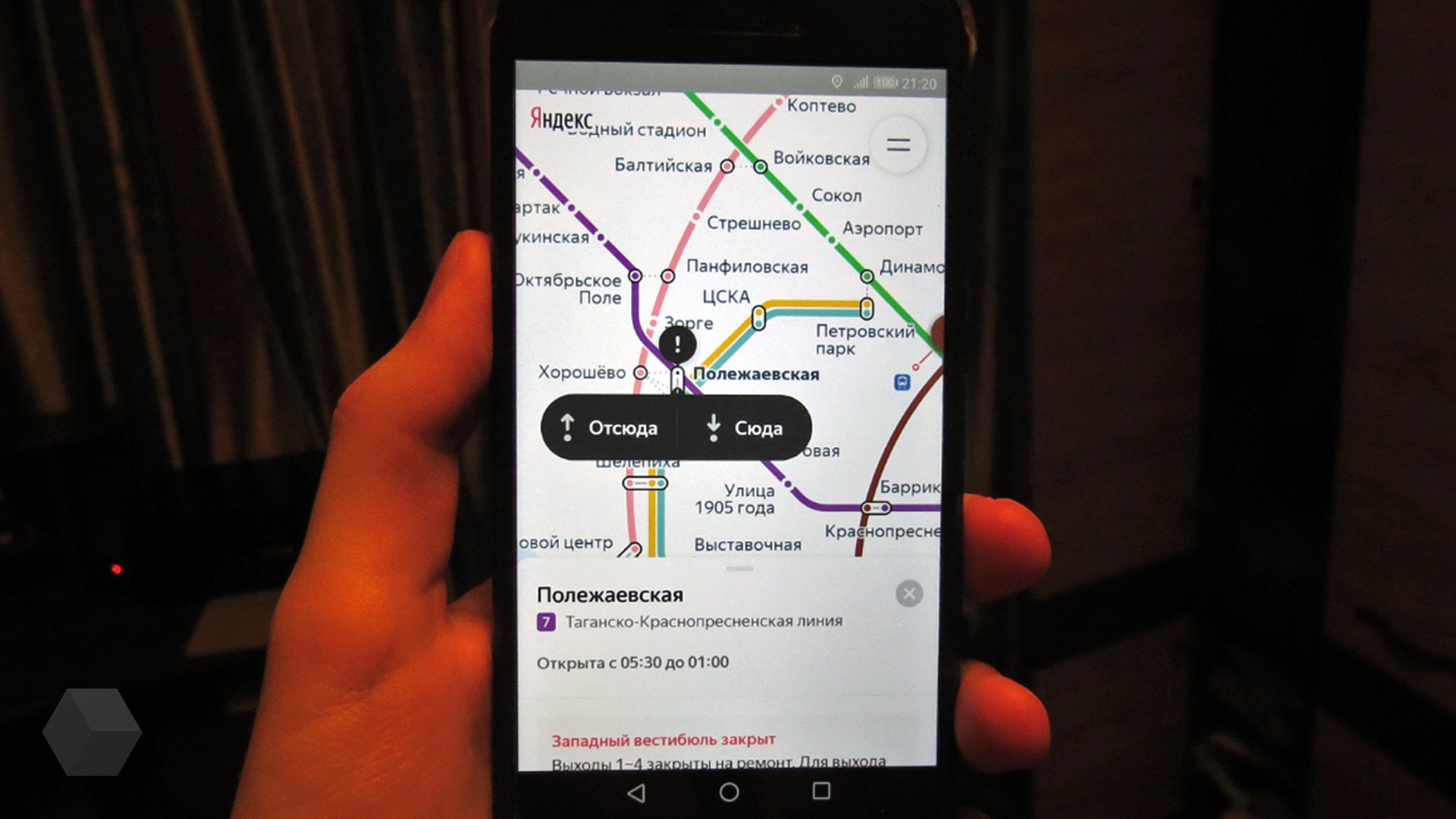 Updated «Yandex.Metro» with the new design came out of beta testing and now available to iOS users. The version for Android will appear soon.
The changes affect the list of cities it has increased. Besides Moscow and St. Petersburg, the app now has schemes of Metropolitan of Kazan, Yekaterinburg, Nizhny Novgorod, Novosibirsk, Samara, and also the underground tram in Volgograd.
Among other innovations: the diagram now shows the airports, bus and train stations, the transitions between metro stations. There are some warnings about the repair, and the station can be added to favorites.
Android users can try the updated app, taking part in the beta test «Yandex.Metro» in Google Play.