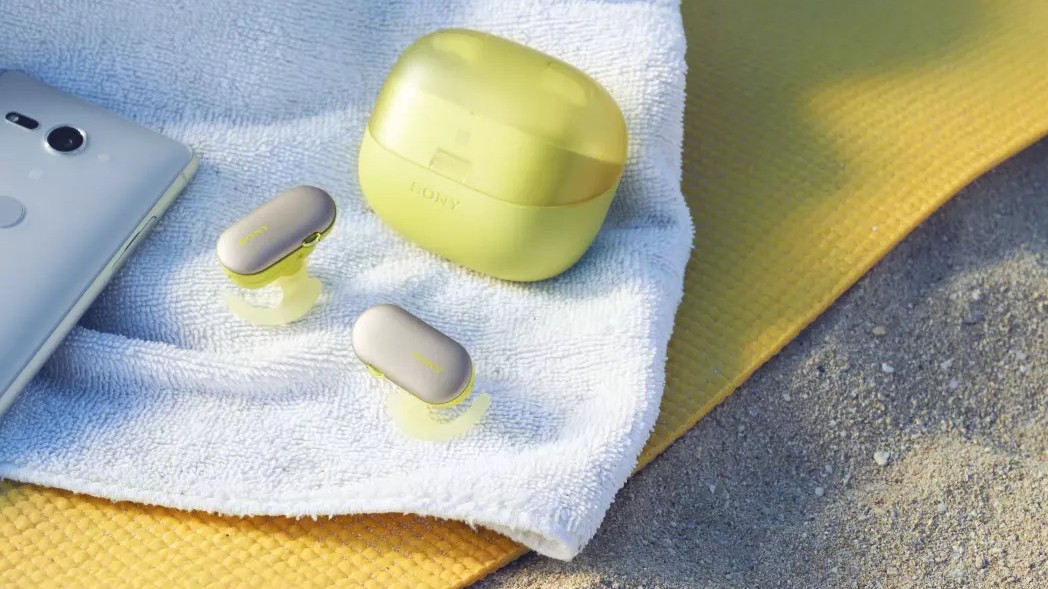 Headphones Sony WF-SP900 is perfect for swimmers: besides the fact that they are truly wireless and have the drive to 4 GB for music downloads, and even can withstand immersion under water up to 2 meters, including salt. This ensures a protection class IP68.
The device will withstand use during three hours using a Bluetooth connection and six hours when playing from the internal sound library. These figures increase to 12 and 21 hours with charging case which comes complete.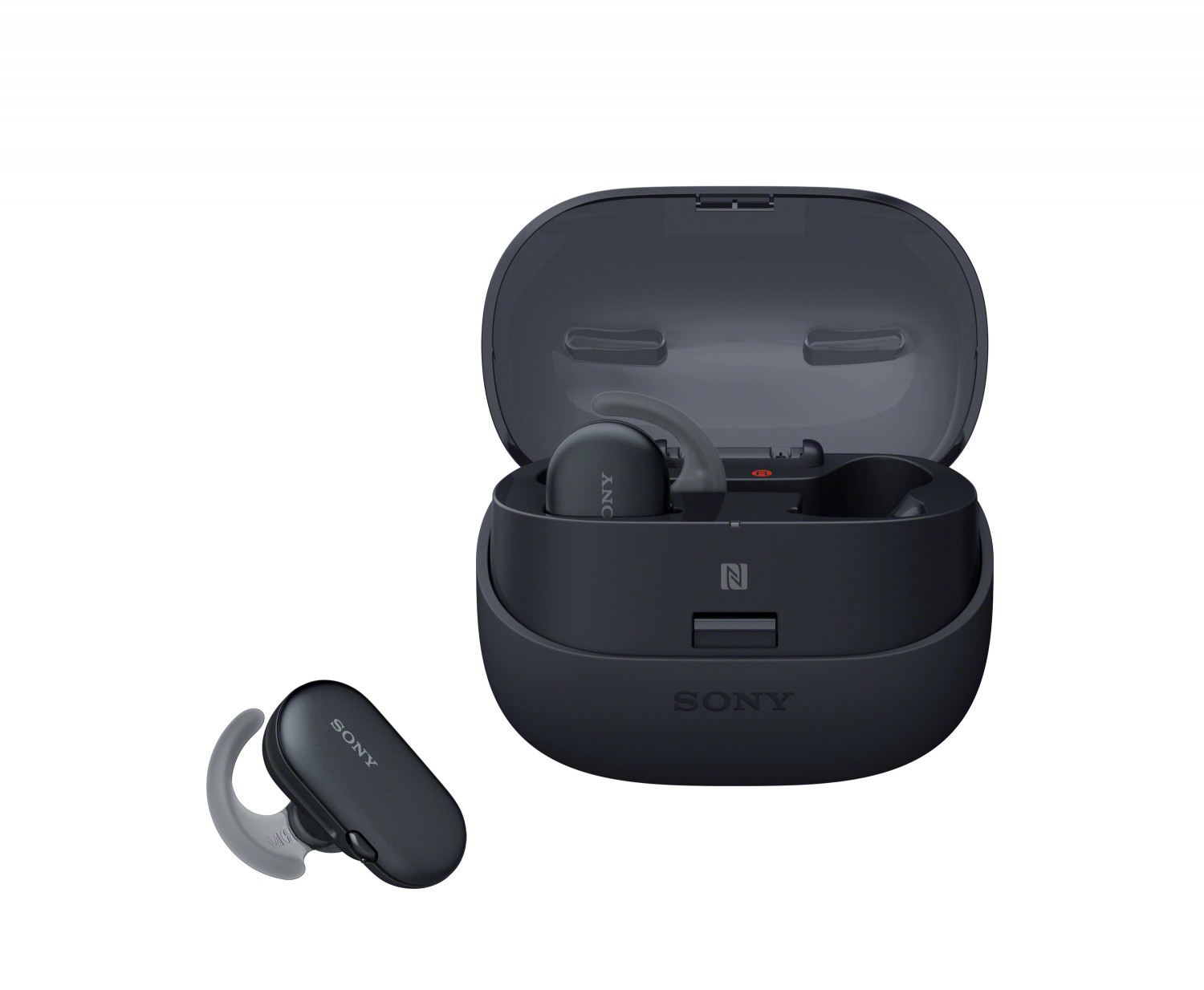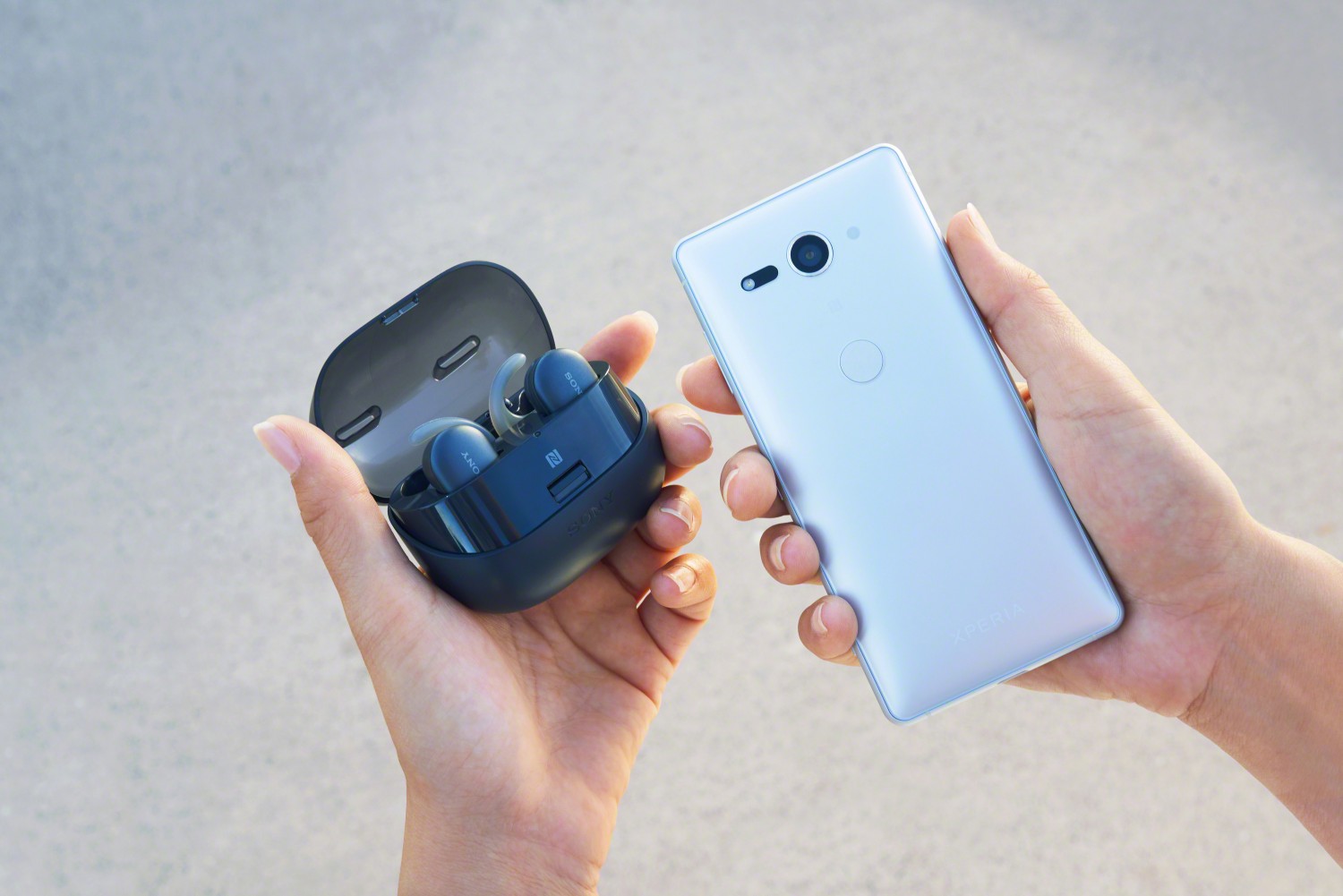 For a fast connection to the smartphone has the NFC module, and to configure the sound through the Headphones Connect app. There are Normal modes, which allows you to hear basic everyday sounds and Voice, providing music without the distraction of everyday sounds at the same time allowing you to hear the voice.
Headphones WF-SP900 will be available in Russia sometime in November 2018.