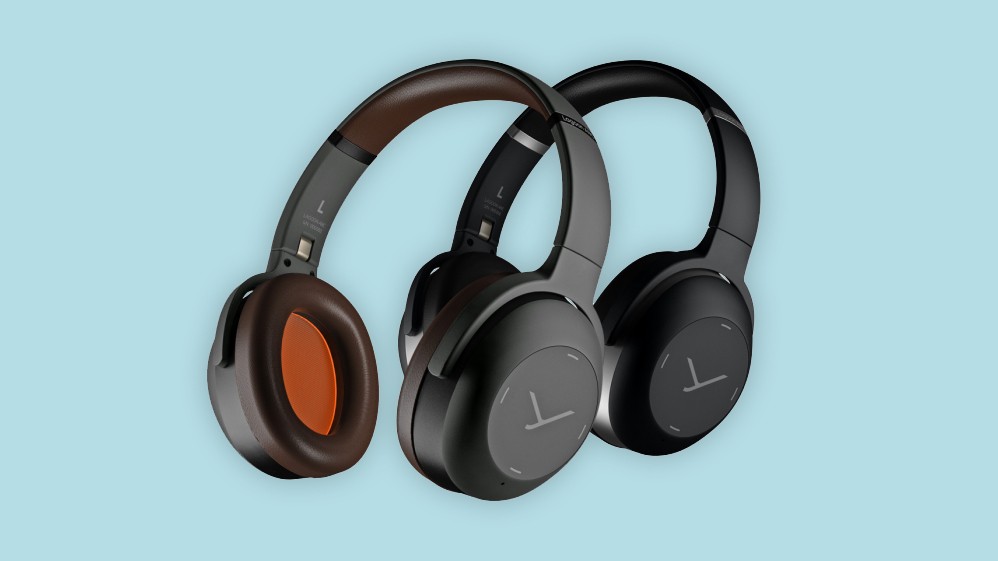 The German manufacturer of headphones and microphones, Beyerdynamic have introduced wireless headphones Lagoon ANC that glow from within.
Illumination is built inside of both bowls and used as indication of low battery status during charging, pre-pairing, etc. in Addition with the help of backlight finished bowls: right red, left blue.
Lagoon ANC offer active noise cancellation, the port of Type-C for charging and touch control PA right pan. Holding your finger on the touchpad activates the voice assistant, which can be Siri or Google Assistant.
For Beyerdynamic promised 24-hour battery life with active noise cancelling and 46 hours without it.
Lagoon ANC will be on sale until the end of this year at a price of 400 euros (~31 300 rubles). Headphones are available in two colors: grey with brown and all-black color scheme.