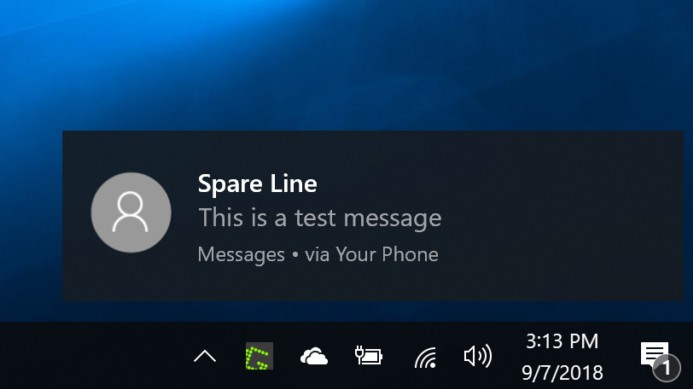 Microsoft released a test build of Windows 10 Insider program, 17755. The main innovation was the emergence of sync SMS with Android smartphone.
Synchronization is done using the application «Your phone». It is published in mid-August for all owners of Windows devices. The program will offer to install any Microsoft Apps from the Play Store. After you sign in to Microsoft account and accept the permissions, sync text messages working.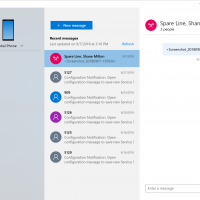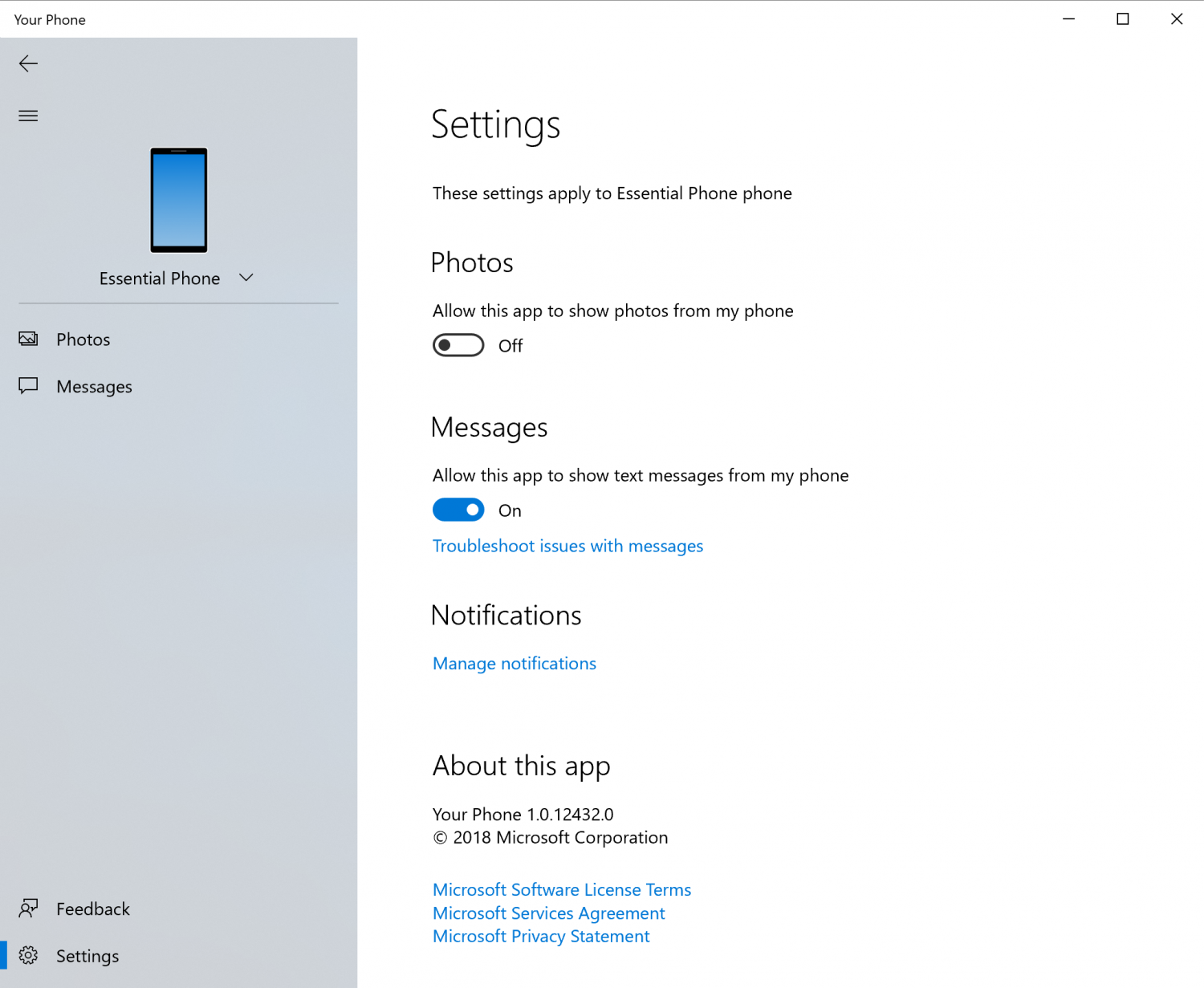 Desktop «Your phone» not only can show, but also to send SMS. However, while not working attachments, as well as reply directly from the notification on the desktop.
This and other features will appear in Windows 10 October 2018 Update, which will apply to 700 million units in October.