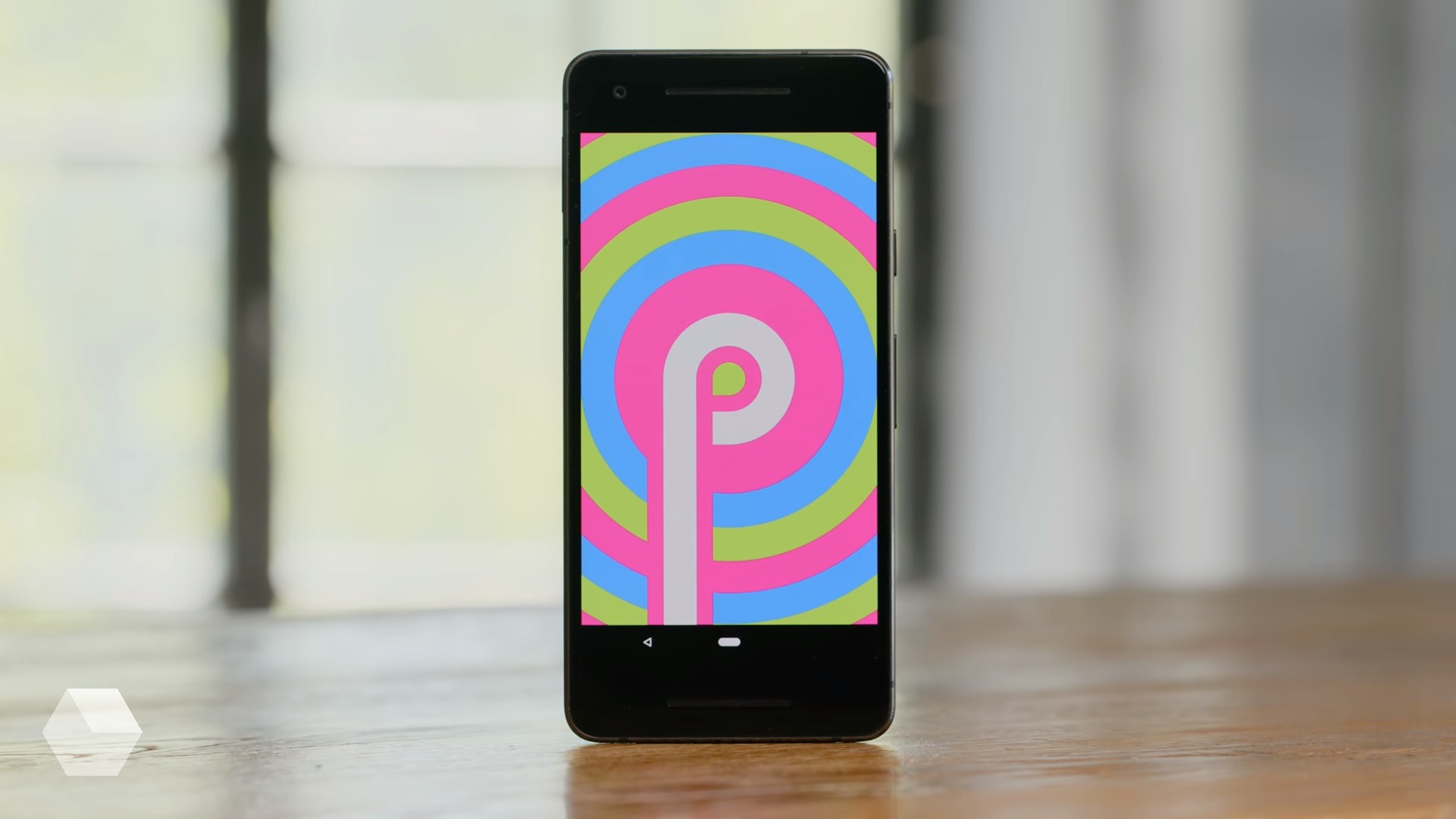 The ninth version of the Android operating system got the name Pie and differs from its predecessors a number of innovations. This updated look, and completely new tips, and new ways to navigate using gestures.
Although with the introduction of mandatory Treble Project support for new smartphones manufacturers became easier to release updates, not all modern devices will see Android 9.0. Because we have collected all the official promises about updates brands their smartphones.
Already got
Google
Pixel/Pixel XL
2 Pixel/Pixel 2 XL
News: Android 9 Pie entered the release
Essential
OnePlus
News: OnePlus 6 received the final «nine»
Will soon get
HTC
News: HTC will update a line U to Android Pie
Huawei
P20/P20 Pro/P20 Lite (September 2018)
Pro Mate 10/10/Porsche Design RS/10 Lite
News: Huawei has told, how are you going to upgrade smartphones to Android Pie
Nokia
Nokia 1
Nokia 2.1
Nokia 3/3.1
Nokia 5/5.1/5.1 Plus
Nokia 6/6.1/6.1 Plus
Nokia 7.1/7 Plus
Nokia Sirocco 8/8 (November 2018)

News: Nokia will upgrade the phones to Android Pie this month
OnePlus
OnePlus 5/5T
OnePlus 3/3T
News: OnePlus 3 and 3T will receive an upgrade to Android P
OPPO
Motorola
Moto Z3/Z3 Play
Moto Edition Force Z2/Z2 Play
Moto X4
Moto G6/G6 Plus G6 Play
News: Which Motorola devices will be updated to Android Pie?
Sony
Xperia XZ2/XZ2 Premium/XZ2 Compact (November 2018)
Xperia XZ Premium (November 2018)
Xperia XZ1/XZ1 Compact (November 2018)
Xperia XA2/XA2 Ultra/XA2 Plus (beginning in 2019)
News: What Sony devices will get Android Pie
Vivo
Xiaomi
Mi A1
Mi A2/A2 Lite
Mix Mi 2S