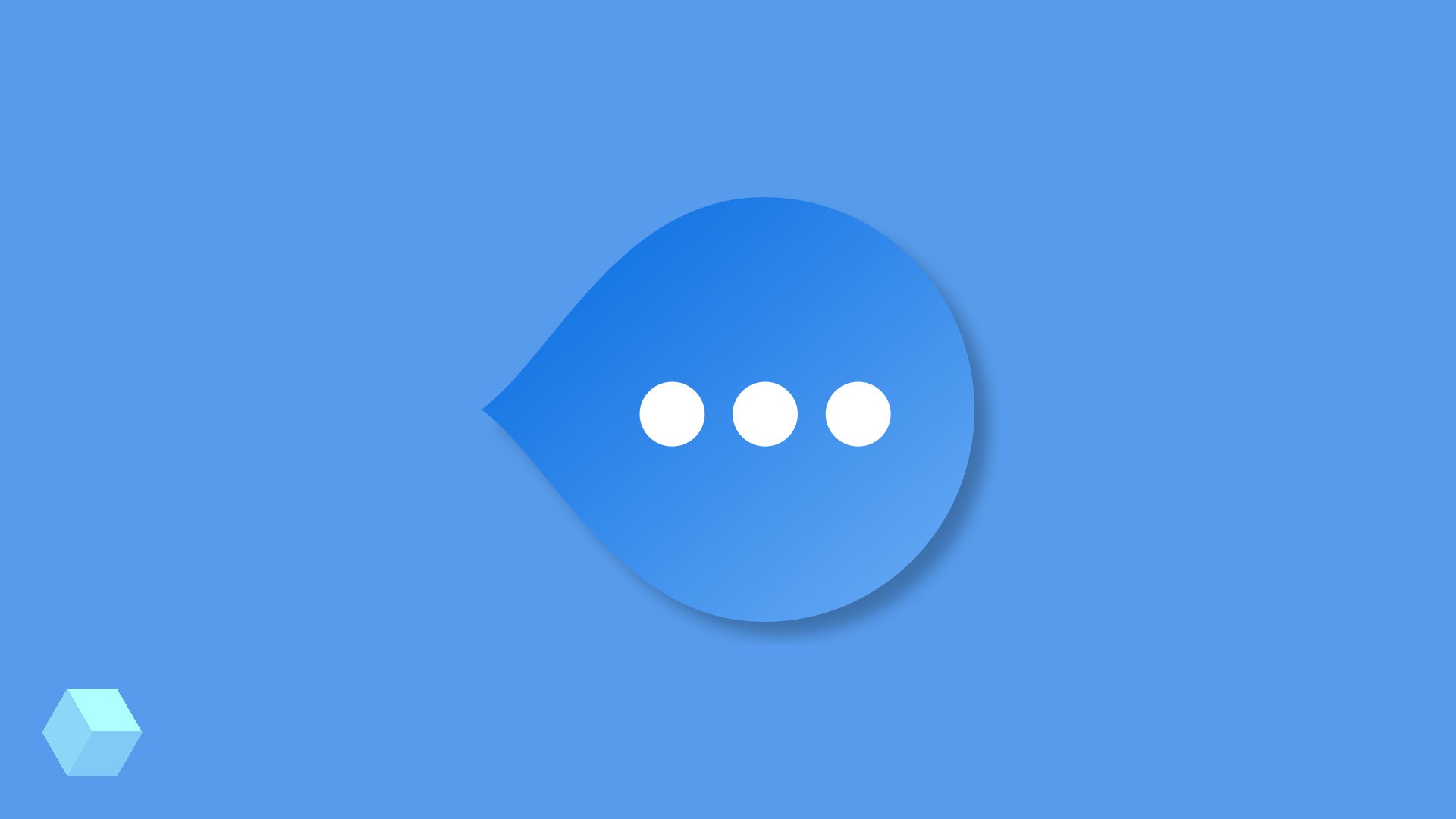 «VKontakte» launched in Kazakhstan, the testing a mobile messenger for Android and iOS. He called Me VK.
VK Me does not require a sign in to your profile «Vkontakte» and can work with contacts from your smartphone, and with friends in social networks. Has all the basic functions: upload photos, videos, music and stickers, voice messages, audio and video, and the transfer of money.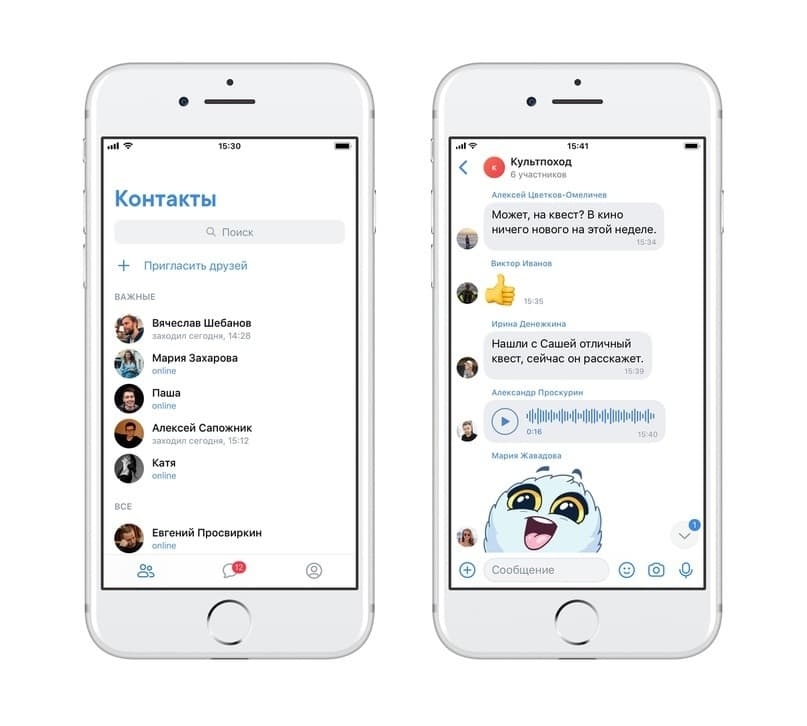 About plans to launch VK Me in other countries, representatives of «Vkontakte» is not misleading.
VK Me is just communication. It is perfect for occasions when you need to write to someone or respond to an incoming message without being distracted by less urgent notices and news, — Vyacheslav Shebanov, head of product VK Me
Download VK Me to Google Play not work, it's locked for other countries. But download apk can now.
The first rumors about the development of VK Me appeared in early December. Was then conducted private testing of the messenger among program participants VK Testers.