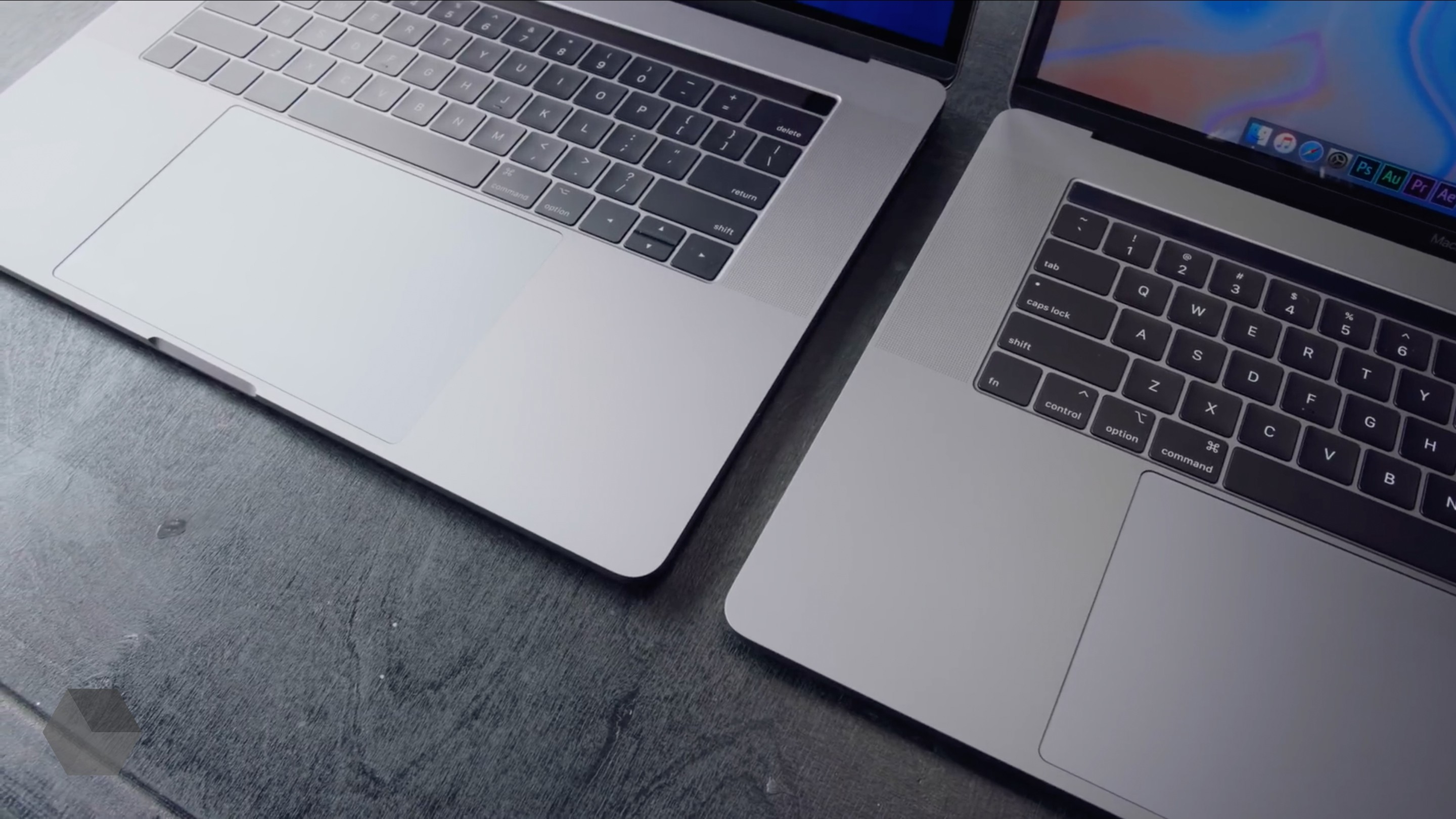 Apple removed from the Mac App Store utility paid number one Adware Doctor after a security researcher Patrick Wardle found it stealing user data and sending them to China.
This Wordl claims that Apple remove an app from the App Store only one month after a researcher informed the U.S. company about his discovery.
Program Adware Doctor disguised as a form of paid utilities for keeping your Mac clean from suspicious files that threaten computer security. The average app rating was 4.8 out of 5.
When you first start Adware Doctor asked the user universal access supposedly to scan for malicious files. In fact, the utility had access to running processes and list of installed programs, including information about their sources.
Funny is the fact that to access the running processes macOS attackers used the code shown by Apple in a series of technical questions and answers room QA1123 on «Getting list of all processes on Mac OS X».
Also Wardle found that Adware Doctor creates a password-protected archive history.zip that fits the story of Chrome, Firefox and Safari. This file was sent to the server in China. Now it is in the off state.
Previously utility Adware Doctor was removed from the Mac App Store. Then the program called Adware Medic.