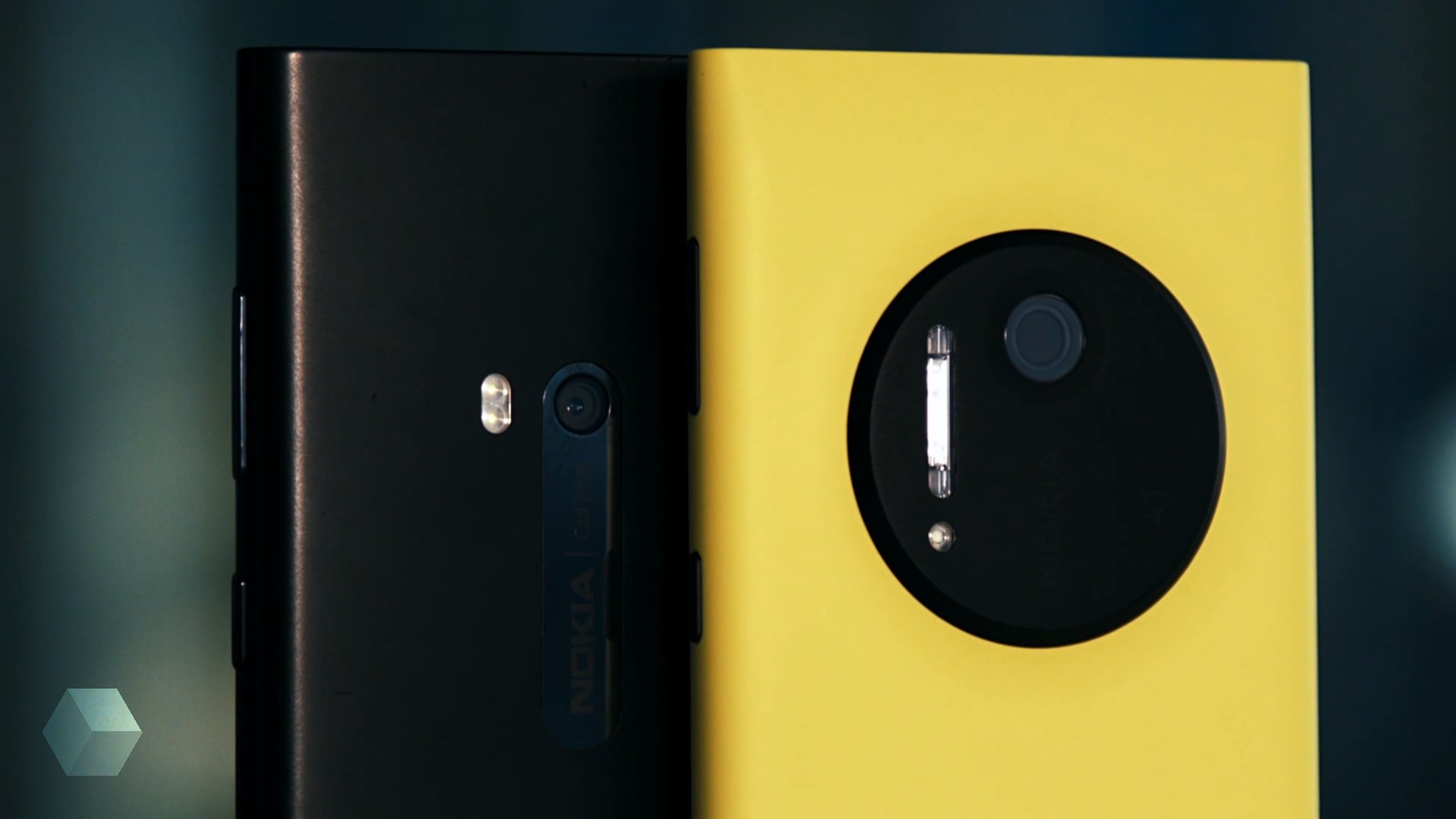 On the forum of Chinese online ITHome appeared «live» photo smartphone Nokia primary camera consisting of five sensors. The device is marked as TA-1094.
Sensors located on the rear surface of the smartphone like the drum of a revolver, one of the holes is a flash, and another, probably, is used for laser focusing.
Photograph of a smartphone with a camera is not the only one: back in the day like the location of the sensors has already shown another leak from another source.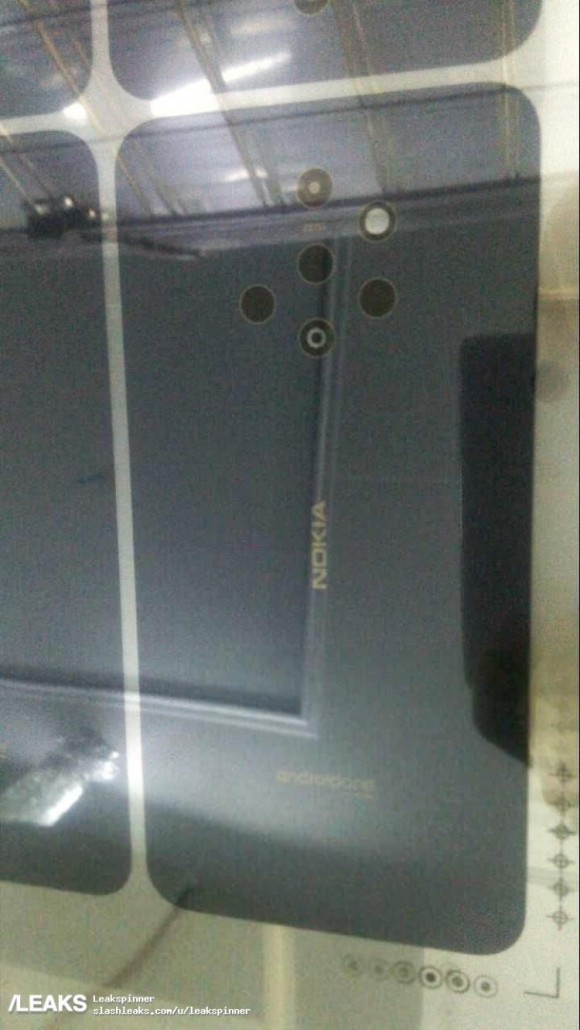 Most likely, this smartphone is the flagship of Nokia 9, although ITHome believes that the camera can get the name of Nokia 10. The development will be engaged in optics Carl Zeiss, can also be used the PureView brand, recently returned to the use of Nokia. Other specifications include Snapdragon chipset 845, 6 GB of RAM and a fingerprint scanner below the display.