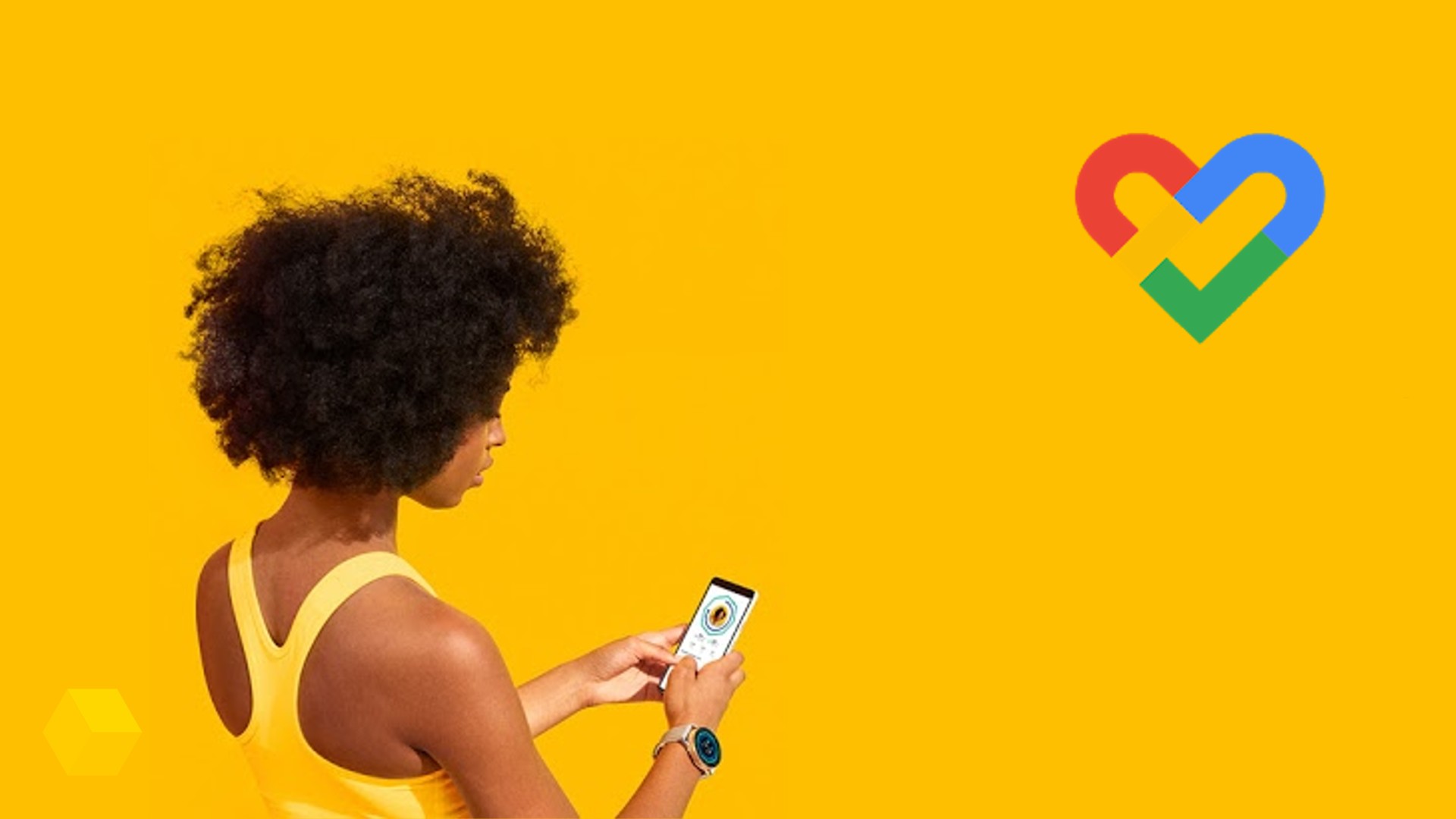 Google updated a large-scale fitness service Fit: in addition to the new design, the app has a system of gamification of physical exercise and smart recommendations.
There are two indicators: Move Minutes Heart Points. Points for first will be given a minute walk or other activity: since the app encourages the user to move more, which is important in sedentary work. Heart Points will increase for every minute energizing workout like Jogging. According to Google, the objectives developed in collaboration with the American heart Association.
Google Fit will display recommendations and personalized instructions based on physical indicators of the user and the history of its activity. Ribbon physical activities is filled in automatically, including through the integration of third-party fitness apps Strava, Endomondo, MyFitnessPal and others.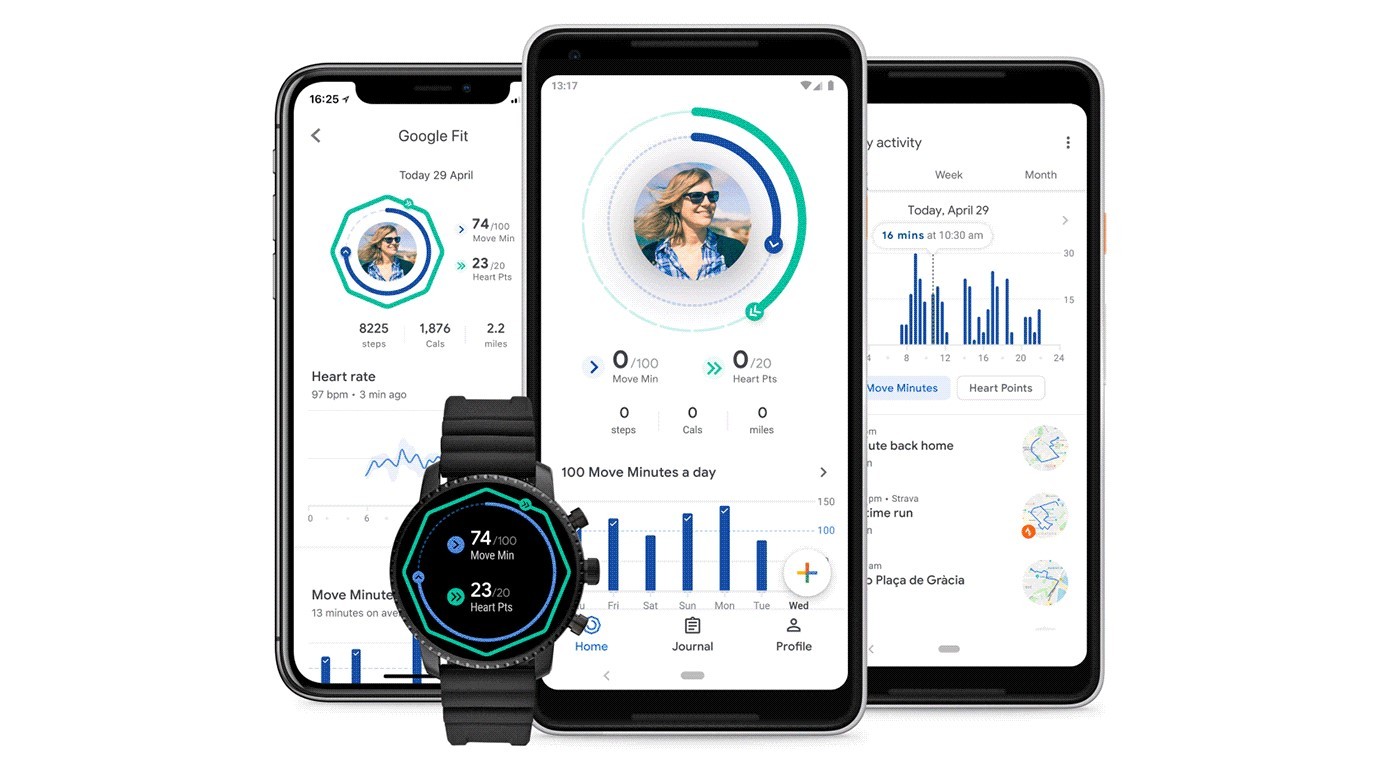 App for Android Wear OS and will be updated this week.
Google Fit launched in 2014 as a competitor to Apple's HealthKit and provides the tools to track physical activity and indicators of the user. In mid-August of current year has appeared information that the Corporation plans to replace Fit more advanced fitness assistant.
Source:
The Google Blog

Source