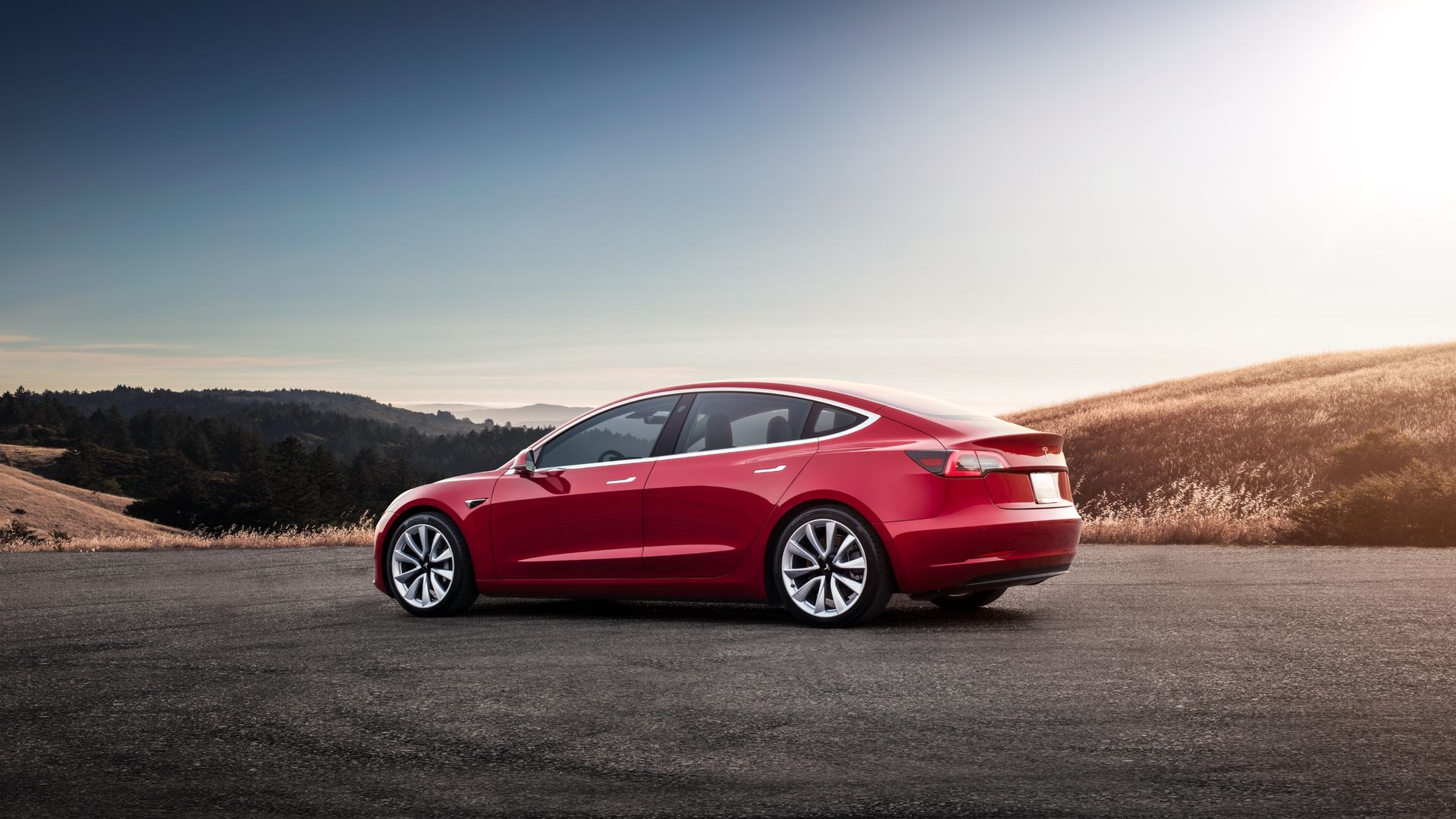 Researchers from the Catholic University of Leuven in Belgium spoke at the CHES conference 2018 a report on the theft of electric cars Tesla Model S 3 with equipment cost of about $ 600 (~42 100 rubles), reports Wired.
They have found that the Tesla FOB uses 40-bit encryption key transmitted to the vehicle using the radio signal. Researchers have learned how to catch the ID that is sent buggy, pass it to the keychain and get in response a cryptographic fob is the key.
Twice key example, researchers compare it with the database of pre-computed keys, weighing 6 TB to obtain the access code. The procedure takes less than 2 seconds.
In response to the results of a study of Tesla has released an update with the option of an additional PIN to be entered when reading of the key FOB. Owners of the Tesla Model 3, bought until June of this year, should contact Tesla for a replacement key.