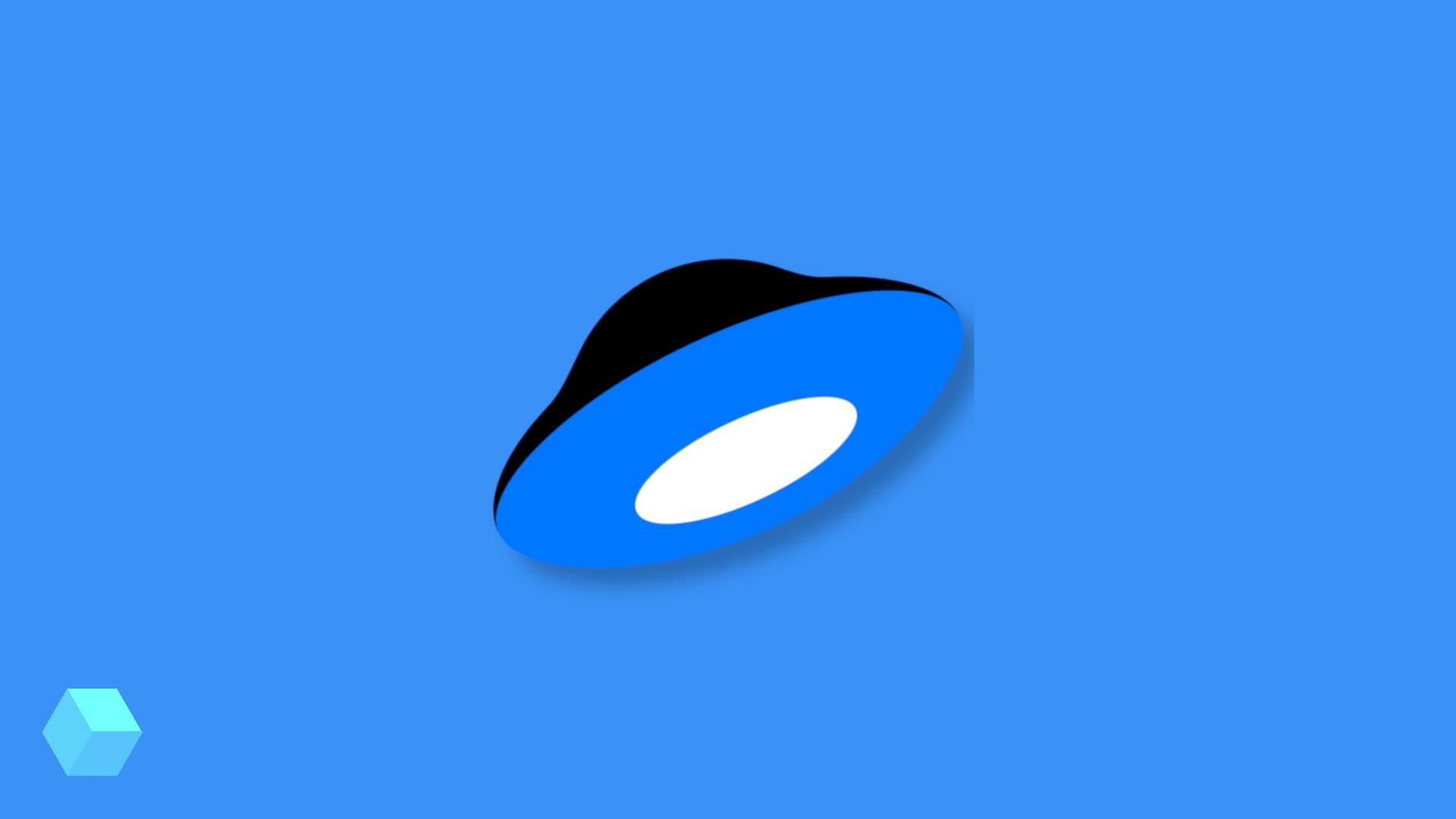 «Rostelecom» together with «Yandex» launches a new tariff plan «the Cloud», which provides access to the Internet at speeds up to 250 Mbps and increased the amount of space in the cloud service «Yandex.CD».
Monthly period of use of the throughput rate will increase to 1 TB. So in a year you can increase it up to 12 TB with no extra charge.
Also for subscribers of the tariff will be available and improved in the framework of the service «Yandex.Disk Pro»: advanced history of changes, priority support, no ads and limits on the downloading of files from public pages.
Subscription fee at the rate of «Cloud» is from 850 rubles depending on the region. At the same time, if you buy a place on the «Disk» alone, 1 TB will cost at least 167 rubles a month.
Source:
«Rostelecom»

Source