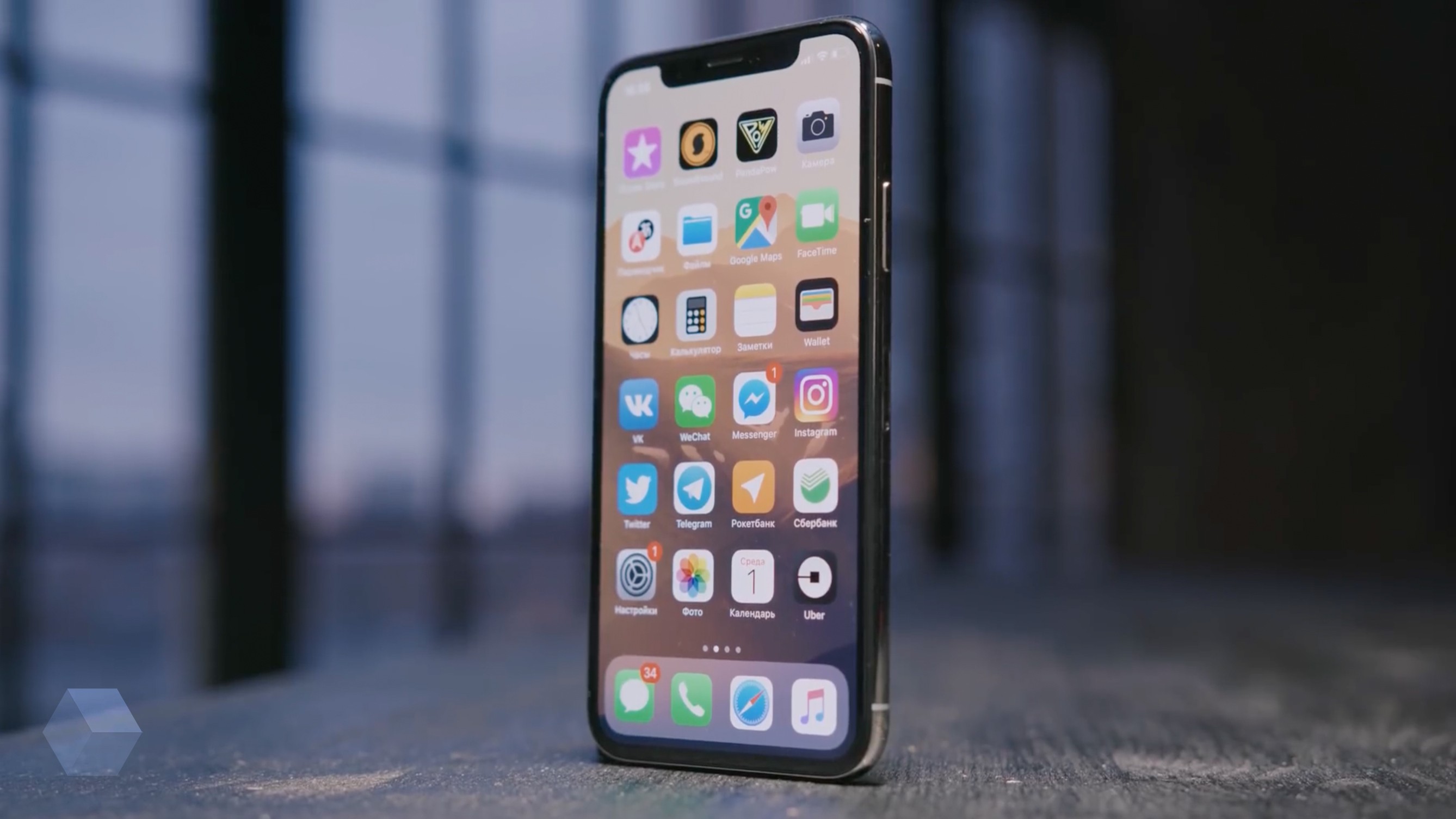 According to a report by analysts from Trend Force, the next generation iPhone includes three smartphones that support Face ID, two of which will be compatible with original Apple stylus Pencil.
Analysts say that in September of this year Apple will introduce a 6.1-inch «affordable» iPhone with LCD display and two premium models 5.8 and 6.5 inches with AMOLED displays.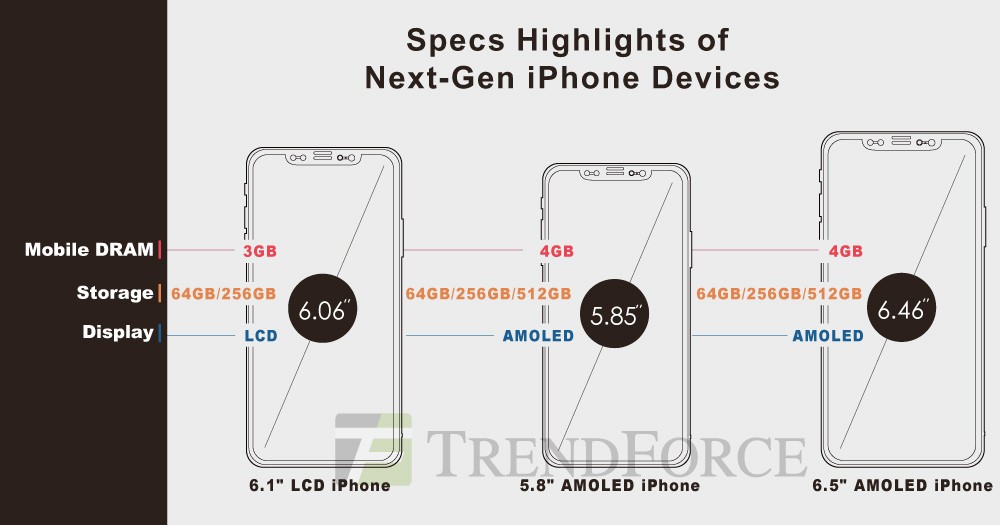 «Budget» model is 6.1 inches at a cost of about $ 699-749 will offer 3 GB of RAM and 64/256 GB ROM. The two more expensive models are equipped with 4GB RAM and 64/256/512 GB ROM price in 899-949 dollars (5,8″) and $ 999 (6,5″).
Only two iPhone with AMOLED-displays will be compatible with Apple Pencil, which at the moment there are only the tablets of the line iPad Pro.