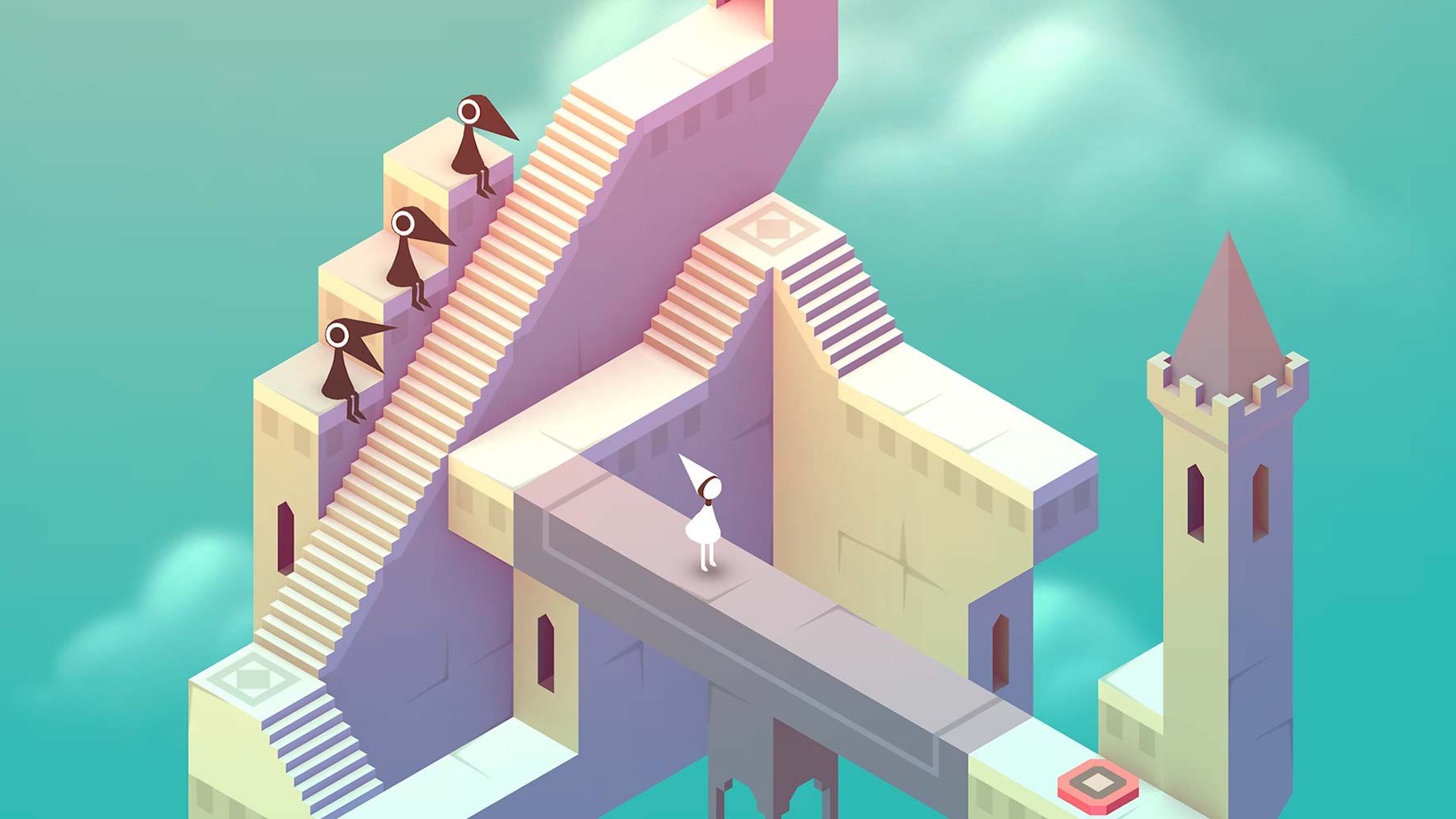 Film company Paramount Pictures is planning to shoot a feature film about indie mobile game Monument Valley. The Director of the film will be Patrick Osborne, winner of the «Oscar» for best animated short film.
In the adventure film adaptation of the puzzle will apply to shooting on location and the abundance of computer graphics. It is known that one of the characters of the film will be Princess IDA, the main character of the game. Now the project is looking for writers.
Monument Valley is a mobile game in the genre of puzzle games for iOS and Android. The first part was released in 2014 and bought more than 160 million times. The second part, published in 2017 downloaded 30 million times. Both versions of the estimated number of prestigious awards.