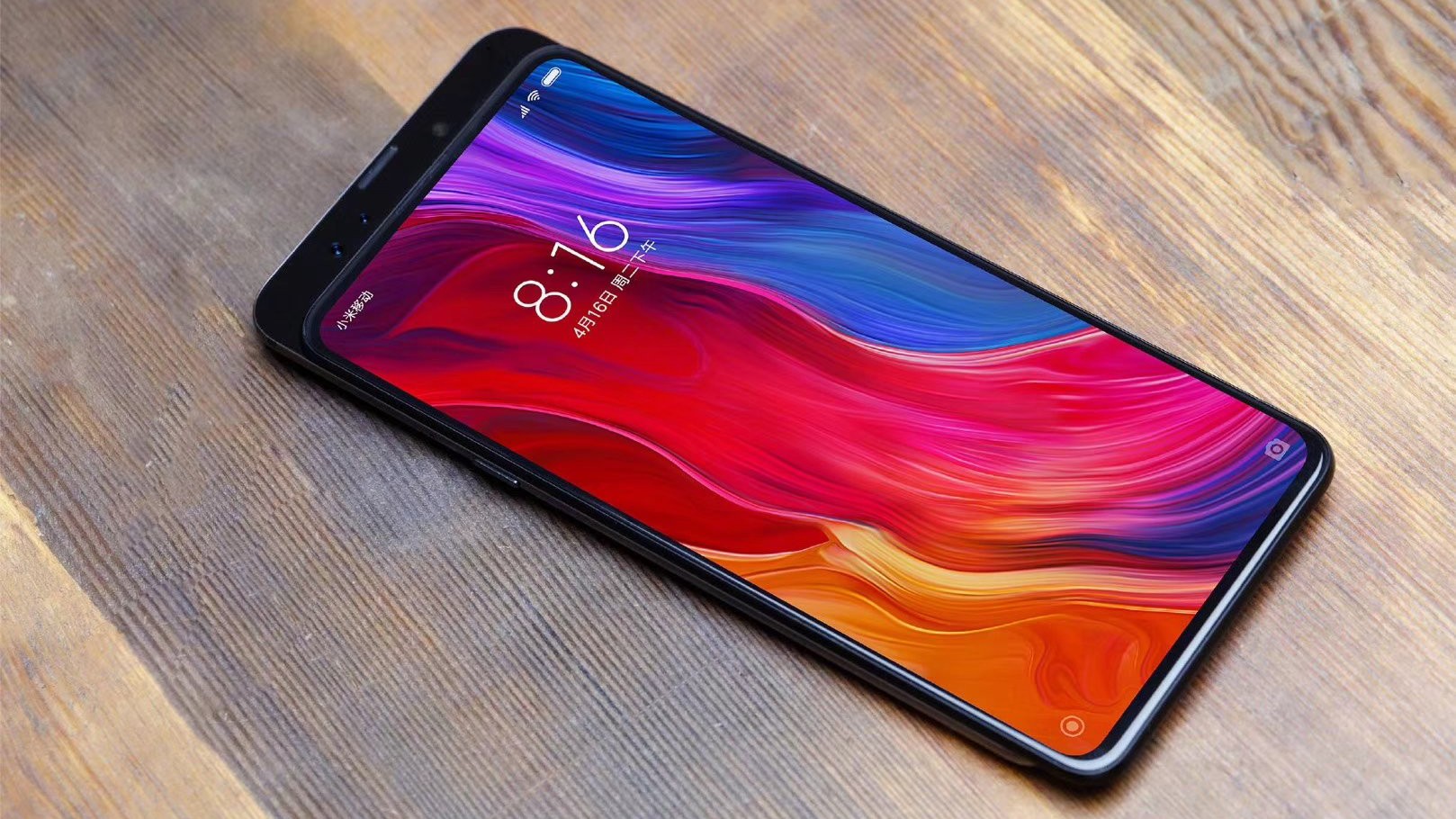 Director of product Xiaomi is Donovan sung, in his official Twitter account released the first image of the third generation smartphone lineup Mi MIX.
Unlike Mi Mi MIX MIX and 2s, the third model has lost its ledge under the screen. Instead, the phone is divided into two parts, like a sandwich: the top — screen, lower front facing camera and earpiece.
A similar solution we have seen in the Oppo Find X, but there leaves only a small piece, the device resembles a slider and maybe to get out the camera will have to «manually».
According to the tweet, the announcement of the Xiaomi Mi 3 MIX will be held this fall, in October.