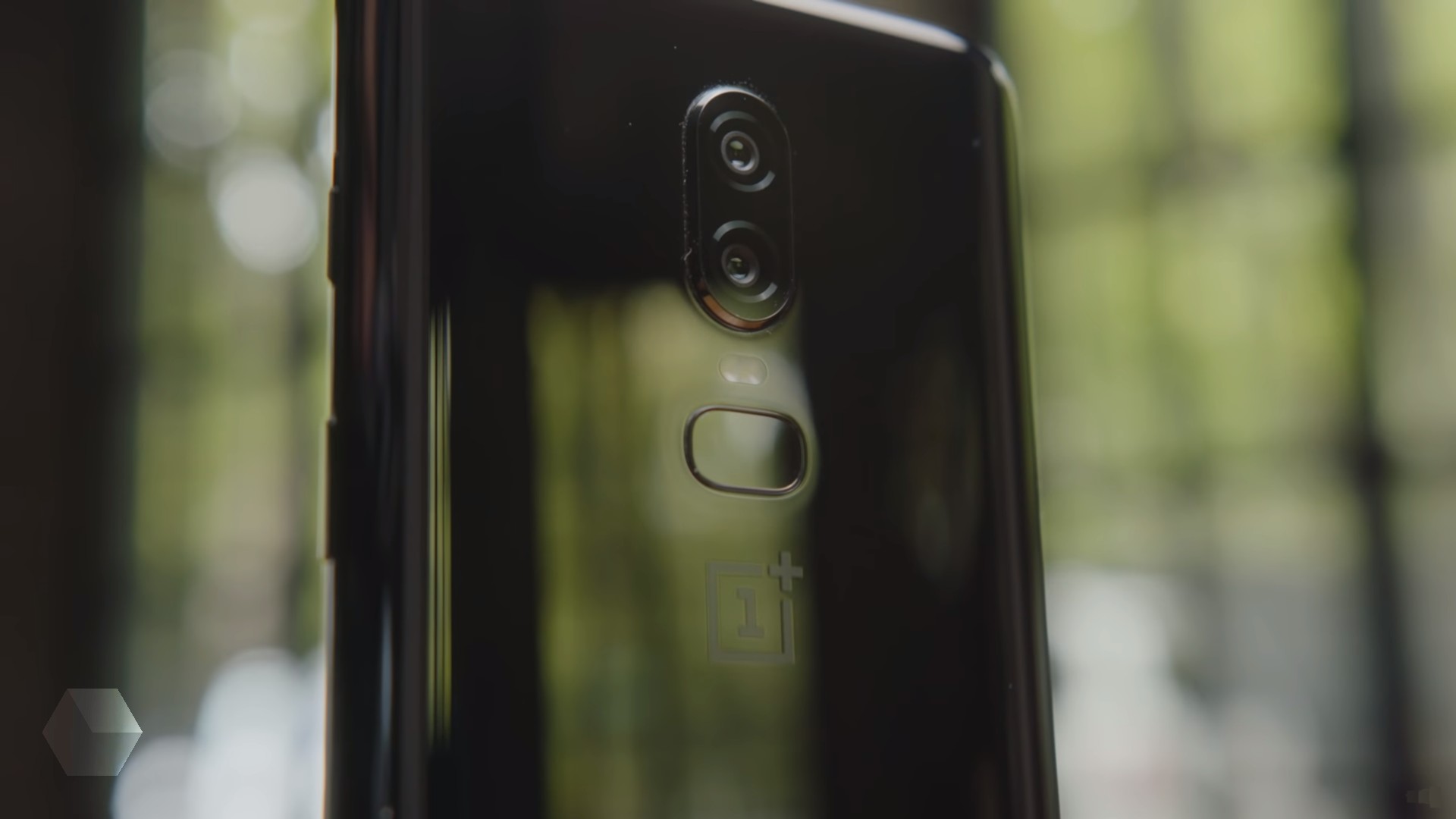 Model OnePlus A6013 registered in the Unified register of notifications of the characteristics of cryptographic tools and products. This device is likely to be a OnePlus 6T, the official announcement which is expected in October this year.
Earlier in the network already appeared rumors about the development of the second year of the flagship of the Chinese brand. As the flagship OnePlus traditionally based on smartphones OPPO R series, OnePlus 6T, most likely, will remind OPPO R17 Pro. The cost of the smartphone are expected to be $ 550 (~36 900 rubles).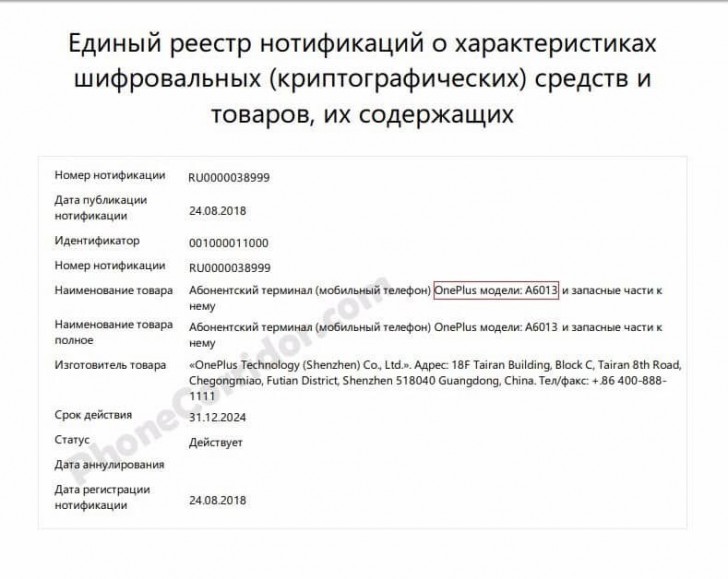 OnePlus is the third year prepares T version of the flagship smartphone in 2016, the brand showed a OnePlus 3T after less than six months after the presentation OnePlus 3. The same happened with the OnePlus 5T.