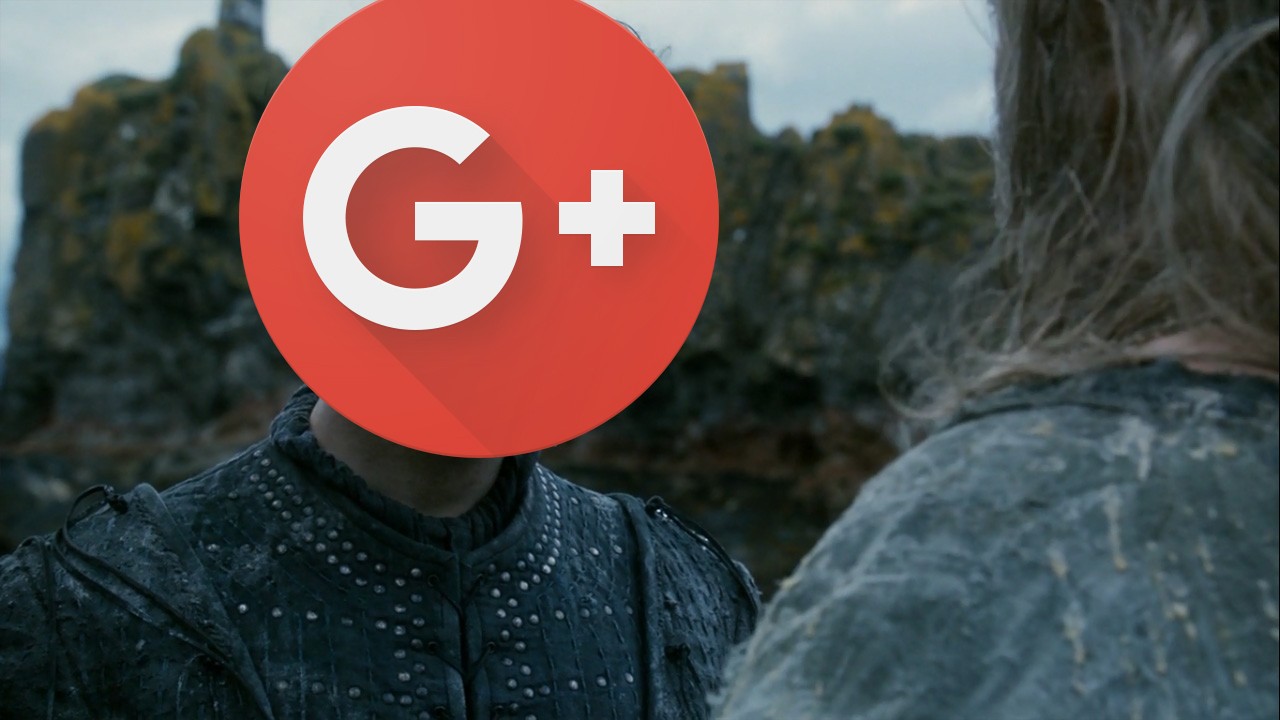 Official community of the French subsidiary of Google, is leaving the social network Google+.
About it in the last post said the administrators group, inviting users to follow further news about the company's products in social networks Twitter and Facebook.
French Google Google+ has 471 623 user, however, the activity of subscribers and frequency of publications indicate that most of these people seem to have forgotten to unsubscribe or no longer go to the social network by the search giant.
Google+ was launched in 2011. This is the fourth attempt by Google to create its own social network after Google Buzz, Google Friend Connect and Orkut.