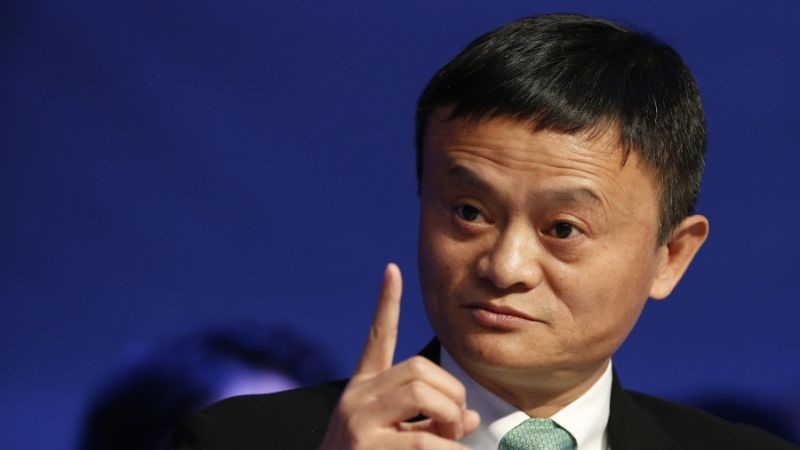 Founder and Executive Chairman of Alibaba Group, will resign from his post on 10 September 2019, handing power to the current CEO Daniel Zhang.
At the same time, Jack MA will remain a member of the Board of Directors of Alibaba until 2020. Billionaire plans to do charity work in education.
Last week there were rumors that Jack MA will leave the post of Chairman of the Board September 10 this year. However, the entrepreneur announced that he will remain with the company for another year to ensure a smooth transition.
Alibaba was founded by MA in 1999. The company now owned services Alibaba.com, AliExpress, Taobao, Alipay, Tmall is one of the largest companies operating in the field of online Commerce. Jack MA Forbes estimated at 36 billion dollars.