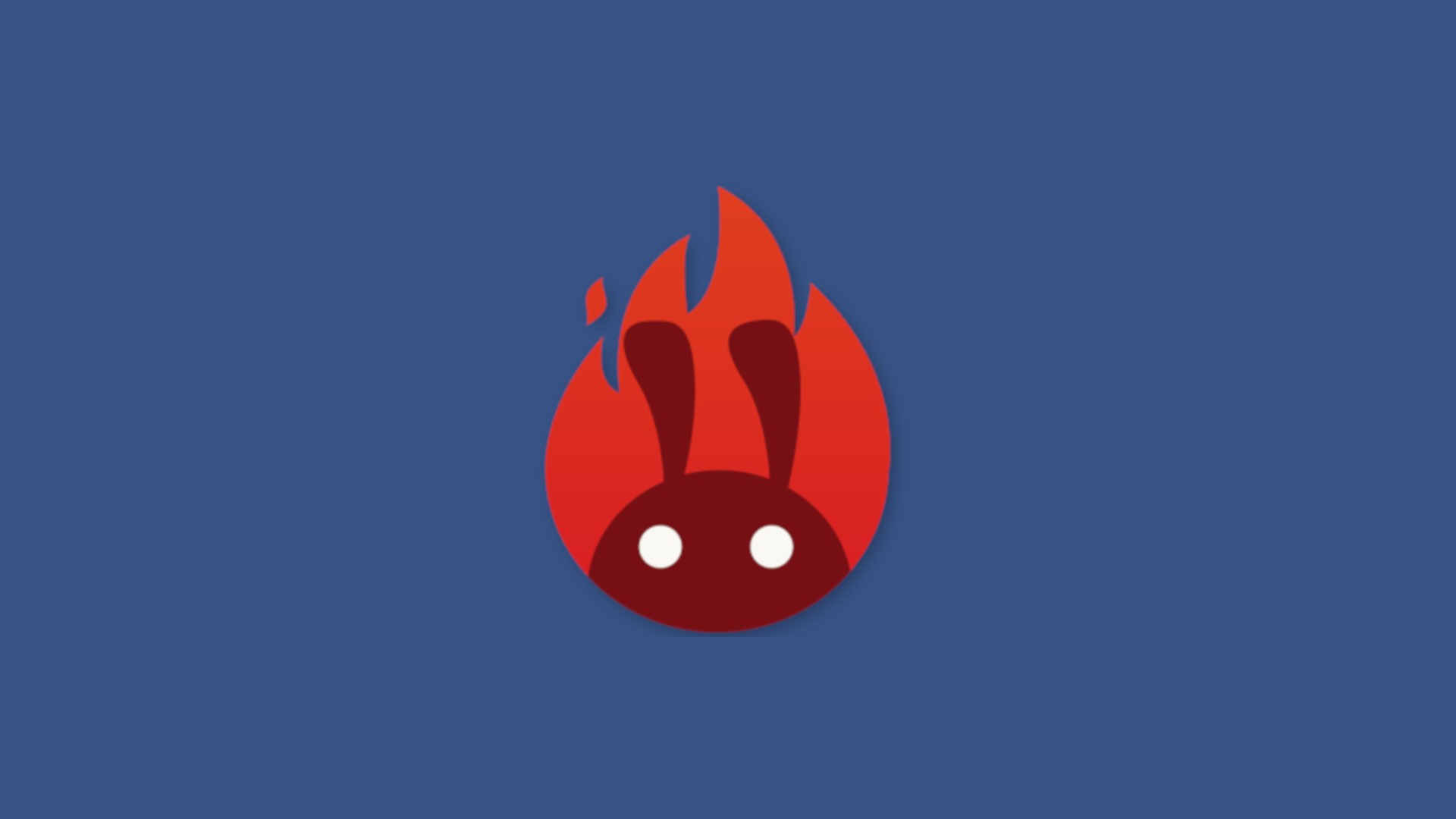 In August, a popular mobile benchmark Antutu have compiled statistics to identify the distribution of Android smartphones in various categories, including display resolution, memory capacity and chipset used.
The most common screen resolution is FullHD: these smartphones a little less than a quarter. In second place 2160×1080 from 17.19%, then 1280×720 from 10.99%. Most were six-inch devices (14,61%), 5.5 inch (12,75%) and with a diagonal of 6.2 inch (11,45%).
The vast majority of smartphones -73,8% — use eight-core processors, Quad-core is significantly less (almost 22%). From the point of view of the amount of RAM most popular device with 6 GB (of 36.51%) and 4 GB (31.7 per cent). Variants with 3 GB and 8 GB are far behind the results of 7.47 and 13,58% respectively. Almost half of the smartphones equipped with a 64 GB flash drive (old 41,73%), another quarter to 128 GB.

The statistics of screen resolutions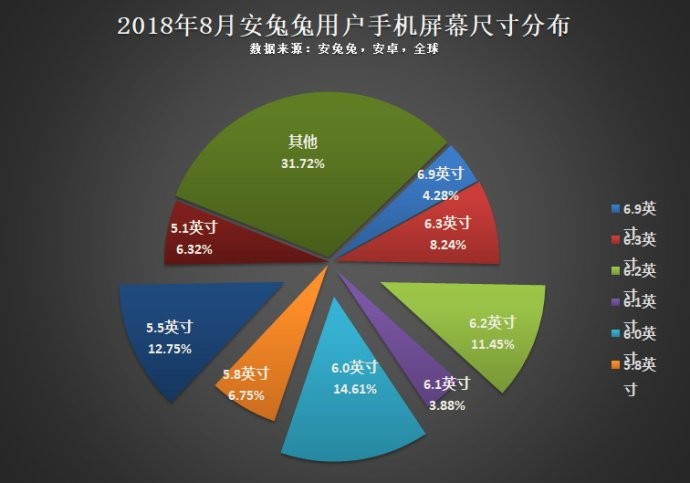 Statistics of the diagonals of the screens


Statistics chipsets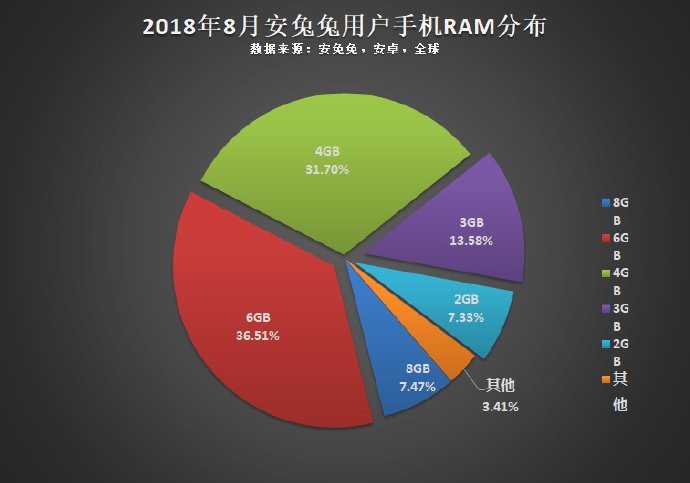 The statistics of RAM


Statistics ROM volume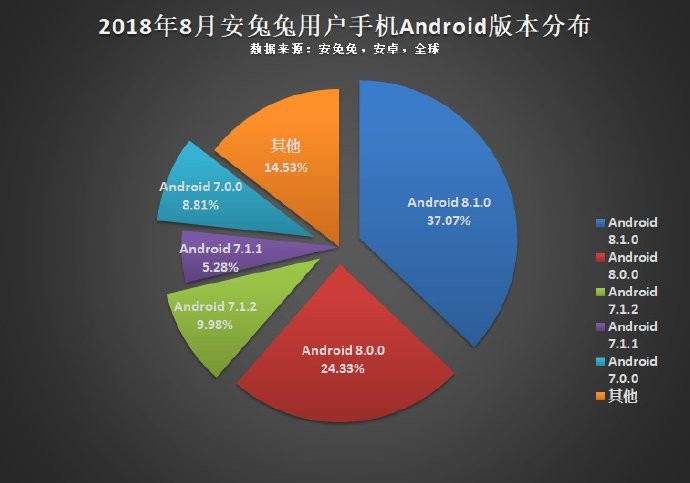 The statistics of Android versions
Antutu reports that Android 8.1 and 8.0 Oreo works respectively, 37 and 24% of smartphones, although official statistics Google calls other numbers: 3.2 and 11.4 per cent. It is not surprising, because benchmark, usually run advanced users with more powerful smartphones than the average consumer.