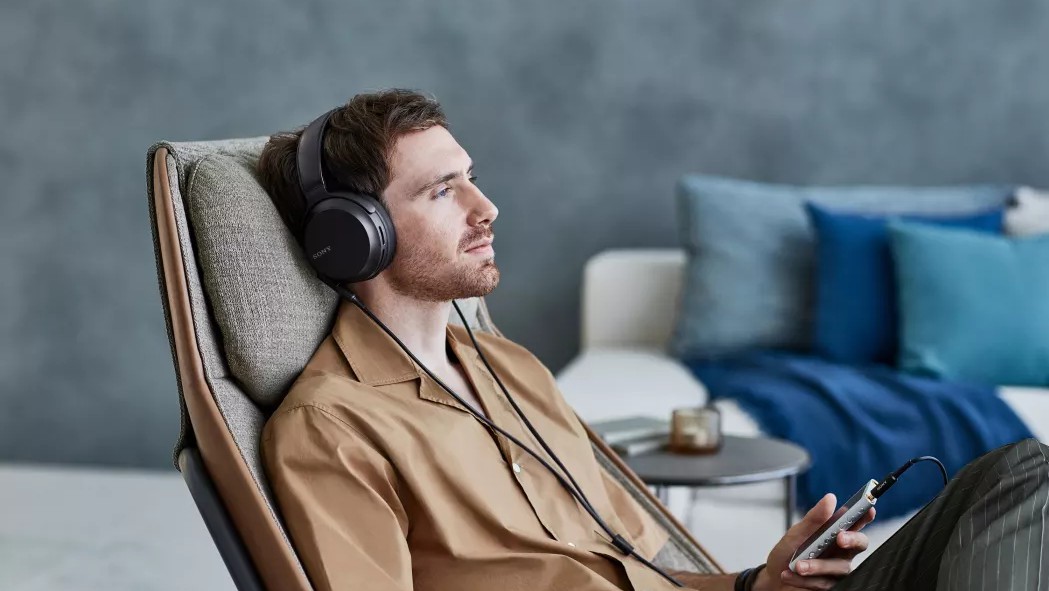 Sony presented on the IFA 2018 not only Xperia XZ3, but several headphones. One of them, MDR-Z7M2 belonging to the premium range of Signature Series.
HD speakers with a diameter of 70 mm with the diaphragm of the LCD-polymeric film with an aluminum coating to provide a frequency range from 4 Hz to 100 kHz. The headphones use lead-free solders and Corson-alloy contacts connection that allows you to minimize transmission loss of the signal. Acoustic port Beat Response Control controls the airflow behind the speaker, and optimizes the movement of the diaphragm when reproducing low frequencies.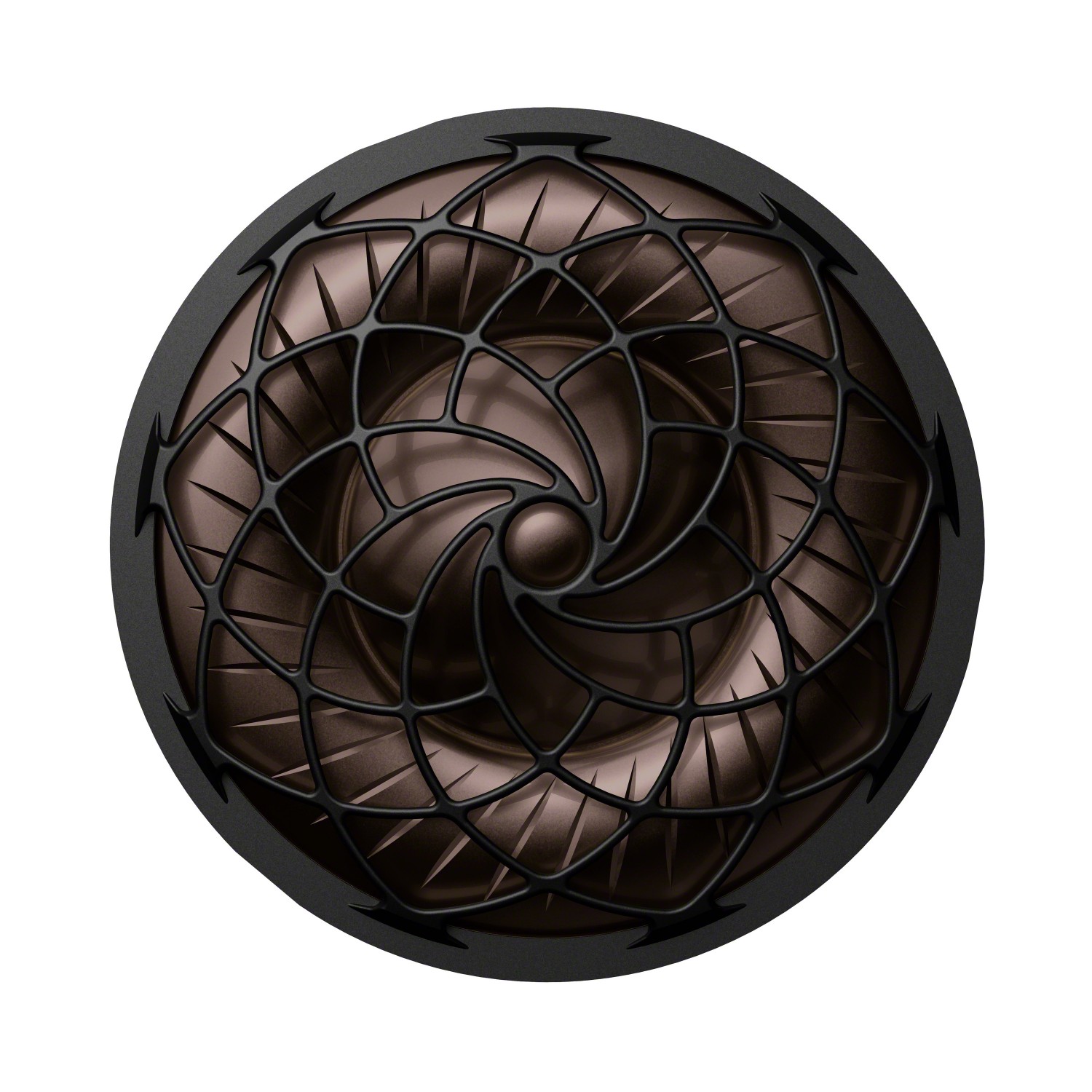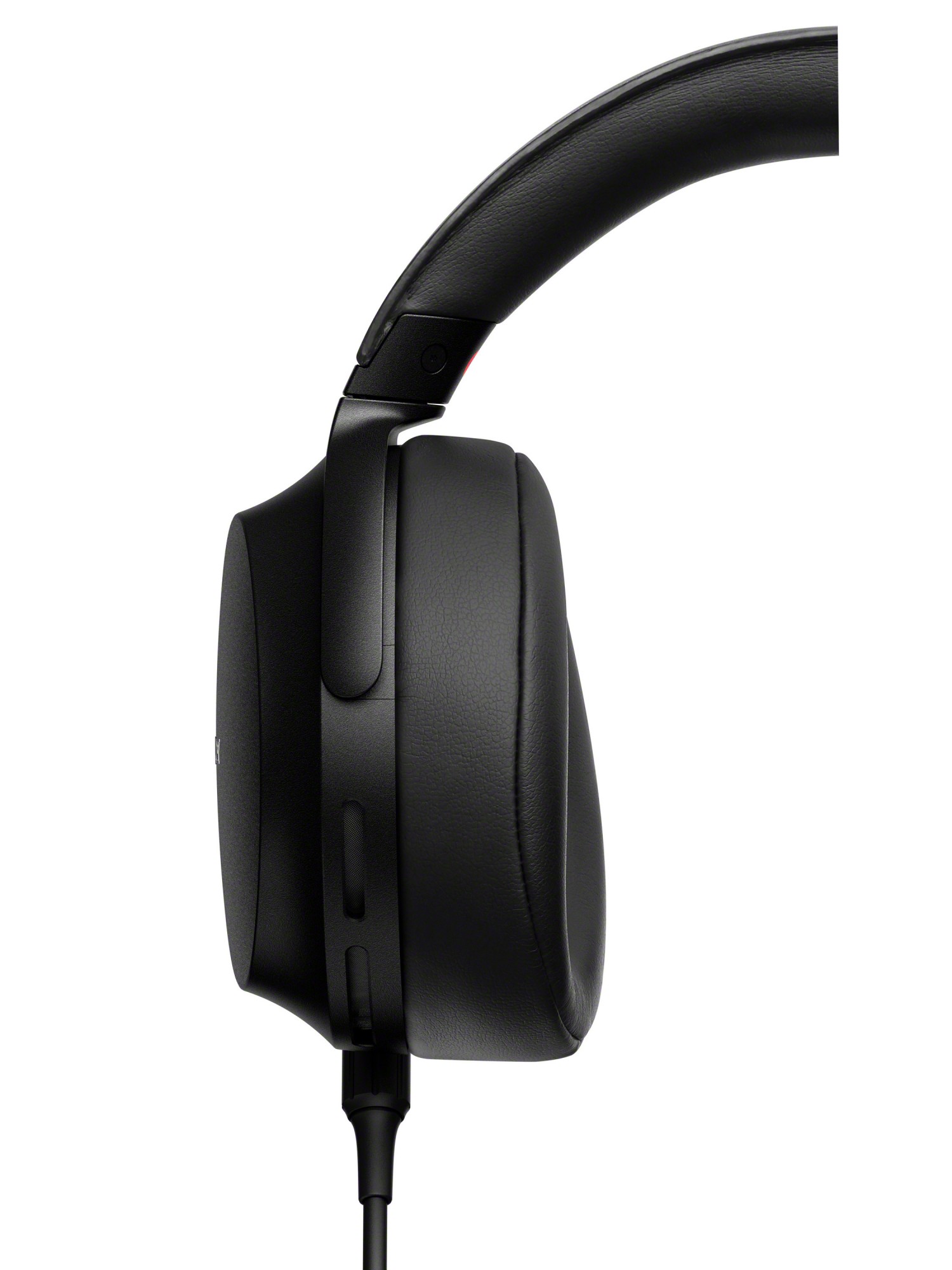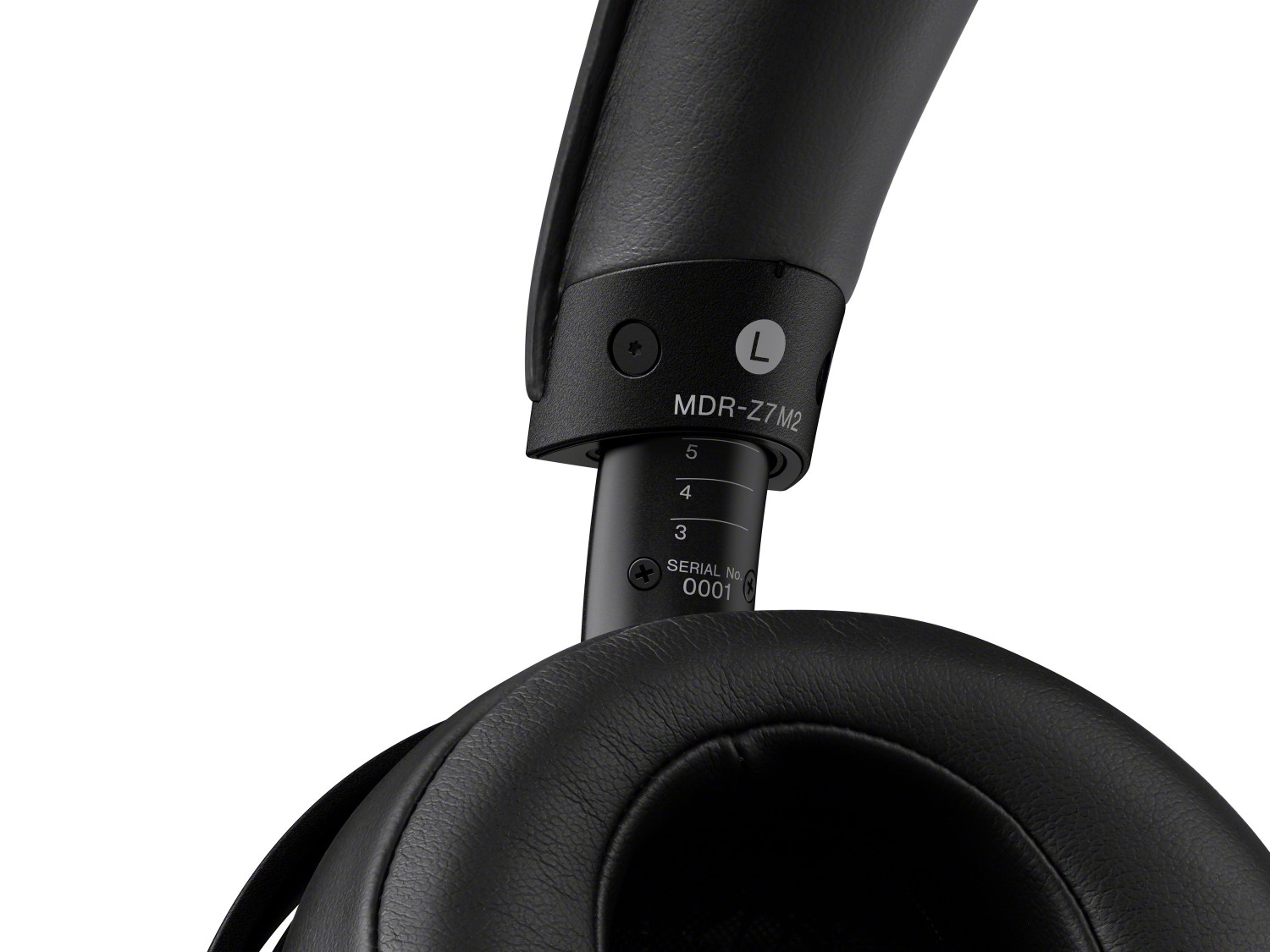 Headphones are equipped with two cables: unbalanced and balanced interconnect. Swivel mechanism with locking rim is used to protect the joints, and improves durability. Earpieces have an ergonomic shape with seamless 3D connection. Headband is made of faux leather, and the durability of the headband provides a special anodizing.
Sony MDR-Z7M2 will appear in Russian shops sometime in October of this year.