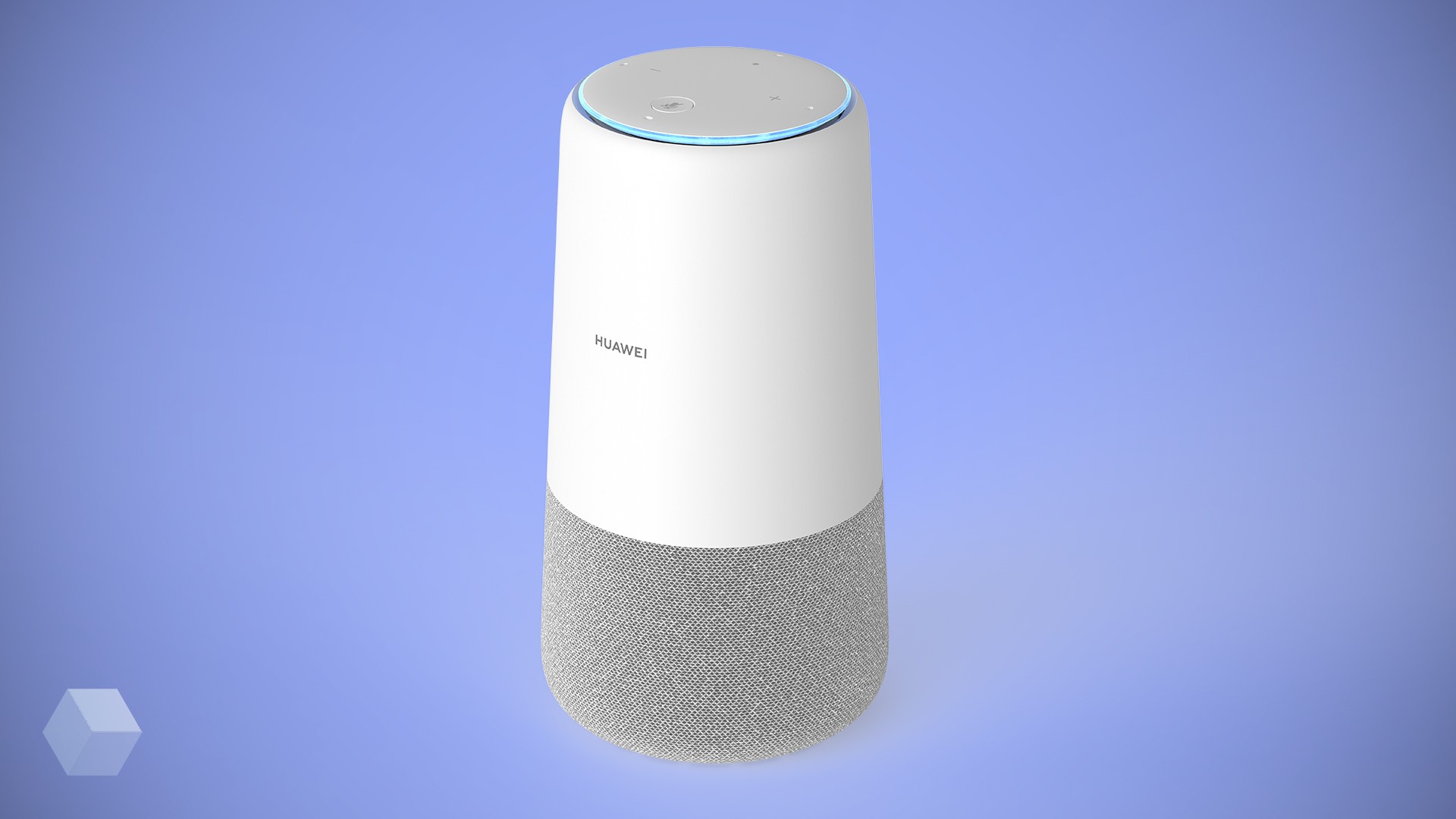 In addition to the world's first 7-nanometer processor Kirin 980, Huawei at IFA 2018 presented a column with a built-in assistant Amazon Alexa and modem — Huawei AI Cube. This is the first such device that promises high-quality sound in a compact form.
Externally, the column resembles the Google Home. At the top of matte white plastic, which houses the control button and the light circle, similar to what we saw in «Yandex.The station». The bottom mesh material that hides the speakers. The lower part can be changed — there are gray, green and red colors.
As the voice assistant is used to develop Amazon. Alexa has more than 45 thousands of skills and supports more than 12 million smart devices. But this is true only for English speaking countries, Russian language Alexa doesn't know.
Another feature of the column — support 4G LTE. In addition to dual-channel Wi-Fi 802.11 ac, in a column you can insert a SIM card and use it as a Wi-Fi router. Declared support for LTE Cat.6 with data transfer rate up to 300 Mbit/s.
Due to the aluminum diaphragm, column promises crystal-clear sound of high frequencies. And proprietary technology Huawei Histen responsible for virtual bass and linear phase equalizer, adaptive gain control, and voice recognition on a large radius.
«We are glad to cooperate with Huawei! This is truly a unique product that us worried,» Daniel Rausch, Vice President of Amazon Alexa.
Together with AI Cube, Huawei has introduced GPS-tracker — Locator Huawei. The device supports all satellite system, GPS, GLONASS, Galileo and Beidou compatible nano SIM card and eSIM supports global roaming, and sends the location data in real-time. The device is protected from dust and moisture standard IP68.

Huawei Locator
Cost Huawei AI Cube and Locator, and the date of start of sales in the world will be announced later.