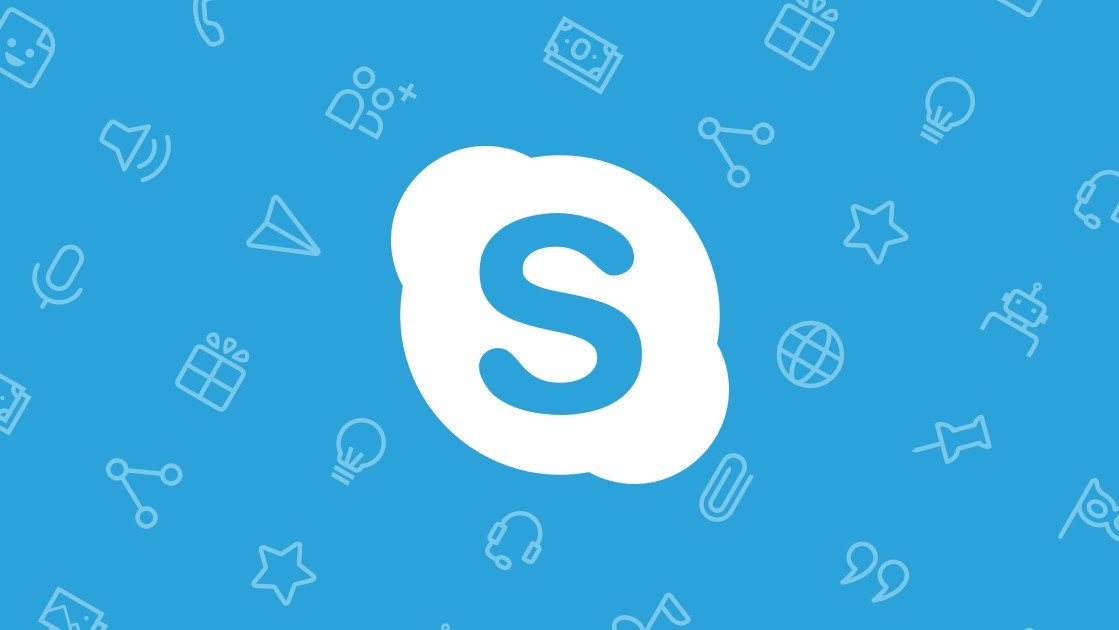 The last update of the test version of the Skype Preview is brought to Android support SMS function Connect, which allows you to send and view SMS from PC or Mac.
The new version 8.29.76 for iOS and Android is also learned to record conversations, and the recording of the call will notify all interlocutors. All platforms, including Windows, have received the private messages and encrypted end-to-end standard Signal Protocol.
Recording features conversations and private chats announced in mid-July.