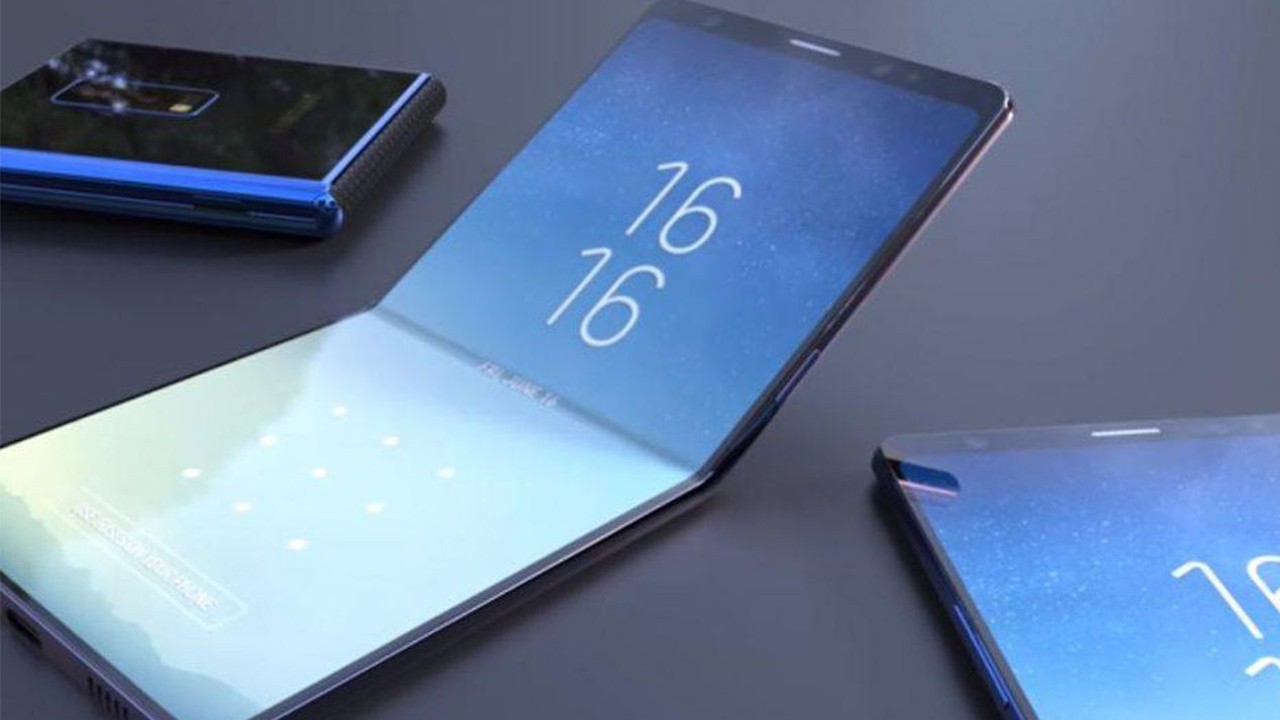 In an interview with CNBC, the head of mobile units Samsung Dong Jing Ko (DJ Koh) admitted that the company plans to release a smartphone with bendable display. It will happen this year.
According to the CEO, the Corporation conducted a survey among users, whether they wish to see in the line of Samsung foldable smartphone. Because the company will release a real product and fill it with additional features to convince buyers to purchase a new product.
Sources reported that the smartphone called the Galaxy X will cost about two thousand dollars, and in the expanded state diagonal OLED screen will be 7.3 inches.
Probably the announcement of the device will take place at the Samsung Developers Conference in 2018, which will be held in San Francisco on November 7-8. Previously it was thought that a smartphone called the Galaxy X will be released only early next year.
In 2015-2016, Samsung was working on Project V — the smartphone with two screens according to the type of ZTE Axon M. Later, the project was cancelled.
Source:
CNBC

Source