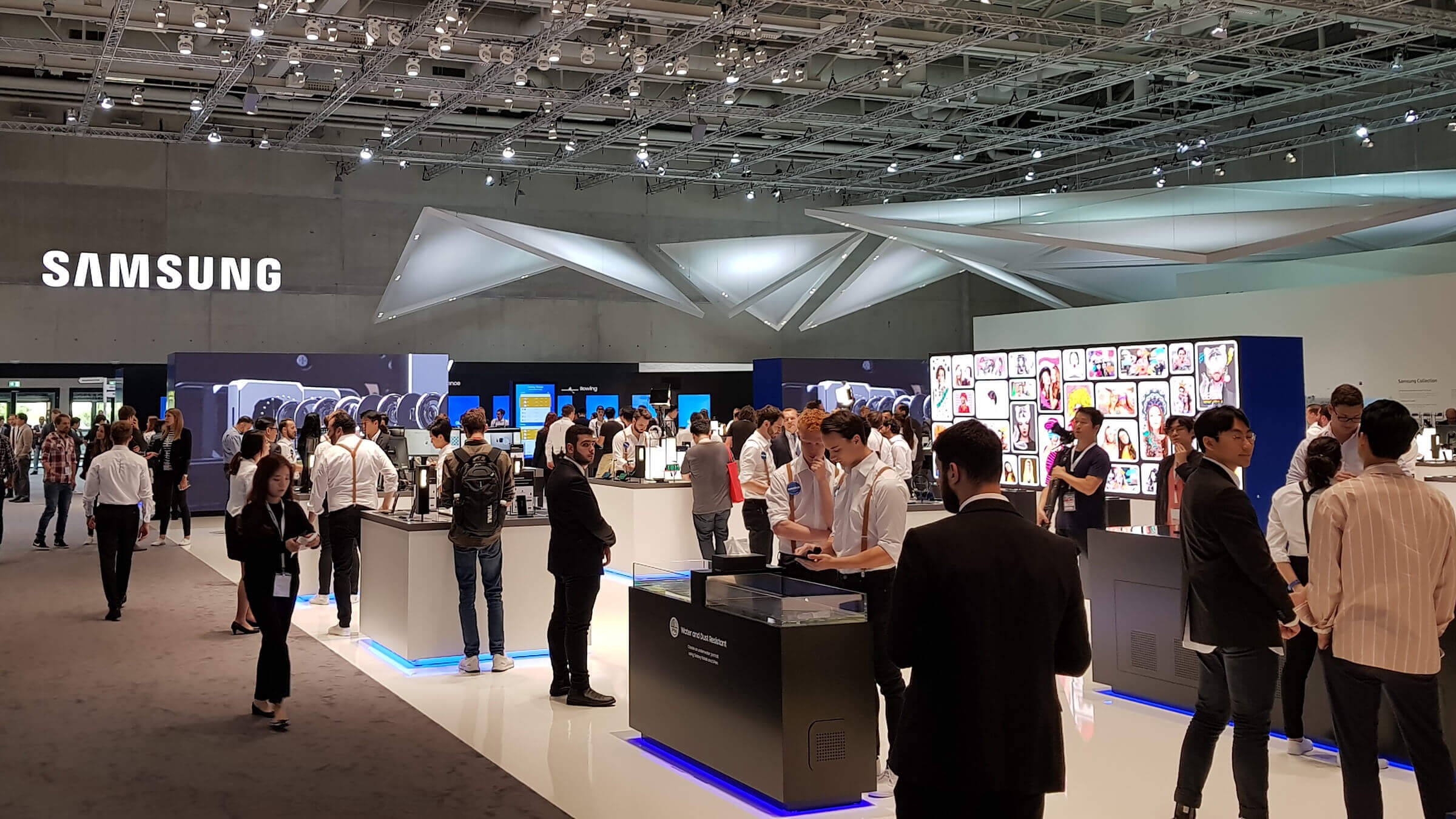 Followed by Dell and Acer, Samsung Electronics also held a press conference at the IFA exhibition in 2018. The company did not present much new, but summarized all of the innovative device presented over the last year.
At the beginning of the presentation, the President of Samsung, Hyun-Seok Kim spoke about how much the Corporation spends on innovative developments. Around the world are opening research centres: one such is, even in Russia. Samsung is also involved in the development of industry standards 5G, and this year plans to introduce the equipment for service connect home networks to the Internet at Gigabit speeds.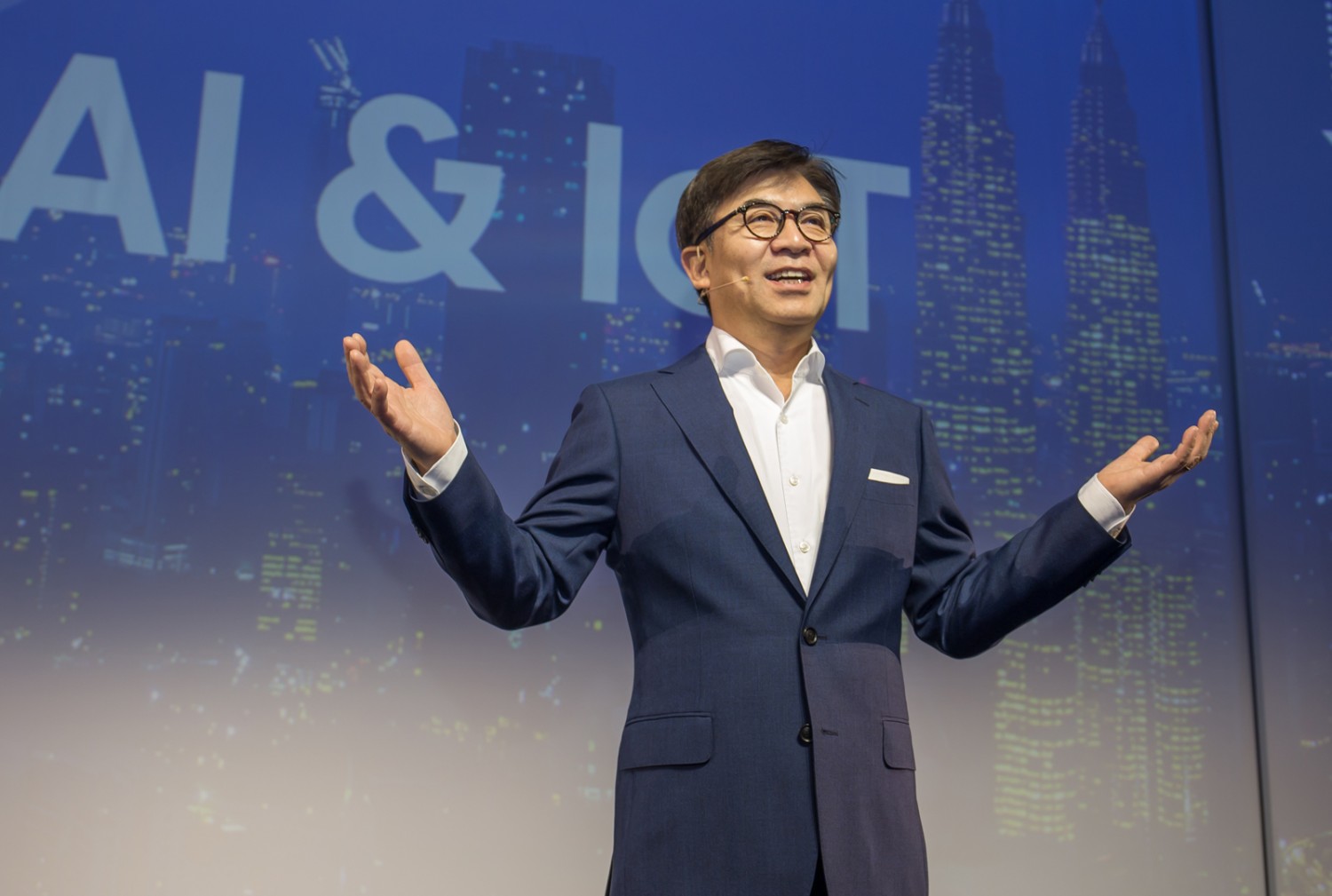 The QLED TV Q900R 8K TV we've already written, but with him Hyun-Seok Kim recalled announced at CES 2018 devices The Wall and The Frame. The first is a screen for corporate use in shopping areas, museums and galleries. The second — 49-inch UHD TV interior, which would replace a picture on the wall thanks to the access the application «Shop Art». There are more than 800 art masterpieces that can be displayed in The Frame. Both devices are already available for purchase in Europe.
In the household appliances sector, Samsung also leads the development for merging thanks to the SmartThings ecosystem. Refrigerator Family Hub can act as a control center of your smart home using touch screen located on the door. QuickDrive technology will reduce the wash time by half without compromising its quality, and AddWash allow you to load the Laundry directly into the washing process.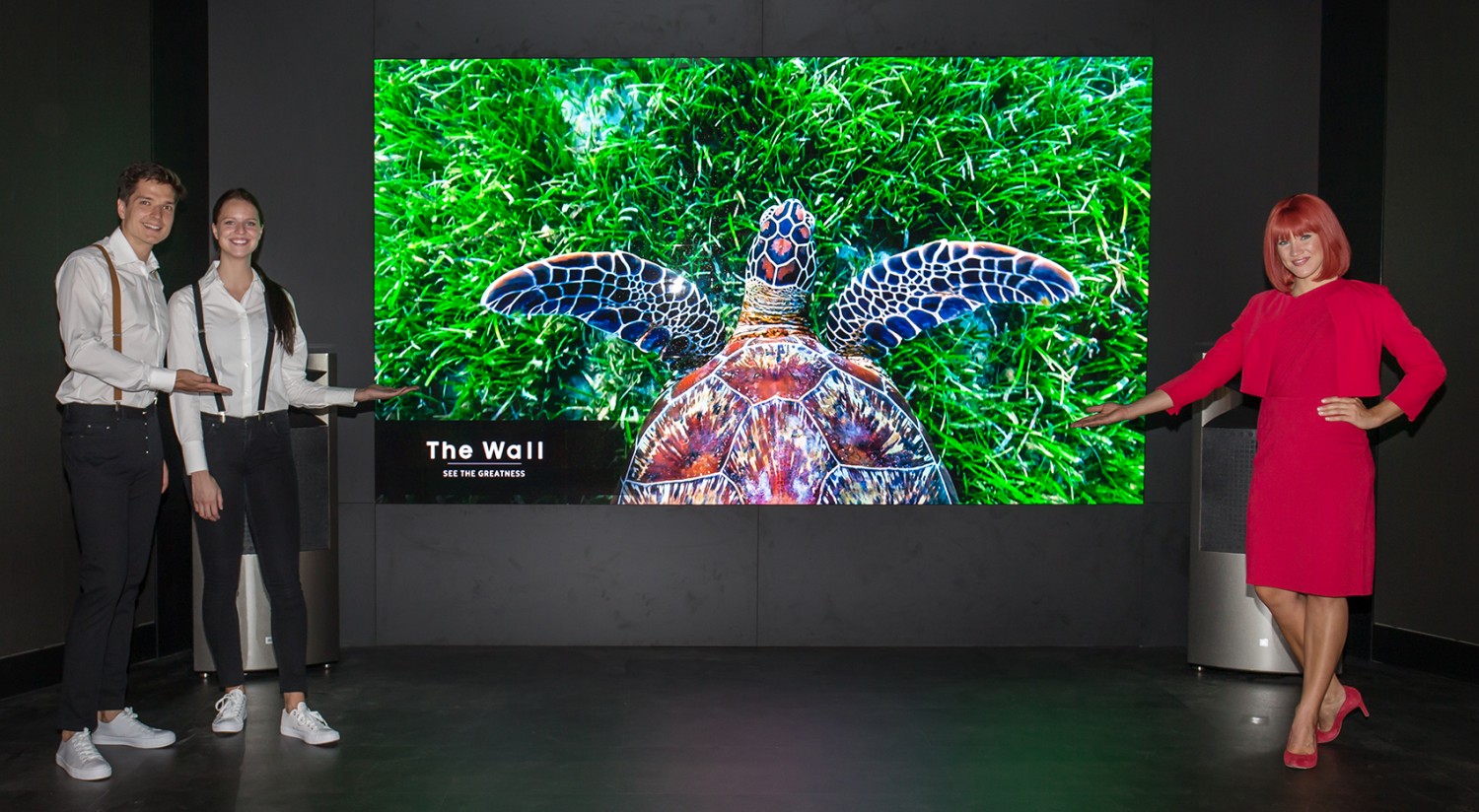 Another mentioned Samsung Galaxy Note 9 — flagship smartphone with big screen and pen support. The S Pen stylus has received the support of Bluetooth remote control for smartphone, upgraded processor, battery and enhanced to 4000 mAh.