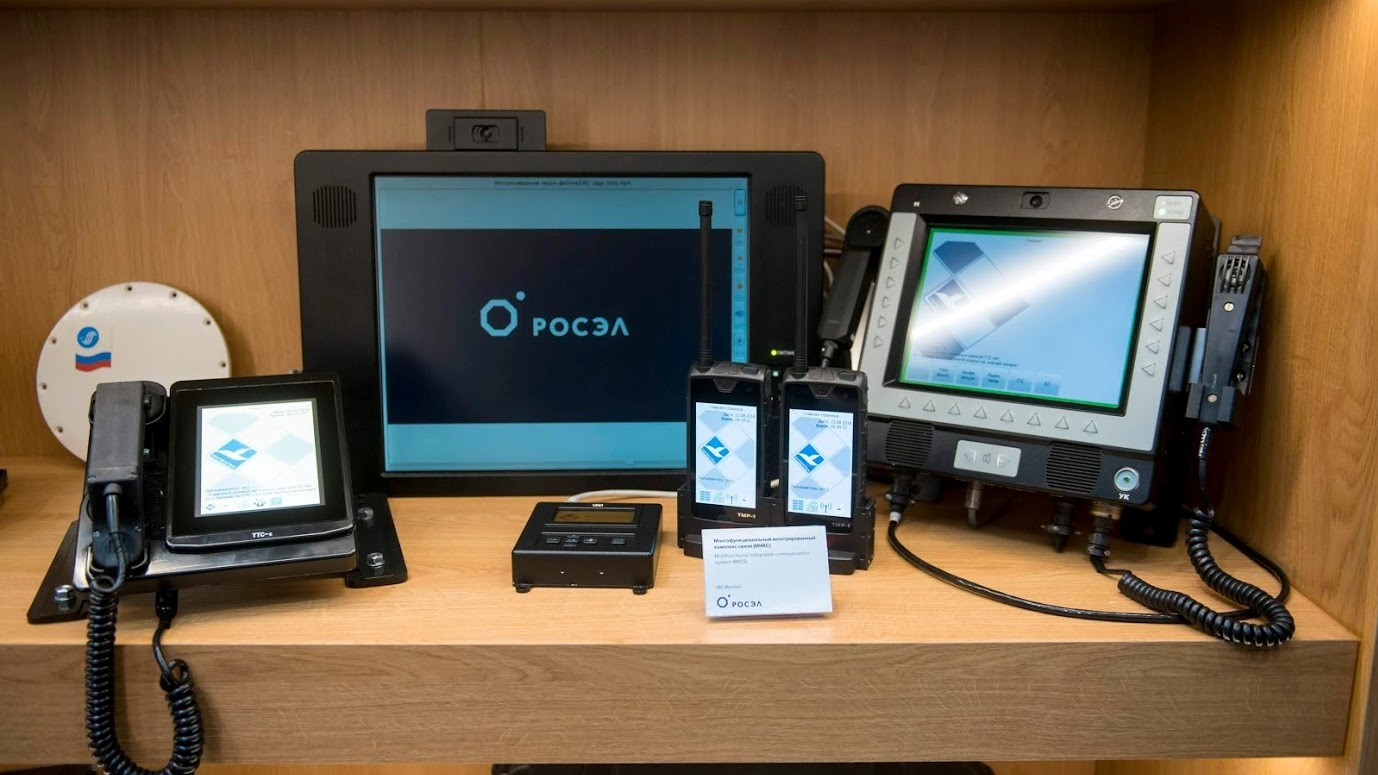 The state Corporation rostec, introduced a multi-functional integrated communication system (a MIX). It is designed for communication on ships and submarines.
The modular solution provides seamless roaming on cellular networks for vessels of various ranks. Earlier it was used only for intra-building communication, which reduced the speed of information exchange. Hardware, and software MIX — Russian production. All equipment is designed with the use in strong pitching, exposure to seawater and a wide range of temperatures.
The complex consists of base stations, mobile phones with touch screens, terminals command broadcast and sensors for monitoring the physiological state of the crew. This allows you to organize and conferencing, and a Telegraph message, and share files.
Modularity allows you to customize the solution to fit the customer's requirements, so the cost of the system varies greatly: from a few to hundreds of millions of rubles for the equipment of a large military vessel.