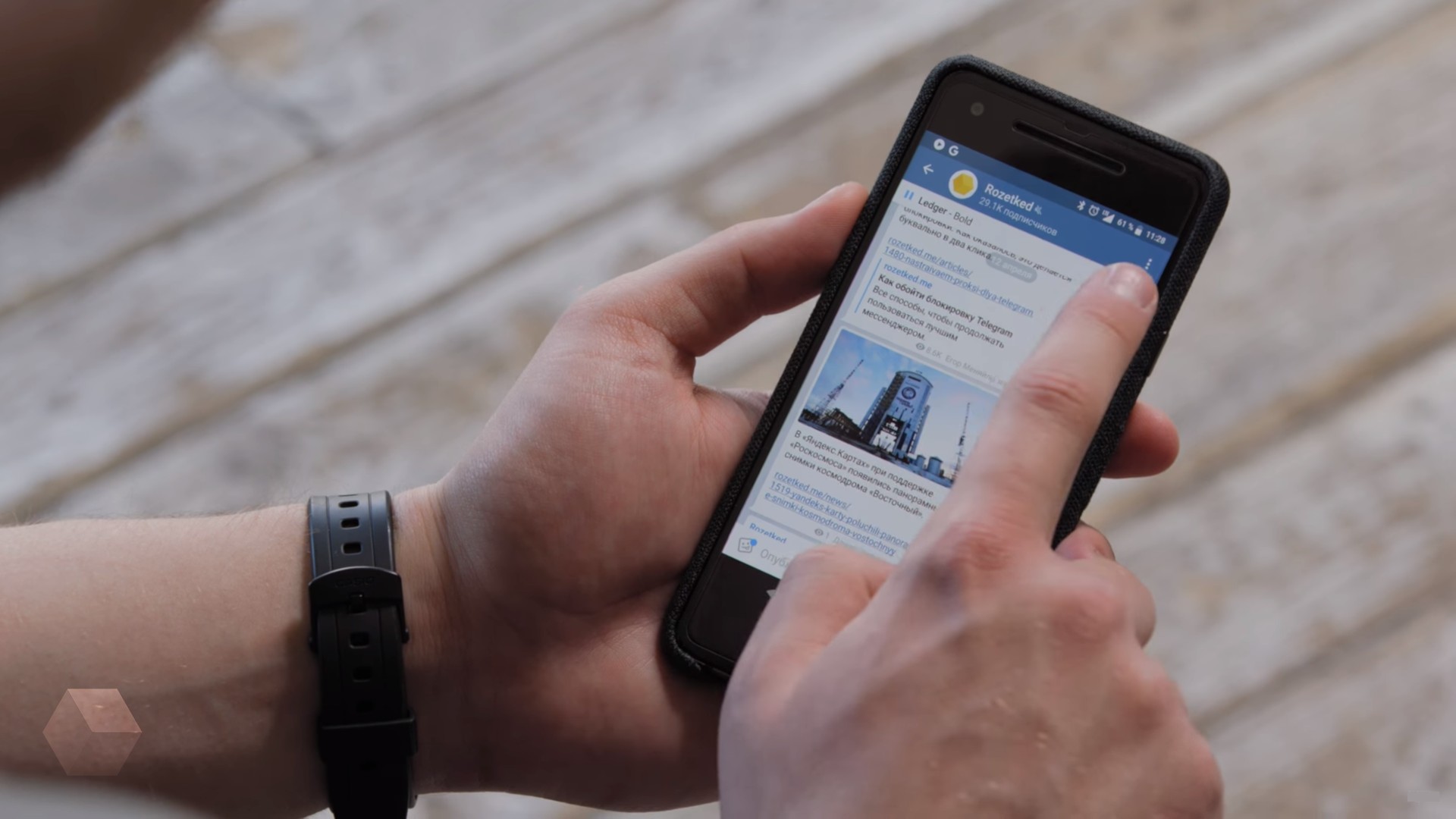 Roskomnadzor unblocked address web.telegram.org and t.me who are used to the web client of Telegram messenger and they lead to people's profiles and channels. While officially the removal from the register of banned sites was not announced missions drew attention on Twitter.
According to the register of banned resources, version Telegram for browsers is not limited to 10 July 2018, and a portion of the IP addresses for a domain t.me remains blocked. Users report that not all providers had to remove the lock.
Updated 28.08 10:50: Roskomnadzor has commented on the removal of the Telegram addresses from the registry in conversation with TJ.
This information is not true. Roskomnadzor continues to take measures on execution of the decision of Tagansky district court of Moscow in respect of the Telegram.
16 April 2018 Roskomnadzor started blocking the IP addresses of the Telegram in Russia. Messenger, according to justice, was to provide the FSB encryption keys from the correspondence of users. Since then, the Department has suspended access to more than 17 million addresses, which is popular resources including Google, Viber and PSN, worked intermittently.