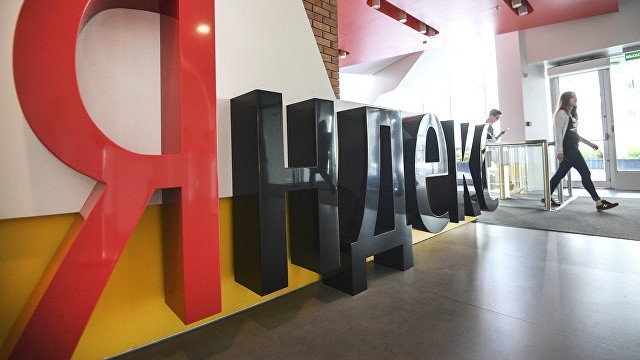 Roskomnadzor promised to block the application video search «Yandex.Live» on August 30 in response to the failure of IT companies to remove links to pirated content. This was stated by Deputy head of Department Vadim Subbotin.
On 24 August the Moscow city court ruled that «Yandex» should be removed from its issuance of resources that distribute illegal copies of shows and serials. The lawsuit asked the media holding «Gazprom-Media», which owns TV TNT, TV-3, 2×2 and Super.
August 27, Roskomnadzor has sent in «Yandex» notice of the need to stop access to pirated content, the Corporation released a statement:
«Yandex has received four notices from Roskomnadzor, which require us to remove content that violate the rights of multiple channels of group «Gazprom-media». Roskomnadzor has sent notifications based on the definitions of the Moscow city court, which asked the TV channels.
Yandex stands for a fair Internet, where the user affordable quality legal content, and copyright holders earn him his rightful money. Vivid examples of this are Yandex.Music, which over the past few years have drastically changed the music market, and Kinopoisk, actively investing in legal content.
In accordance with the Federal law «On information, information technologies and protection of information» mechanic is that pirated content is blocked on the side of the owner of the site and the so-called mirrors of this site. Lock requirements do not apply to search engines. The system works so for a long time.
Now, in response to the circulation channels, the Moscow city court sentenced definition, radically contrary to his own previously established practice on this issue. What's worse, they do not solve the problem of the disputed content resources with the same content will be available in other search engines, social networks and so on.
We believe requirements to us unreasonable and inconsistent with law and will appeal against the determination of the Moscow city court.
As a search engine Yandex operates in full compliance with the law. We will work with market participants to find a solution within the existing legal framework.»
Also from main page of «Yandex» has disappeared of the broadcast «Gazprom-Media» and the First channel that accused the company of piracy.