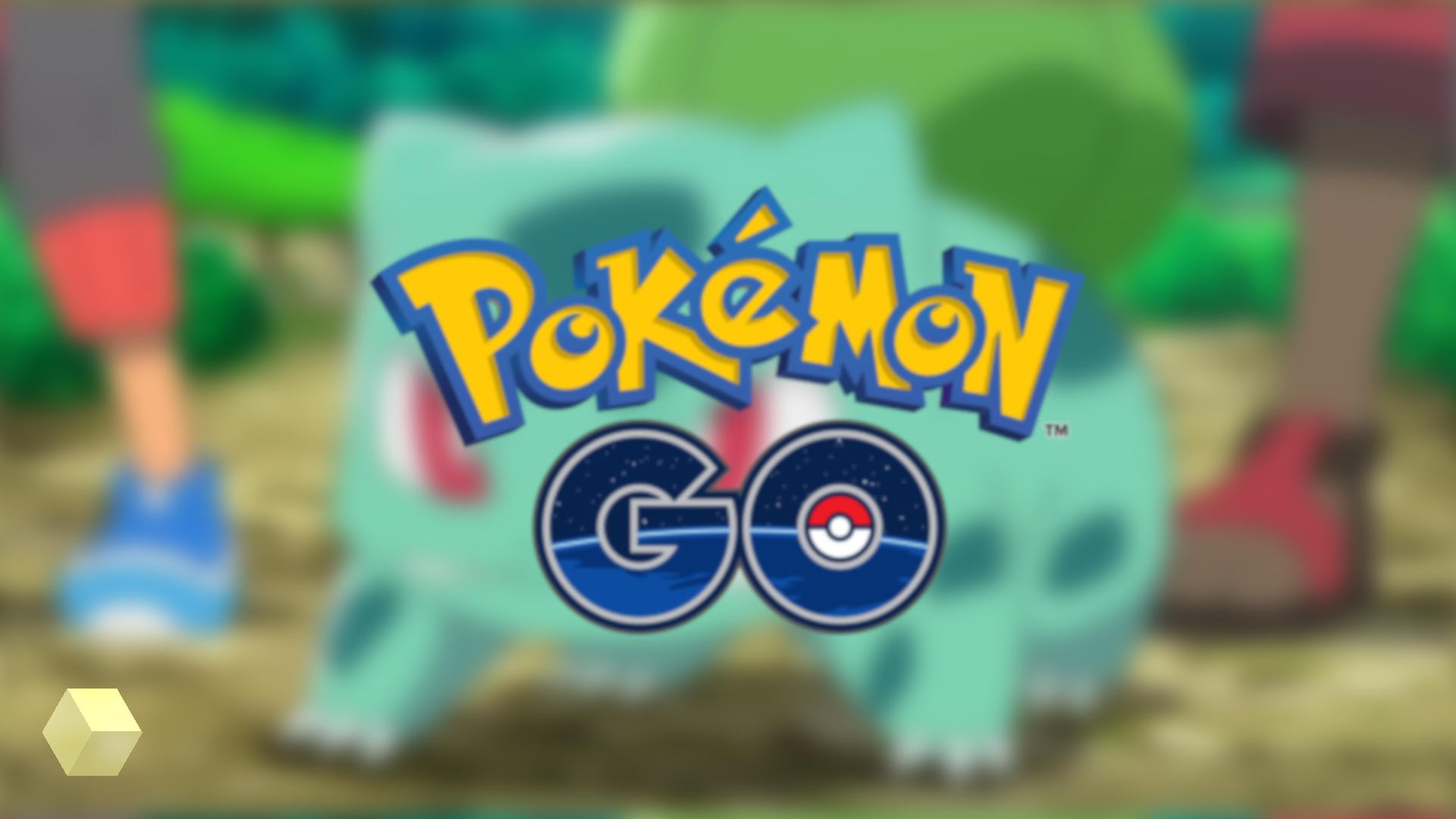 In the Russian App Store and Play Store appeared game with elements of augmented reality Pokémon Go from developer Niantic. For most countries it became available in the summer of 2016.
About the release of Pokémon Go for Russian users letter said third-party service. The official announcement from Niantic was not, the game also does not show availability for Russia.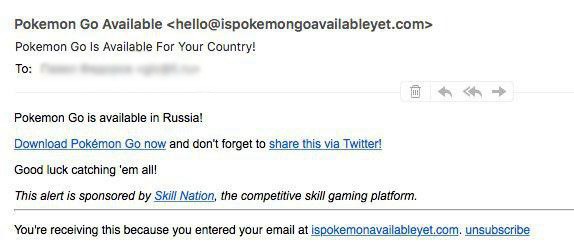 Seven months after the release of Pokémon Go brought 1 billion dollars of revenue. The game was ranked first in revenues in the App Store for 74 days.