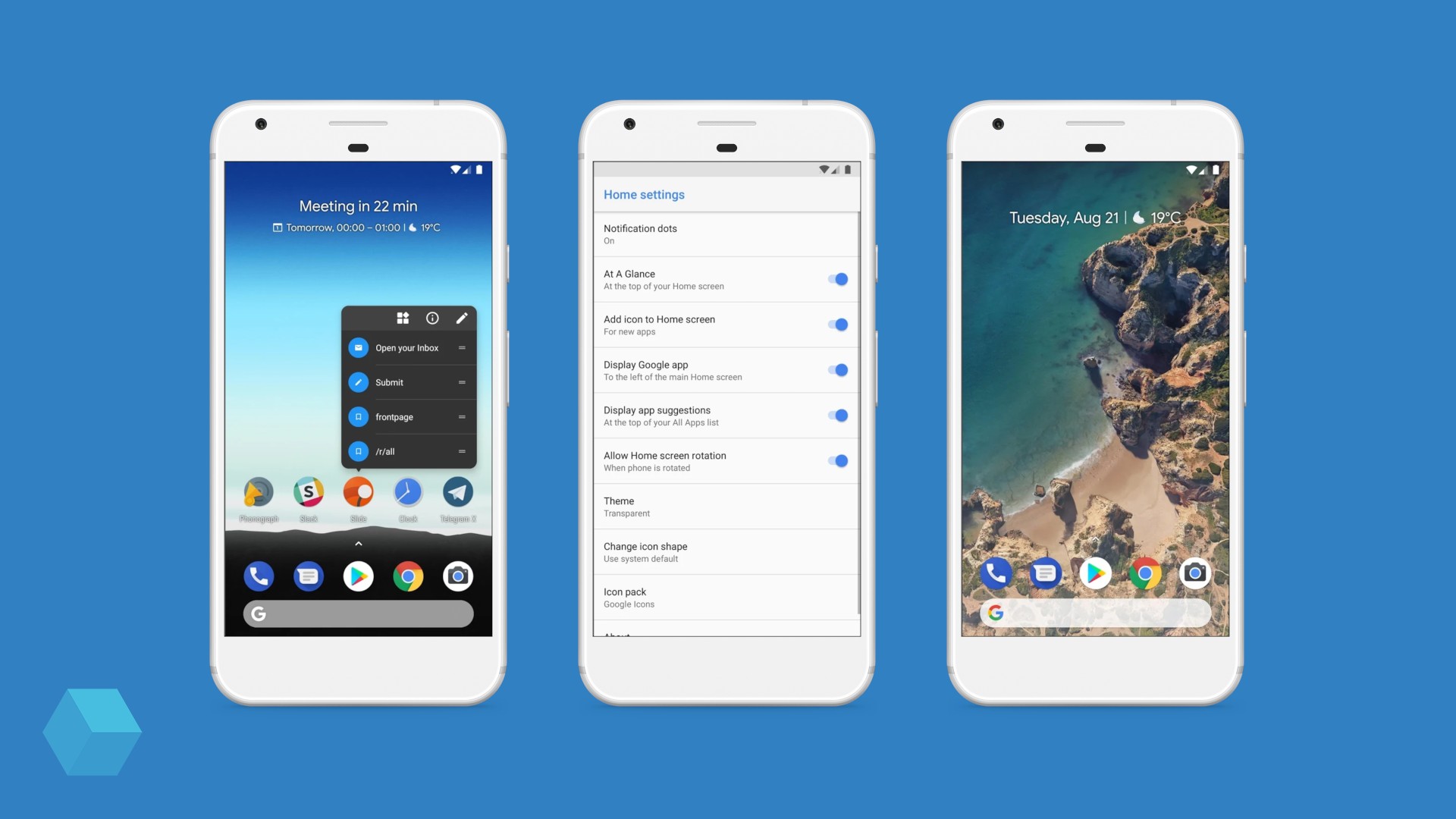 Developed by Amir Zaidi published in the Play Store. Launcher, created based on Launcher3. It is Pixel based Launcher which is only available for Google nexus devices.
Rootless Launcher is a complete copy of the Pixel Launcher with a few additional features. There is support for third-party icon sets, customize, themes, enable recommended apps and other options.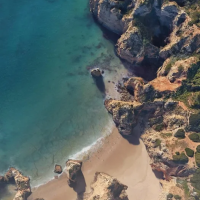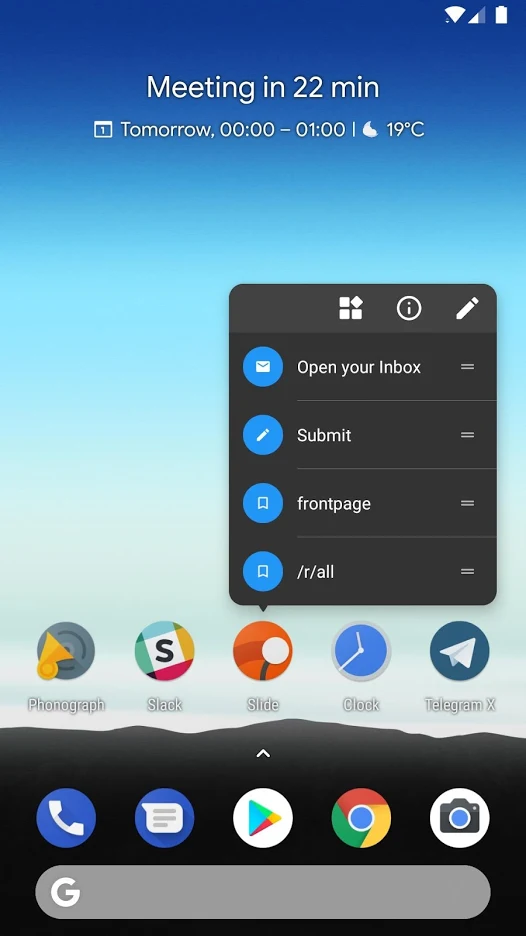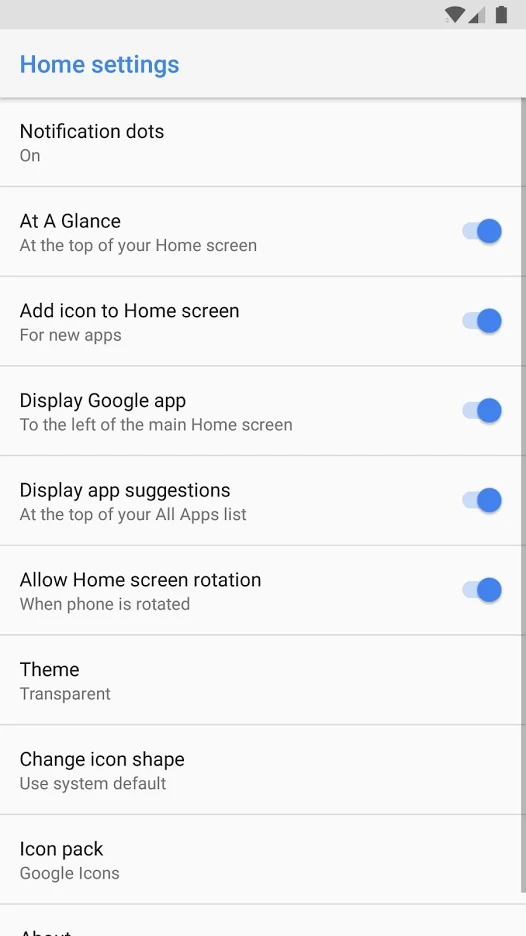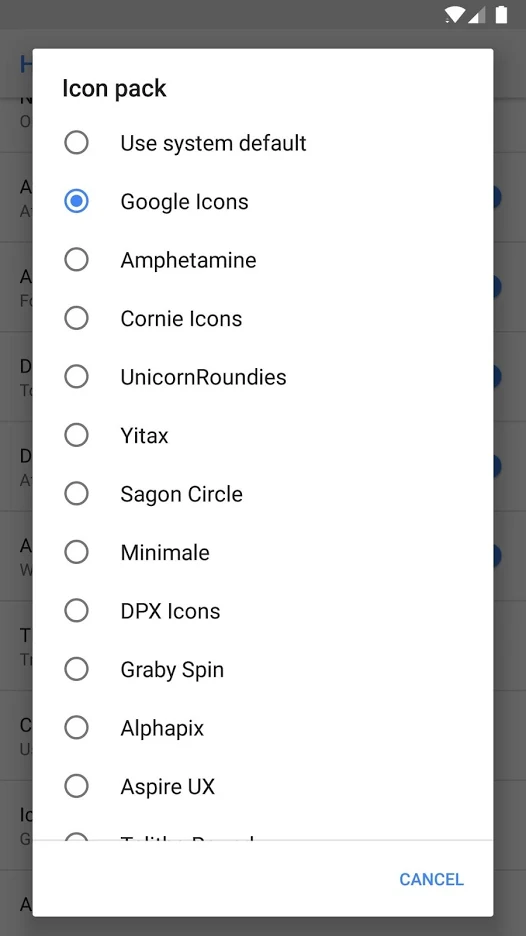 Earlier the development the developer was called Rootless Pixel Launcher, but because of the ban Google had to remove the reference to the range of smartphones of the Corporation. Also for this reason, from the launcher cut access to Google Feed swipe to the left. The function can be retrofitted separately after installation.
To install Rootless Launcher from the Play Store, the source code is open and available in GitHub.