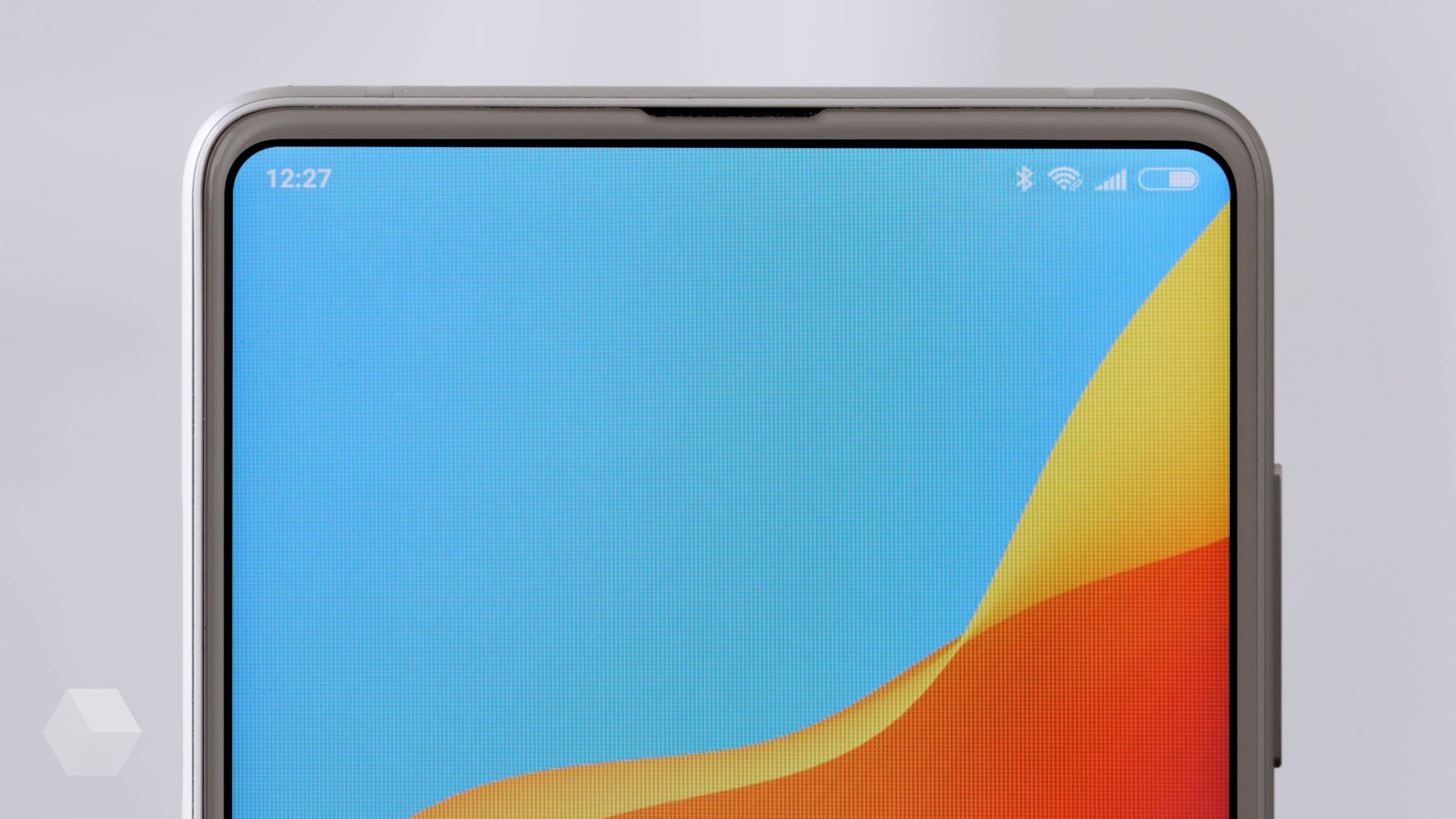 Another photos of the smartphone Xiaomi Mi Mix 3 confirmed the existence of a minimum framework around the bottom and sides of the display.
In these pictures the frame is not visible above the top of the screen, but earlier rumors reported that the front camera will be hidden in a slide-out design in the manner of Vivo Nex. Due to this, it will be possible to achieve almost equal margins on all sides.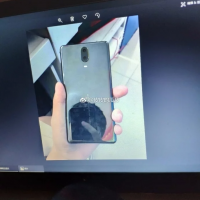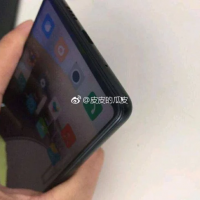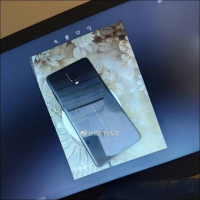 Also the pictures show a glossy back surface: it is almost certain it is glass or ceramic, that can speak about the support of wireless charging. The fingerprint scanner is not visible, so it may be hiding under the display. Headphone Jack, it seems, is not provided, unlike USB Type-C.
The presentation of the third generation frameless flagship will be held on September 15, said fused teaser. The smartphone will come with a Snapdragon 845, 8 GB RAM and 256 GB of memory.