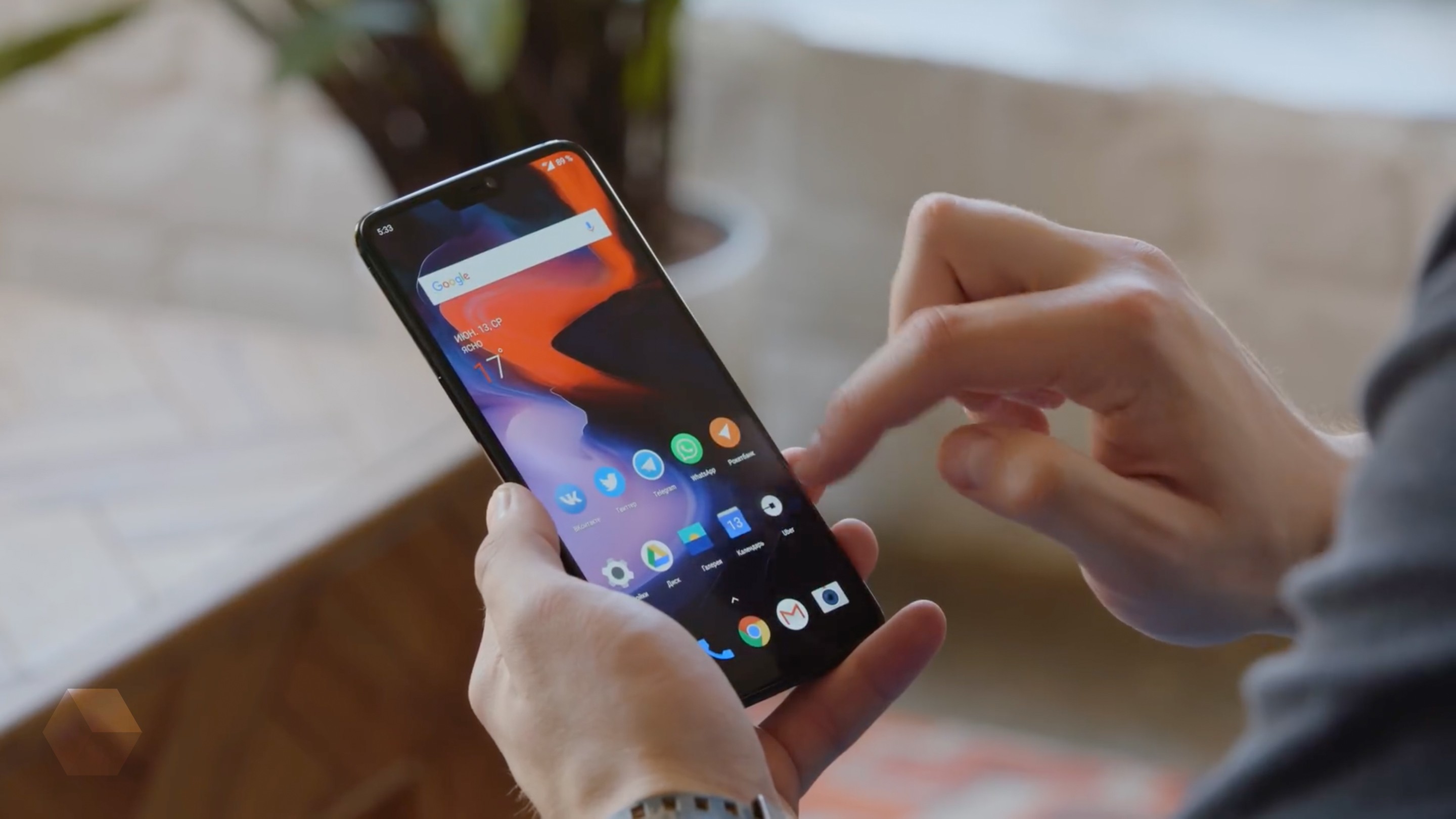 OnePlus official account in Chinese social network Weibo, said that the company «has set itself the goal» on January 15, 2019.
The post is accompanied by a teaser in the form of an image with a smartphone, OnePlus 6, which opened the Calendar app with the event on 15 January 2019.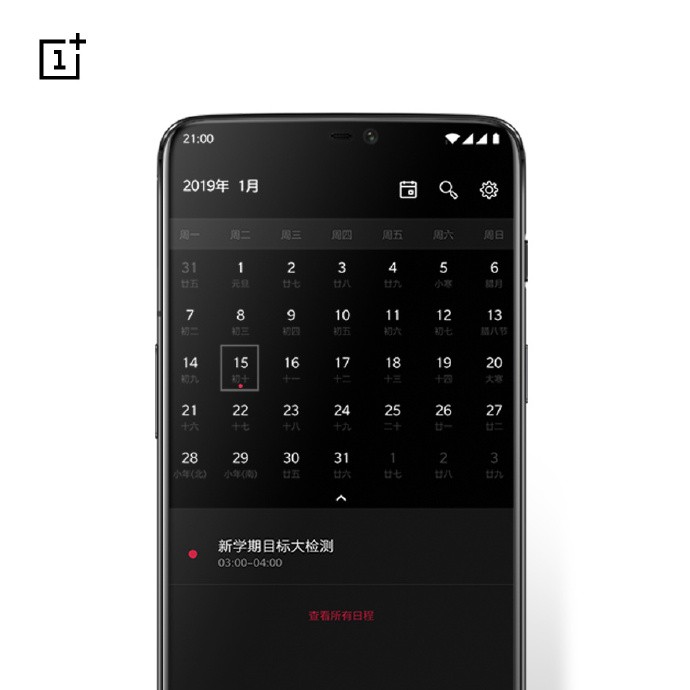 It is assumed that, by analogy with Xiaomi, OPPO and Vivo, in the beginning of next year OnePlus will enter the race to release a smartphone with support for mobile networks a new generation of 5G. Of intent to release next year a smartphone with 5G already spoken to the Executive Director of OnePlus Pete Lau.
By the end of this year is expected to yield improved version of the current flagship of the company 6 OnePlus — OnePlus 6T. Likely that 15 January 2019, will announce a 7 or OnePlus OnePlus 6T support 5G.
OnePlus with Oppo and owned by BBK Electronics. Recently Oppo has introduced a new flagship Pro R17, developments which are expected in OnePlus 7.