Google has sent reporters an invitation to the event, which will take place October 9 in new York. On it we will finally see smartphones Pixel 3 and Pixel 3 XL (although the latter in fact, we already examined in detail).
In addition, Google presentations can show the second generation Pixelbook with a fingerprint scanner and a facial recognition system, headphones Buds Pixel 2, and other devices. Pixel Watch but not worth waiting for — their development denied by the head of the Wear OS.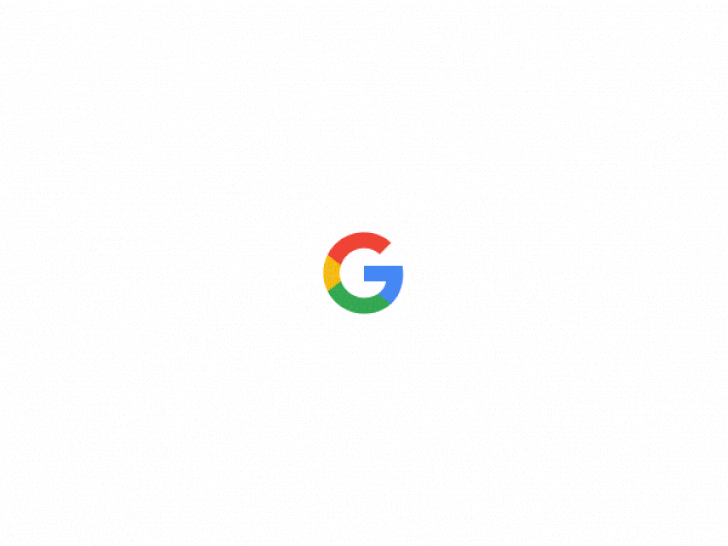 The event will start at 18:00 GMT, will be broadcast live on the YouTube channel Made by Google.