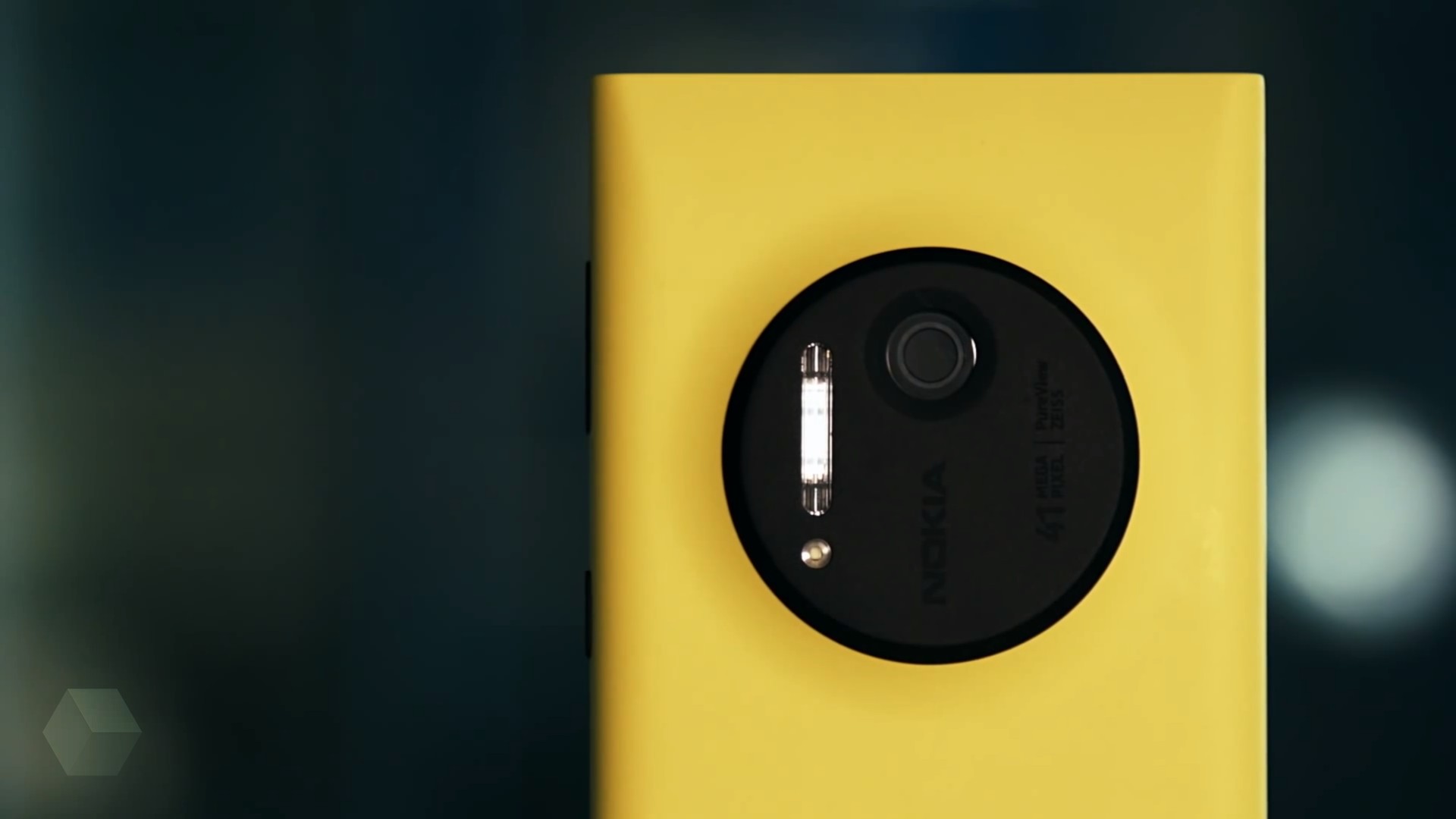 HMD Global, the company that owns the Nokia brand got the brand PureView. The relevant record appears in the database of the intellectual property Office of the European Union.
Earlier PureView brand owned by Microsoft, which took over the patents and Nokia mobile business in 2013. The brand has used since 2012 after the presentation of Nokia 808 PureView c 41-megapixel main camera. Later mark was applied to models Lumia 920, 1020, 1520 and Microsoft Lumia 950.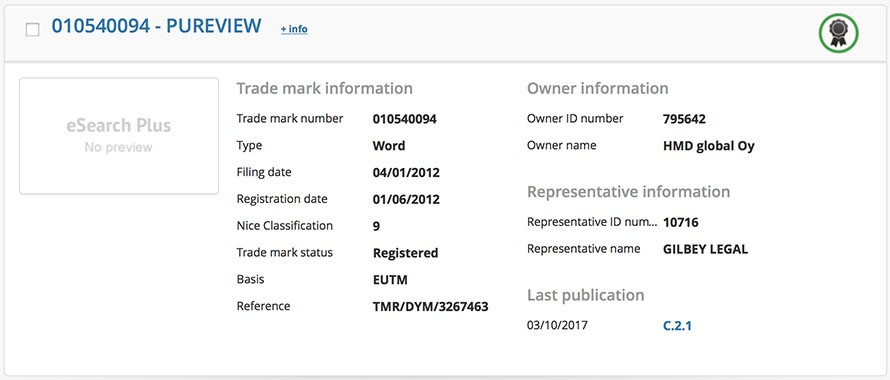 Now, previously when the brand returned to its owner, Global HMD can produce smartphones with powerful photo capabilities under the brand name PureView. Including for Nokia 9, is expected to 2018 will present at IFA in late August.
However, HMD Global also owns brands Asha and Xpress-On, but still have not used them.