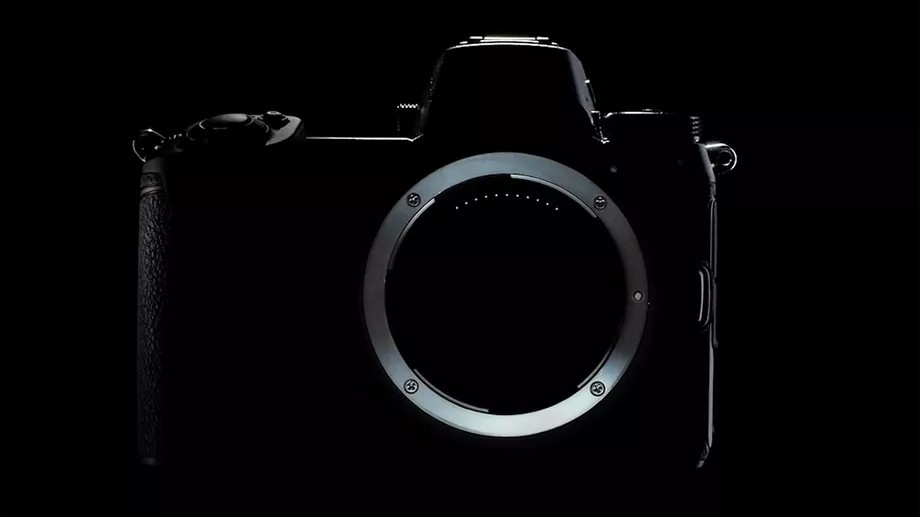 Resource Nikon Rumors reports that Nikon is planning to again enter the market of mirrorless cameras and the announcement is scheduled for Thursday, August 23. Just show two cells, Z6 and Z7, with three lenses.
According to rumors, the device will compete with the Sony A7 and A7R. Z6 will get a 24-megapixel sensor, designed for fast shooting in low light conditions. Z7 will be equipped with a 45 megapixel sensor.
For the lenses to new products, know about 50 mm with an aperture of f/1.8 or 24-70 mm f/4 wide-angle (24 mm or 28 mm or 35 mm) aperture f/1,8.
In addition, Nikon is preparing a large-aperture lens Z-Noct-Nikkor 58 mm with an aperture of f/0,95! The exact timing of its announcement is not called.