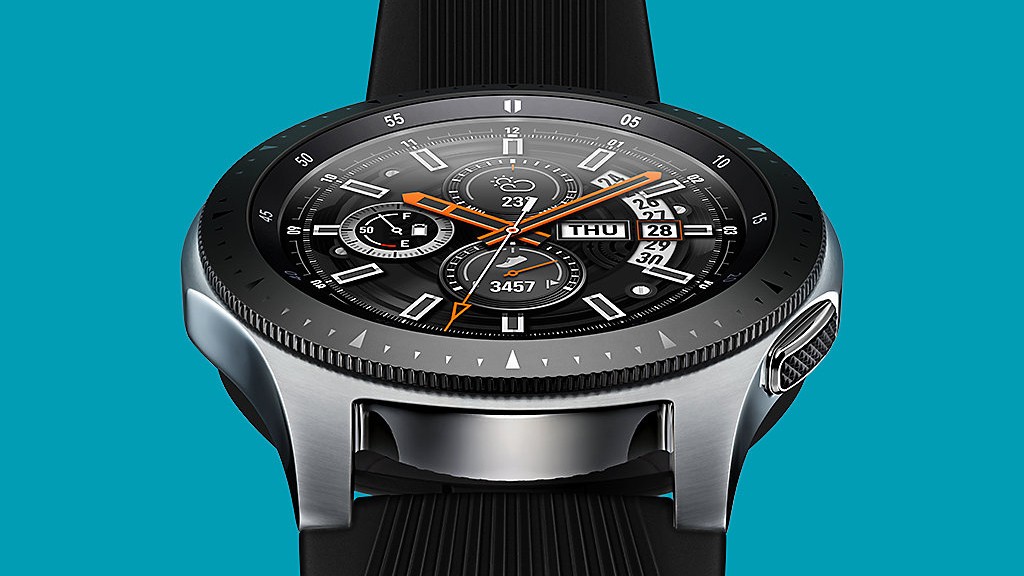 After the official announcement of the new smart watches Galaxy Watch Samsung made a rebranding of branded mobile applications for wearable devices. In addition to the new name, the update brings support for Android Pie.
Now a mobile app Samsung called Galaxy Gear Wearable. It is designed to connect to Android devices wearable devices by Samsung, among which the Galaxy Watch Gear S3 Gear S2, Gear Sport, Gear Fit2, Fit2 Gear Pro Gear and IconX.
Although Samsung has not stated it officially, but owners of Android smartphones Pie have already noticed that the updated app has fixed the problem with connecting the above devices of the Korean company.