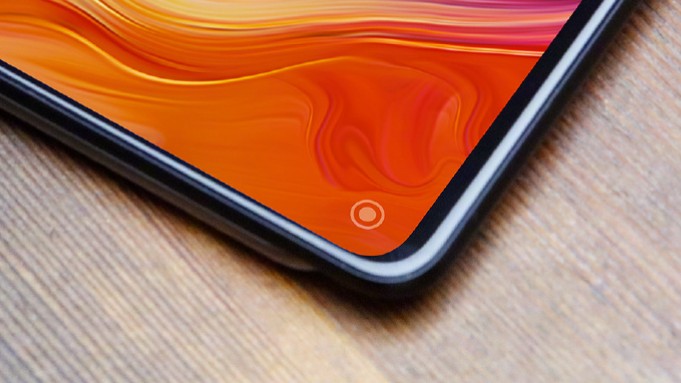 Director of management products, Xiaomi is Donovan sung (Donovan Sung) has posted on Twitter a photo of the smartphone Mi 3 Mix on the background information about mobile networks. Judging by the connection status in the notification bar of the smartphone, the device will support 5G.
The photo also confirms the frameless design of the product without a notch in the screen. First appearance frameless flagship officially confirmed in a recent tweet Sunga.
In addition to Xiaomi, the network supports fifth generation Motorola Moto Z3, its own development plans to show and OnePlus. The American operators Verizon and AT&T are planning to launch a 5G network in 2019.
Operation of the sliding mechanism of the front camera is explained in an article published in social network Weibo video. Apparently, the rear part as a whole will go up according to the principle of the slider, and nominate the camera have to manually.