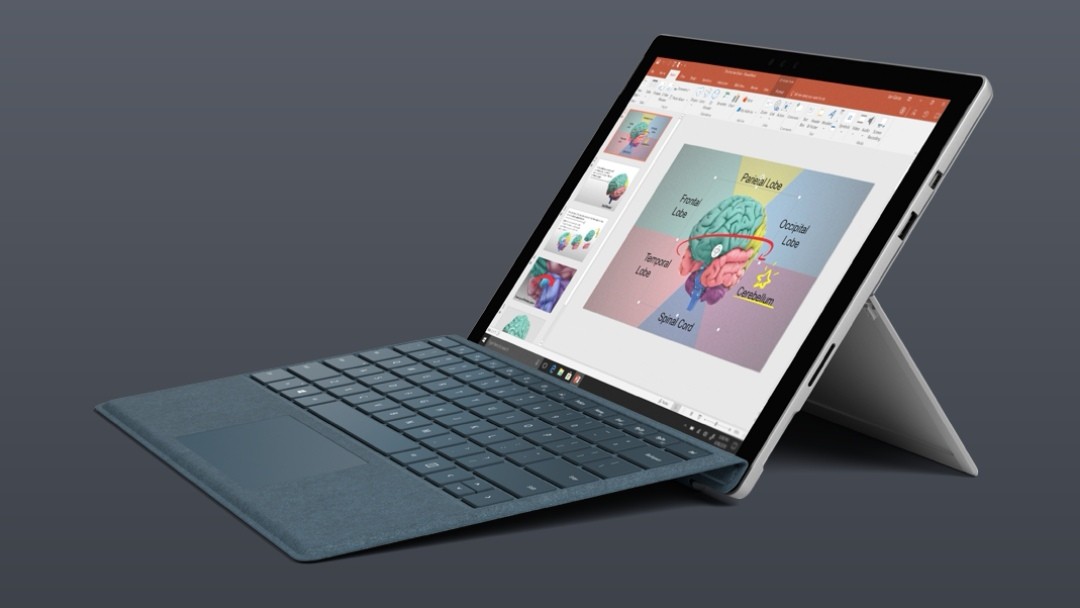 Microsoft sent out invitations for the event which will be held on October 2 in new York, reports TheNextWeb.
It is expected that the presentation will be dedicated to a new device in the line Surface. That includes tablets Suraface Pro and Go, the hybrid Surface Book, stationary Surface Station and a laptop Surface.
The updates will get a Surface Pro or Studio, current model which was released in may 2017 and late 2016, respectively. New computers will have Intel Core processors of the 8th generation.